The Audi vehicle lineup exudes pure luxury. Two of the most popular options for those in Grapevine, Dallas, Fort Worth, and Irving include the Audi A6 and Audi A7. Which Audi model provides the driving demeanor, interior quality, and technology that you've been searching for? Well, we'll be answering that question in the coming Audi A6 vs. Audi A7 comparison.

Audi Grapevine understands that selecting the right luxury car requires research. To help, we've organized valuable information of both attractive Audi models side by side. If you still have questions, though, give our insightful staff a call!
What Powers the Audi A6 & Audi A7?
Sharing a motor, the Audi A6 and Audi A7 each deliver thrilling acceleration, an incredible top speed, and the flowing grace on straight or twisting roads that has come to define the brands heralded performance.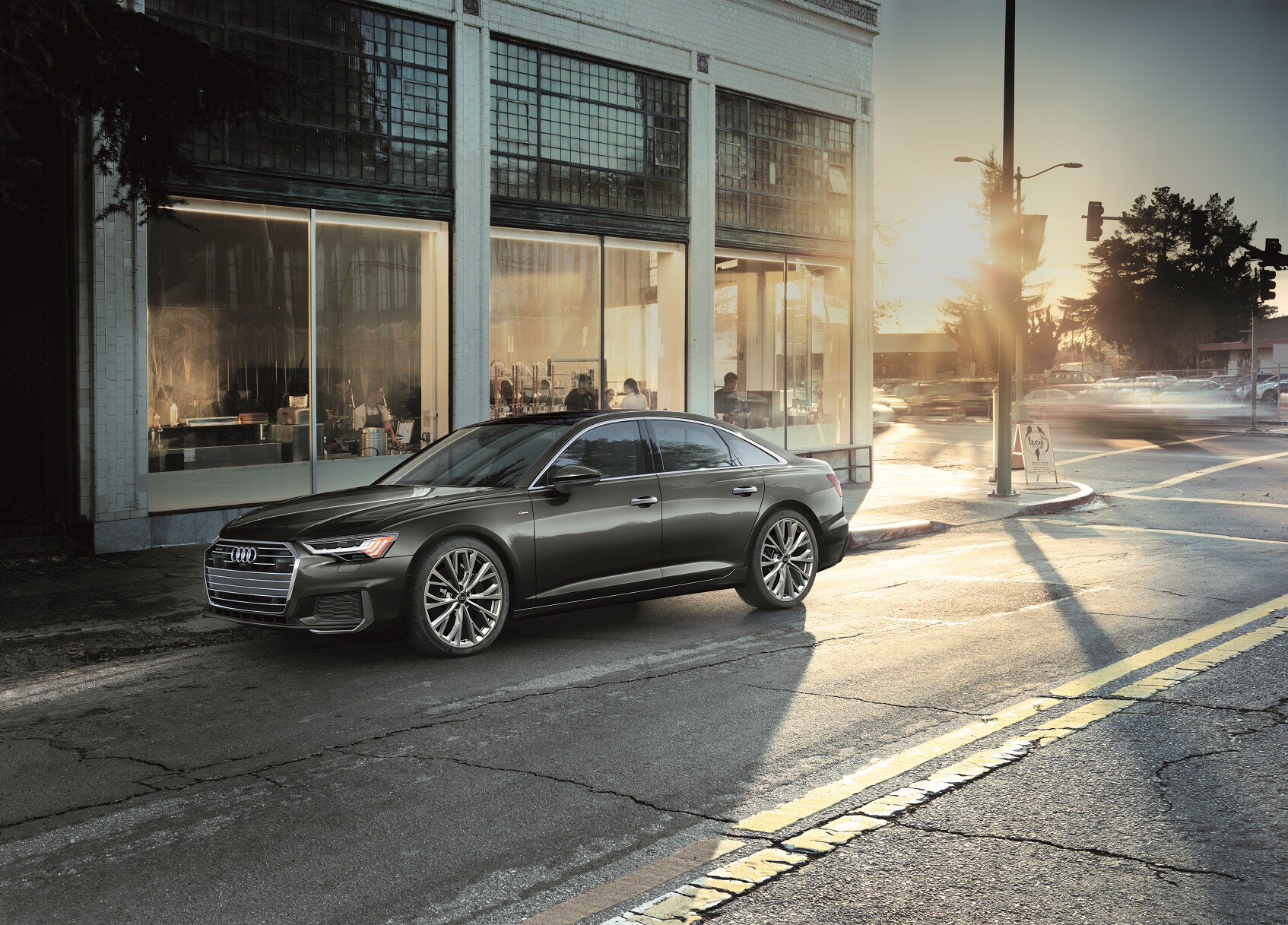 The engine under the hood of each luxurious sedan is a 3.0L V6 that's capable of churning out 335 horsepower and 369 lb-ft of torque. The A6 can reach 60 MPH in 5.1 seconds, while the A7 reaches 60 MPH in 5.2 seconds!
Performance extends well beyond the motor, though. Both sedans also come equipped with a dynamic all-wheel steering system, which will turn the rear wheels in sync with the front tires. By doing so, it'll reduce the turning radius.
Design & Style Features
The elegance of the Audi brand is well represented, whether you're looking at the sleek Audi A6 or the sophisticated Audi A7.
For instance, the Audi A6 comes outfitted with LED taillights sporting dynamic animation. As you arrive at the vehicle, a choreographed sequence of lights will greet you. As you leave the vehicle, another unique sequence will bid you adieu.
The Audi A7 provides similarly astonishing illumination, with a lengthy list of traits including LED taillights with animation, Audi laser lights, and the LED taillights with dynamic indicators.
A Spaceship's Worth of Technology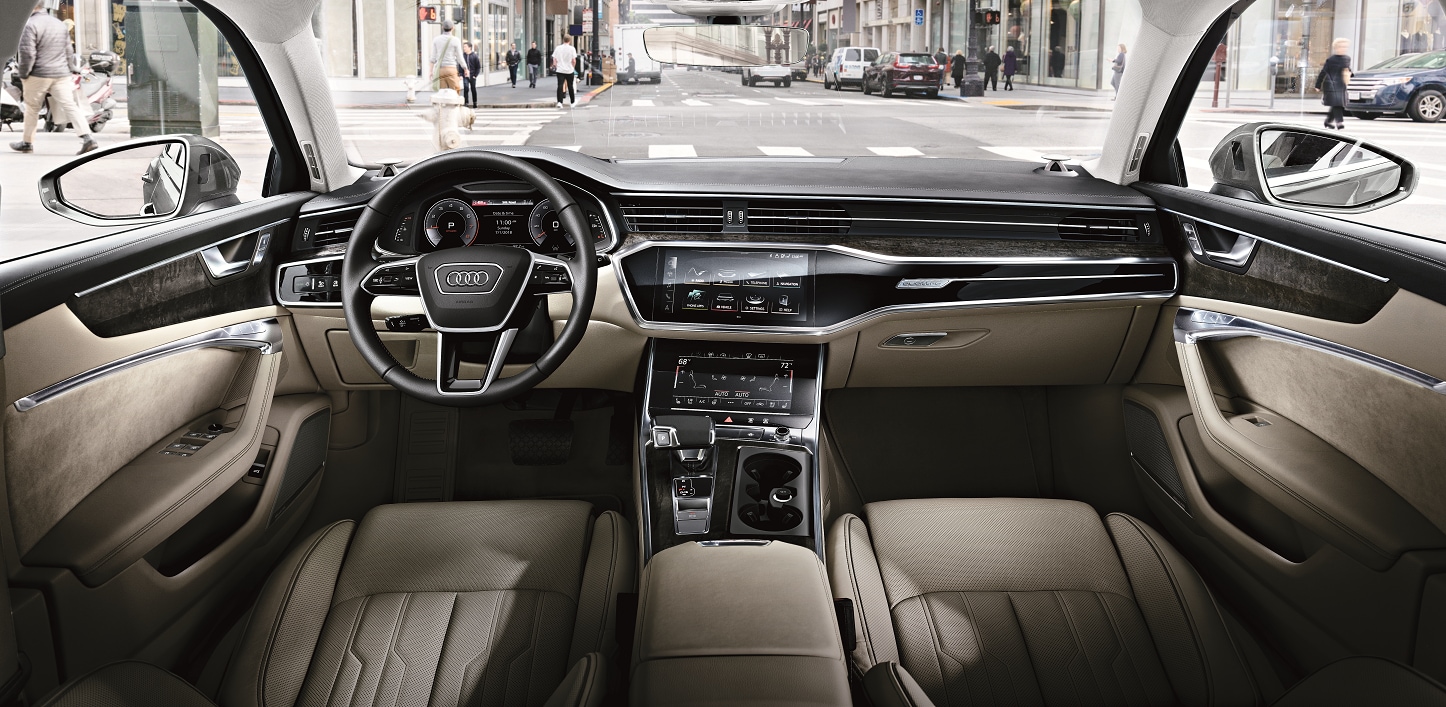 Technology abounds in the Audi A6 and the Audi A7, making itself known in every aspect of your driving experience, from the performance and safety controls to interior infotainment and comfort settings.

An MMI® touch response system guides the interface of each sedan. The system is highly intuitive, banishing all buttons, knobs, and switches that might be cumbersome while behind the wheel.
The Audi virtual cockpit has long been a staple of the Audi vehicle lineup as well. With this in place, you can choose from customizable arrangements that will give you feedback on various driving information or provide a detailed navigation system backed by Google Earth™.
You Can't Go Wrong: Audi A6 vs Audi A7
Boasting engaging performance, deft styling, and futuristic technology, the Audi A6 and Audi A7 each provide sublime comfort for travels around Grapevine, Dallas, Fort Worth, and Irving. So, test drive each sedan to make your determination by contacting Audi Grapevine!