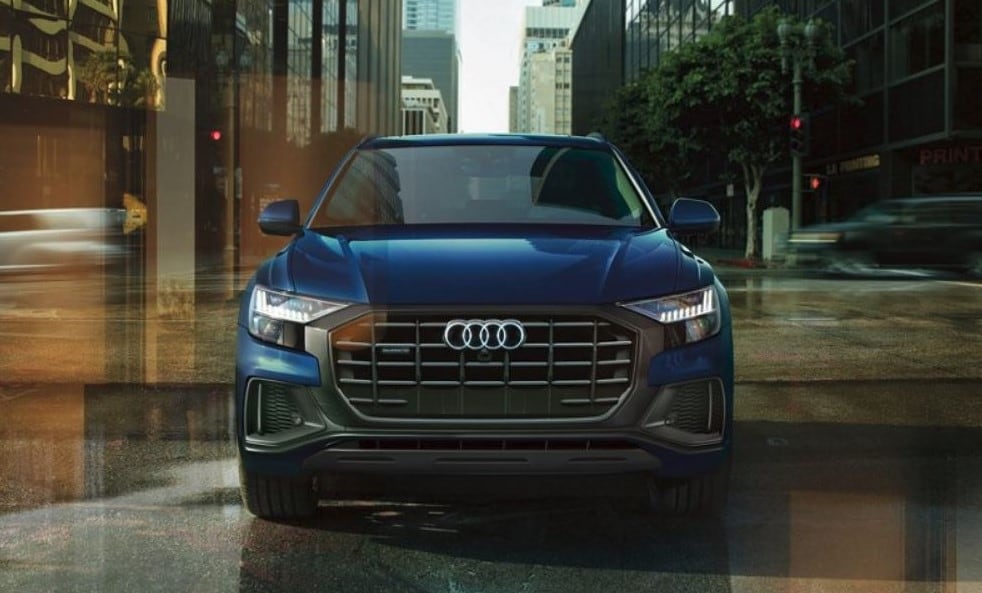 Have you ever been driving through Grapevine when your check engine light turns on? Or, maybe you're headed to Dallas and your brake light suddenly appears on your dashboard. It's certainly important to understand what your Audi dashboard lights are trying to tell you, and our team at Audi Grapevine is here to help.

Keeping up with routine maintenance is vital to your Audi vehicle's longevity, which is why we've come up with this Audi dashboard light guide to ensure you always know what exactly your vehicle needs.
Audi Dashboard Light Guides
With our dashboard light guides right at your fingertips, you'll be able to understand a potential issue with your vehicle just by knowing what each symbol represents. Our dashboard light guides for Audi models goes over:
Check engine light
Brake warning light
Tire pressure warning light
Coolant light
It's important to know your colors, too. If a symbol pops on that is red, it means that there is a bigger problem that needs to be checked out immediately by your auto technician. If the symbol appears yellow, this indicates that your Audi vehicle will need maintenance soon.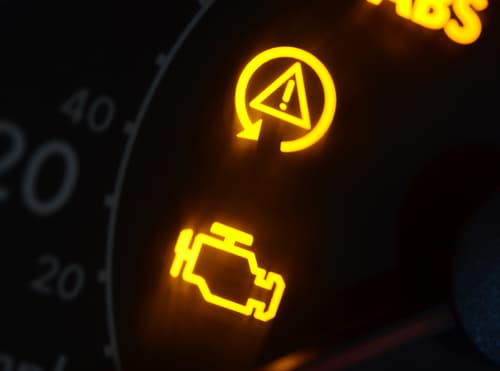 You can also determine what a light means by consulting your owner's manual, but our dashboard light guides are always here for your reference.
Audi Service Center in Grapevine
It's easy to keep up with your vehicle's routine maintenance with our Audi service center located right next to our Audi dealership. Whether you need a simple oil change or a more detailed repair, our highly trained auto technicians are experts in the auto care field.
When a dashboard light comes on, we want to get to the root of the problem right away. Our goal is to help you keep your Audi running in its best shape at all times, which is why we also offer a wide selection of OEM Audi parts and accessories, too!
Schedule Your Service Appointment Today
If a dashboard symbol has turned on, it's important to get it checked out as soon as possible. Our team at Audi Grapevine is happy to help figure out what your vehicle is trying to tell you.
If you're in the areas of Dallas, Grapevine, Fort Worth, or Irving, contact us at Audi Grapevine to schedule a service appointment today!