Maintaining your Audi vehicle is important for a variety of reasons. Your Audi vehicle will need several different maintenance services throughout its lifespan. To help Audi drivers in the areas of Grapevine, Dallas, Fort Worth, and Irving maintain their vehicles correctly, we at Audi Grapevine have put together this detailed Audi maintenance plan.
On this page, you'll learn more about the importance of routine maintenance and what services your Audi vehicle will need and when. Keep reading to learn more about maintaining your Audi vehicle!
The Importance of Routine Maintenance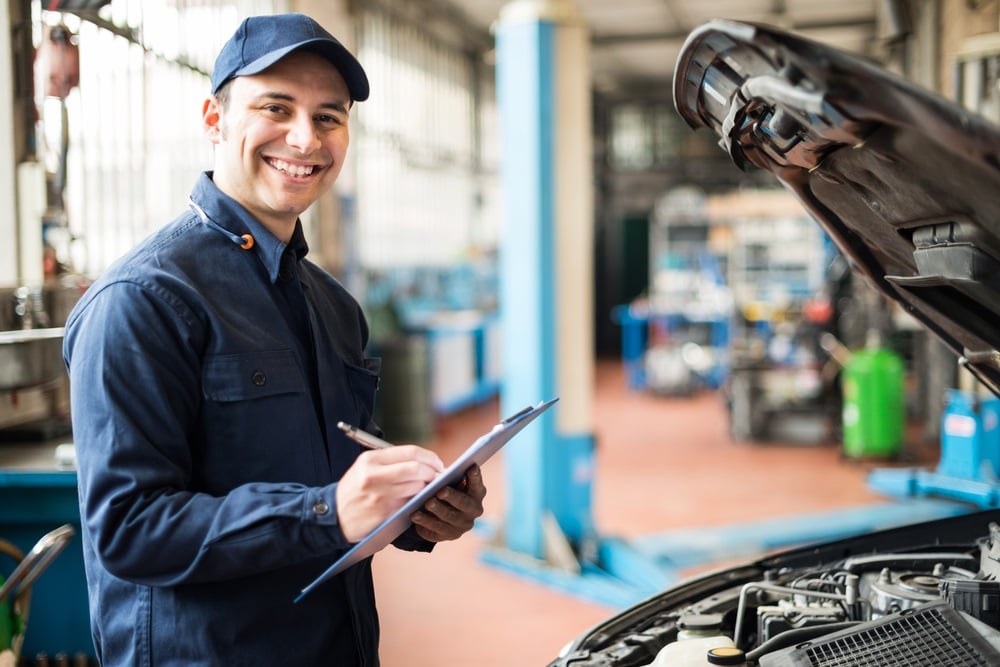 Routine maintenance for your Audi vehicle is integral for several reasons. For starters, it keeps everything running the way it should. This ensures that your driving conditions are as safe as possible and you don't have to worry about something going wrong mid-drive.
Routine maintenance also helps to preserve the high quality of your Audi vehicle. Audi vehicles are built to last, but even they need upkeep. This not only preserves the quality of your vehicle but also your investment in it.
Routine Maintenance Plan for Your Audi
 

 

Services Done Once a Year

Inspect all parts of the brake system

Change engine oil and oil filter

Do thorough multi-point inspection of the vehicle

Reset Service Reminder indicator

Check tire repair kit

 

 

 

 

Services Done Every Two Years

Inspect functionality of all the safety belts

Check body of the vehicle for corrosion

Lubricate door hinges, door latches, and front lid latch

Check and adjust headlights and taillights

Inspect engine, transmission, and steering system

Inspect coolant level and condition

Change dust and pollen filter

Check wear and tear of all four tires

Do a road test to check engine performance

 

 

Additional Maintenance Services

Replace air filter

Inspect the battery

Change the brake fluid

Replace spark plugs

Change transmission fluid
Schedule Your Maintenance Appointment!
We at Audi Grapevine are proud to provide Audi drivers in our community with these valuable resources. On this page, we hope you got all the information you were looking for about how to routinely maintain your Audi and keep it in the same great condition it was in when you first drove it off the lot.
When it comes time for one of the routine maintenance visits that your Audi needs throughout its life, you can count on us to help you get the job done. Our Audi dealership is home to a convenient, on-site service center that's staffed by an expertly trained and certified team of service technicians.
No matter what your Audi needs when you bring it into the service center, you can count on our service team to get the job done quickly and correctly.
Audi drivers in the areas of Grapevine, Dallas, Fort Worth, and Irving can schedule a service appointment one of three convenient ways. Give us a call at the service center, visit our service tab on our website, or stop by the service center on your way through town.
We look forward to servicing your Audi vehicle!