---
If you want to keep the wheels rolling on your luxury car, then you need to make sure that you're taking care of your tires. From tire rotations and dry rot to winter tires, we've got all the info for you here in our Audi tires FAQ.
Check the answers to your tire questions now. Then, drivers near Grapevine, Dallas, and Irving, TX, can contact Audi Grapevine to schedule service!
---
How Long Do Tires on My Audi Last?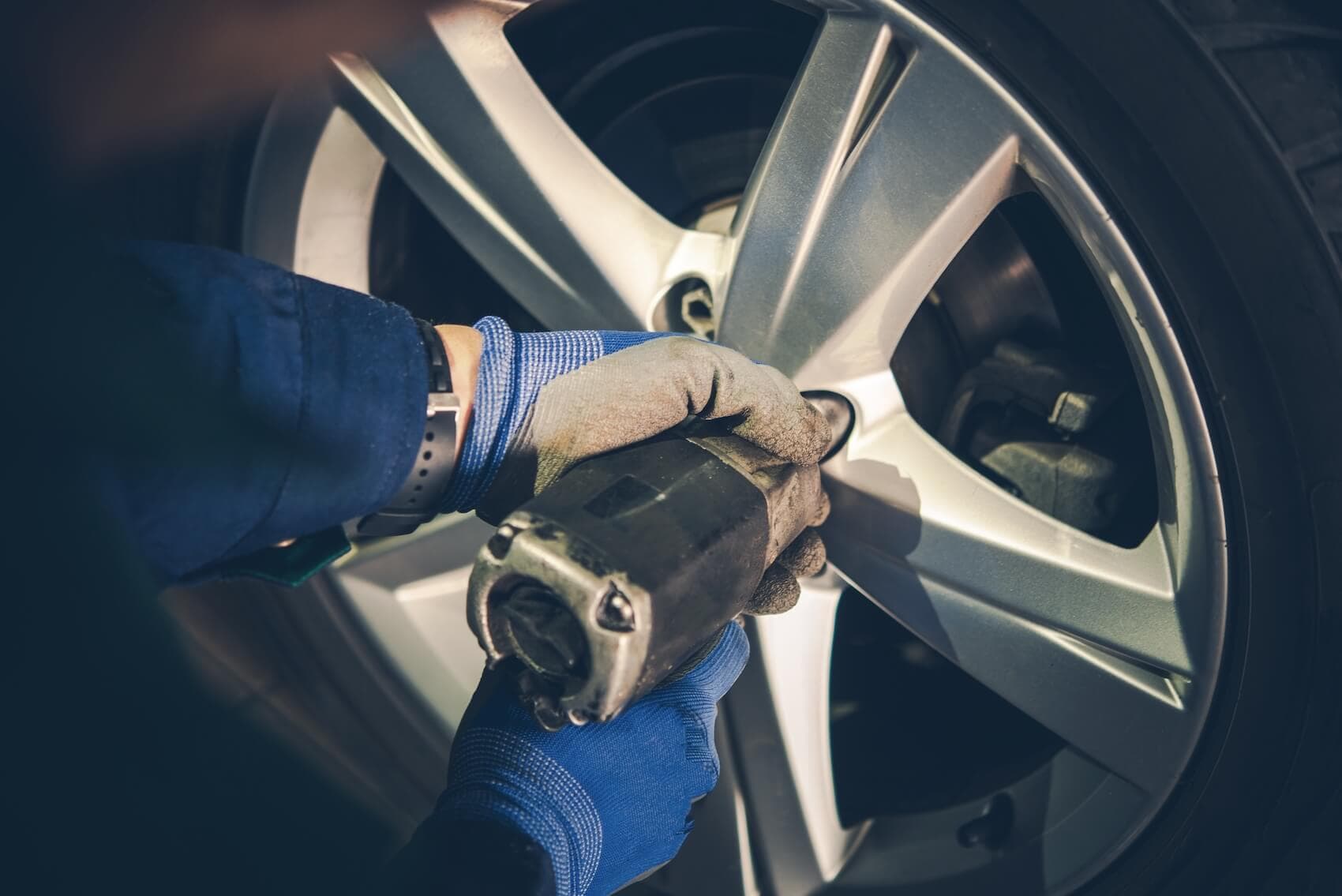 Generally, tires are built to last around 60,000 miles, which is approximately three or four years for the average driver. However, the lifespan of your tires will vary based on the brand and how they're built. Certain behaviors and factors tend to decrease the lifespan of your tires, including:
Poor roadway conditions
Frequent speeding
Quick stops and starts
Extreme temperatures
How Often Should I Rotate My Tires?
A tire rotation is a simple, routine service that you should have completed during every oil change. That's roughly every 7,500 to 10,000 miles, or twice per year. Never go more than one year between tire rotations.
---
What Is a Tire Rotation?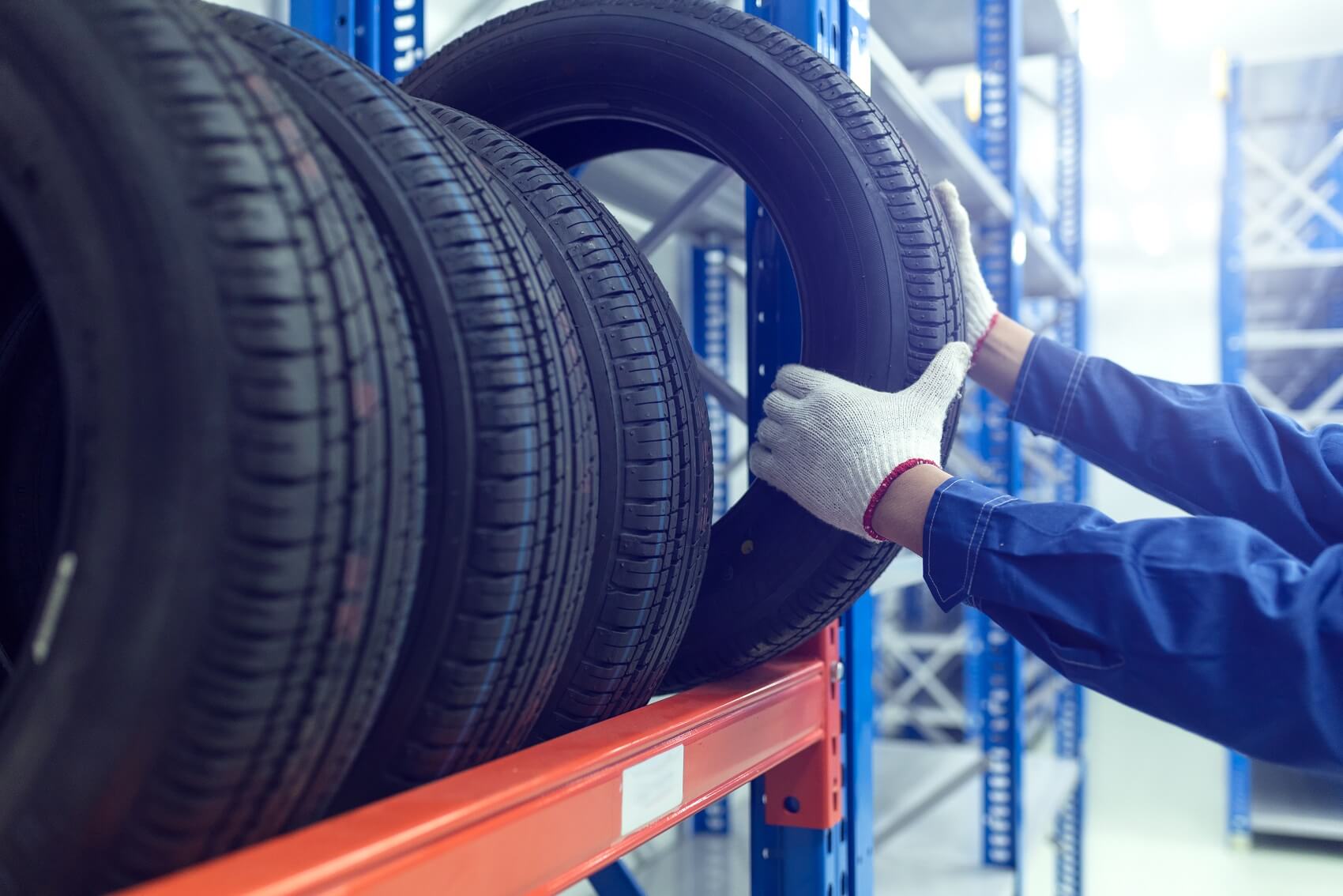 A tire rotation is simply when you move your tires to different wheels. Usually, it involves moving your front tires to the back and your back tires to the front, but the exact rotation pattern will vary based on your vehicle and whether you have front-wheel drive, 4-wheel drive or all-wheel drive, or rear-wheel drive.
Rotating your tires allows them to wear down more evenly, which can help to prolong their lifespan and improve overall traction.
---
How Do I Check My Tire Pressure?
You should check your tire pressure monthly. Luckily, it's a simple thing to do. All you need to do is the following:
Buy a tire pressure gauge
Unscrew the tire cap
Press the gauge to the tire valve stem
Check the tire pressure reading
When you're checking the tire pressure, you'll want your tires to be "cold." That simply means that you should make sure not to drive your Audi for an hour or so before checking your tire pressure.
Certain vehicles also come equipped with a tire pressure monitoring system (TPMS) that can alert you to low tire pressure. If you see a symbol on your dashboard that looks like an orange exclamation mark inside the wall of a tire, visit your local service center to check for holes and have your tires refilled.
---
What's the Difference Between Winter Tires and All-Season Tires?
If you live in an area of Texas that occasionally drops below 40 degrees Fahrenheit, then winter tires (or snow tires) may help you keep a better grip on the road. Winter tires are made of flexible rubber that doesn't harden in the cold. It also has a deeper tread, which prevents snow and ice from building up under them and improves traction on winter roadways. Winter tires are not intended for year-round use.
All-season tires, on the other hand, can be used year-round and are most effective in temperatures above 45 degrees Fahrenheit. These tires are intended for mild driving conditions like rain, wind, and sun. They can do well in light snow but aren't as effective at battling the colder elements as winter tires.
---
How Do I Know I Need a Tire Repair?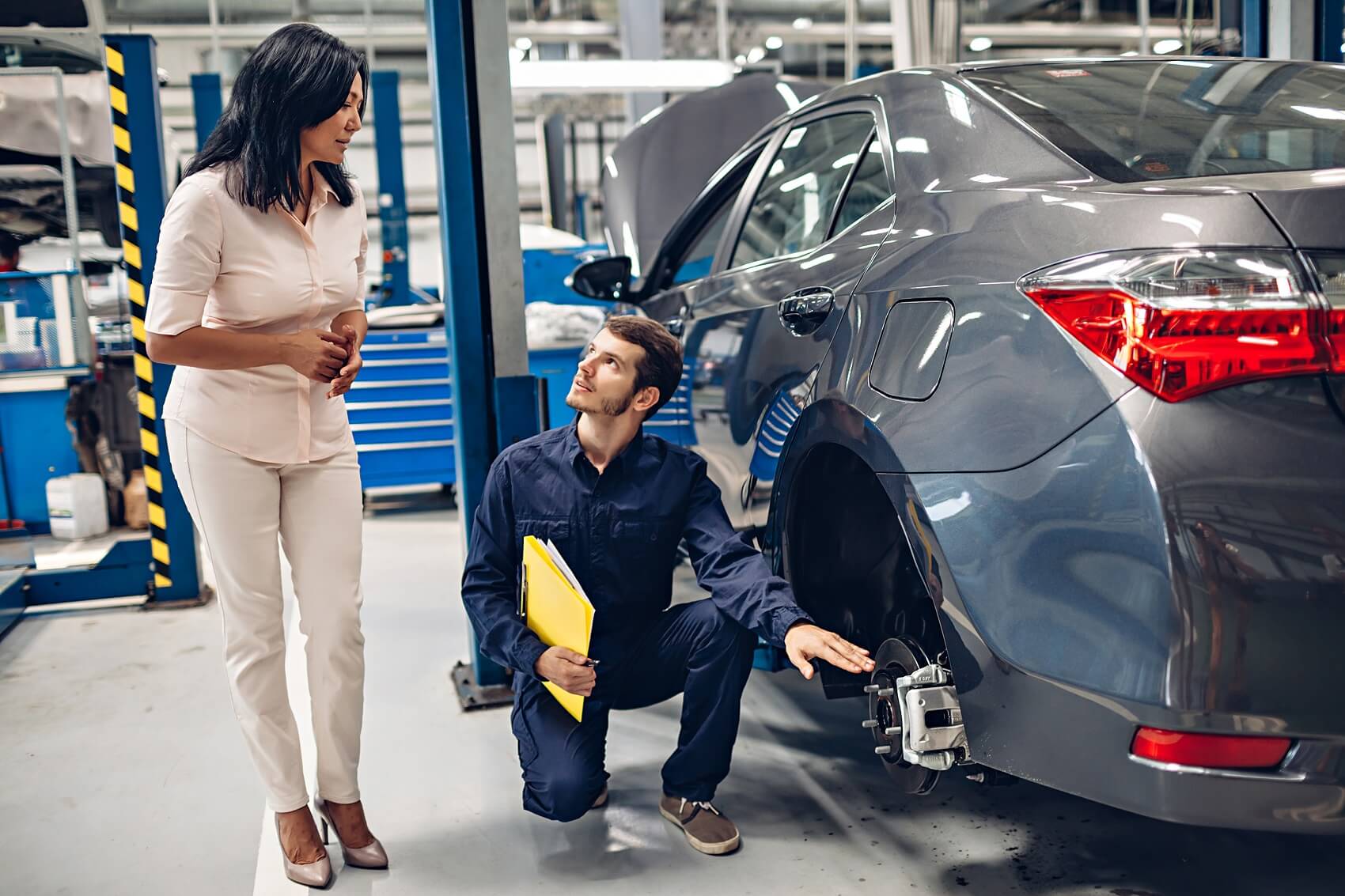 It's important that you check your tires every month to make sure that they're in good condition. When you do, watch out for these signs:
Cracks, bulges, or blistering in the sidewall
Low tire pressure
Strange vibrations while driving
Low tread depth
If you notice any of the above, then you may be due for tire repair. Pay special attention to any cracks or bulges in the sidewall, as this can indicate dry rot. Take your vehicle to your nearest certified Audi service center right away for service.
---
Ask Us Your Audi Tire Questions
We hope that our Audi Tires FAQ was able to answer some basic questions about your tires and how to care for them. If your tires need a checkup in the Irving, Grapevine, or Dallas, TX, areas, contact the team at Audi Grapevine and schedule Audi tire service today!
---