At Audi Grapevine, we want your vehicle to provide you with years of seamless service. The best way you can ensure this is by scheduling regular maintenance and service. Not only will this provide you a better drive on the streets of Grapevine, Dallas, Fort Worth, and Irving, but it also can prevent expensive repairs in the future. However, you may be asking yourself what these services might be, what they entail, and why they're so important.

This is why our team created this handy auto maintenance FAQ page. We took the most common questions we receive and answered them all, so you know when and why to schedule your next maintenance appointment. Let's get started!
Frequently Asked Auto Maintenance Questions Answered
How Often Should I Change My Oil?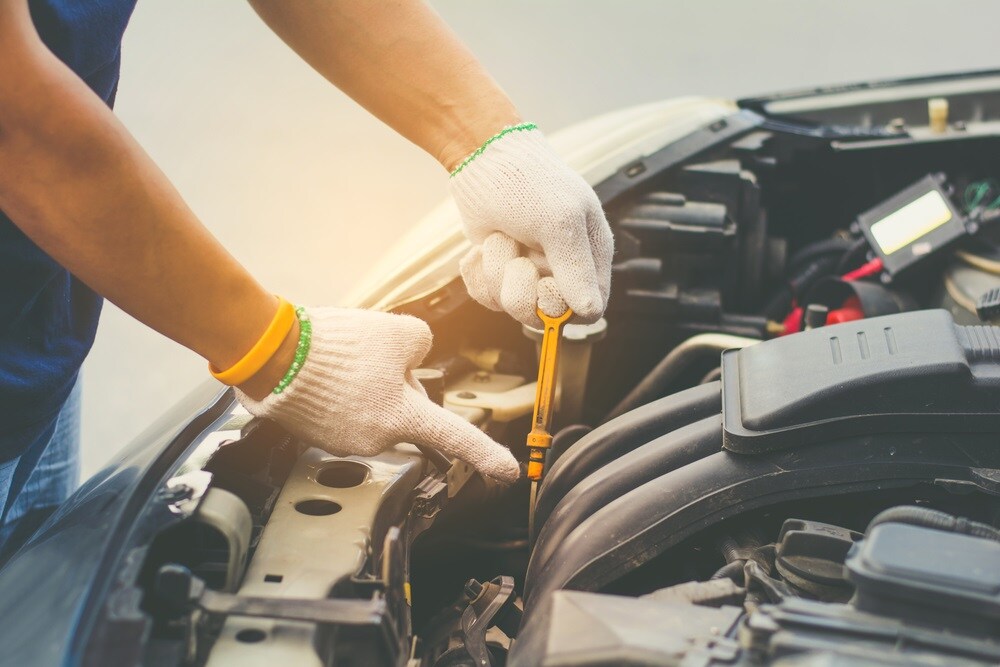 Though every vehicle is different, professionals suggest changing your oil every 5,000 miles to 7,000 miles is a good place to start. Since this substance keeps your engine cool, clean, and lubricated, frequent oil changes ensure your engine is running smoothly, the performance in your vehicle is where it should, and that you're getting the correct fuel economy.

When Should I Replace My Brake Pads?
Usually, brake pads should be switched out for a new set every 25,000 miles to 40,000 miles. However, your driving habits, the condition of your vehicle, and the environment in which you frequently travel could play a part in this. If you're experiencing a grinding noise when braking, jolting brakes, or can see that your pads are starting to wear, schedule an appointment with your authorized service center right away.
When Should I Change My Transmission Fluid?
If you have a manual transmission, changing its fluid every 30,000 miles to 60,000 miles will keep it healthy and performing at its peak. Automatic transmission fluid intervals can vary from 60,000 miles to 100,000 miles depending on your driving habits. Checking your transmission fluid monthly will help you know when it's time for a change.
How Long Do Car Batteries Last?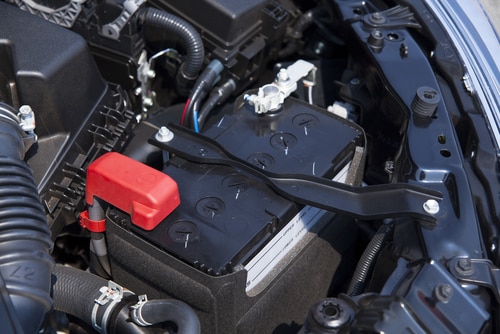 On average, your vehicle's battery will probably last you three to four years. However, if it has trouble starting, needs to be jumped often, has a battery leak, or your check battery light is on, it might be time for a new one. If you're seeing these signs, make sure to have your system assessed by a professional as soon as possible.

Why Are My Brakes Squeaking?
If you're experiencing a squeaking noise in your brakes when you're trying to come to a halt, it's an important sign that should not be ignored. Although there could be several culprits, this sound typically means something is wrong with your braking system. Make an appointment to have your pads, rotors, and calipers inspected to ensure that you stay safe on the roads.
Schedule Auto Maintenance & Service at Audi Grapevine Today
Keep your vehicle running at its best when you visit our service center today! Our certified technicians are highly trained and know exactly what services and maintenance your vehicle needs. To schedule an appointment and keep you safe on the streets of Grapevine, Dallas, Fort Worth, and Irving, contact us today!