Looking for something sweet and fresh to satisfy your sweet tooth in the Grapevine area? Look no further! On this page, you'll get a taste of what may be the three best bakeries in the Grapevine area. Read ahead to learn more about Elegant Cakery, Judy Pie, and Legacy Cakes!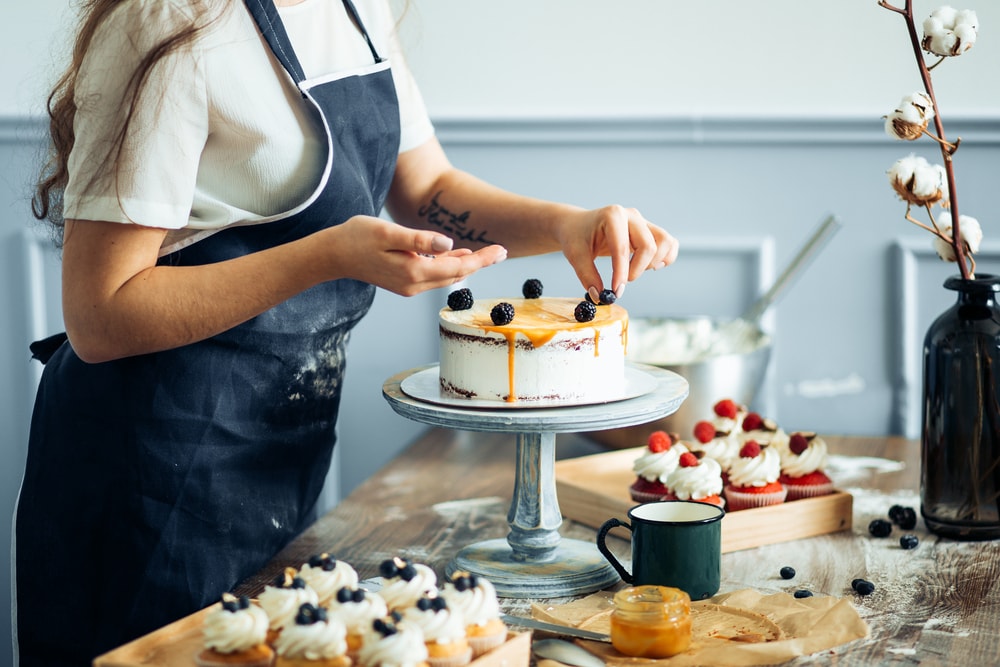 At Elegant Cakery, they specialize in all kinds cake. Cupcakes, big and small cakes, dessert cakes, wedding cakes, and all kinds of custom cakes. They bake and ice everything by hand every day and give you a wide variety of delicious flavor combinations to choose from like Heavenly Strawberry, Lemon Creamcheese, Blue Coconut, and even Cotton Candy. Pick your favorite flavors and they'll build you a custom cake for the next big event in your life.
Judy has had a passion for pies since she was young and helping her mother Rhoda bake pies for her family every Sunday. After a stint in the workforce, she couldn't deny her calling any longer. Thus, Judy Pie was born. Here, you'll find a full range of classic and specialty pies to choose from including Blueberry Ginger Pie, Chocolate Bourbon Pie, and Judy's personal favorite, Pecan Pie. You can also Pie It Forward with Judy by prepaying for a pie, along with your own, for someone to enjoy who may not have the means to afford it themselves.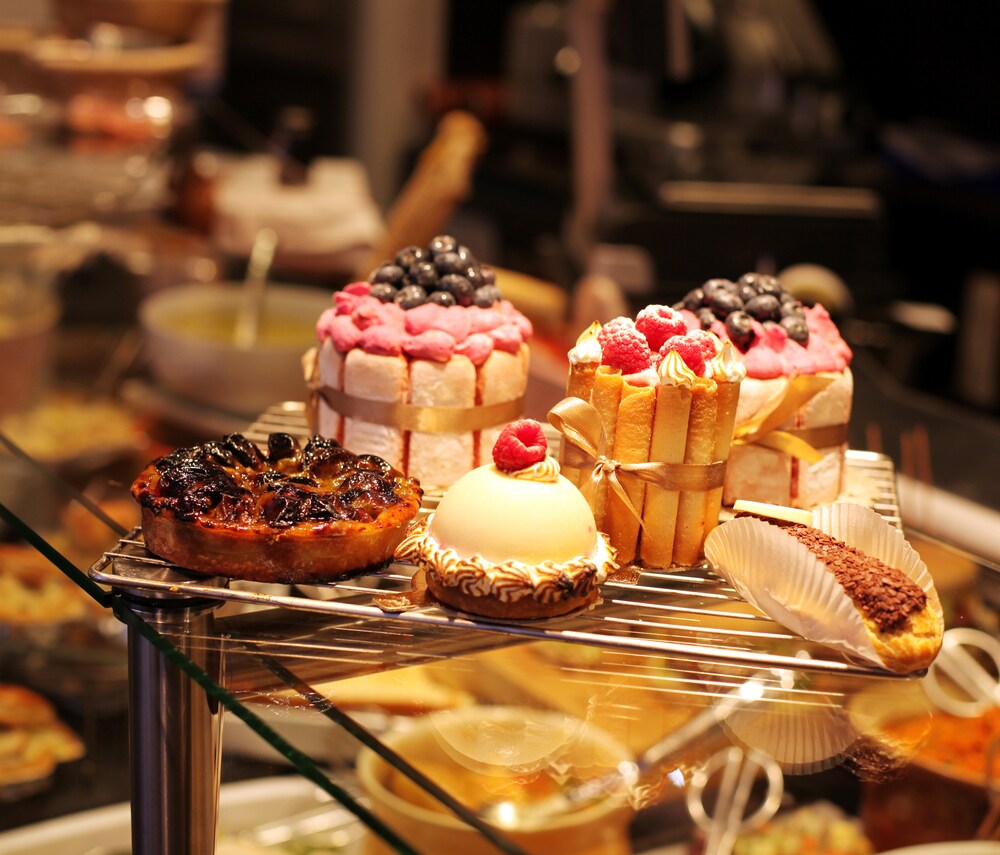 Legacy Cakes was founded by and is run by patisserie chef and custom cake designer Megan Rountree, who has had a knack and passion for baking all her life. While she specializes in all kinds of cakes including unique sculpted cakes, her bakery offers a wide selection of sweet goodies including macarons, jumbo and miniature cupcakes, cookies, cakeballs, and more. No matter what you're craving, you'll find it at Legacy Cakes.
Enjoy Your Sweet Treats!
Next time you have a craving for something sweet, you'll know exactly where to go around Grapevine. Head over to Elegant Cakery, Judy Pie, or Legacy Cakes to grab something sweet to eat today!