Brunch is for families. Brunch is for friends. Brunch is for those lazy weekend mornings when you have a fun night behind you and an even greater day ahead of you. Since it's so clear that brunch is probably the most joyful meal ever invented, we've decided to create this guide to the best brunch spots around Grapevine, Texas.

Lone Star Cafe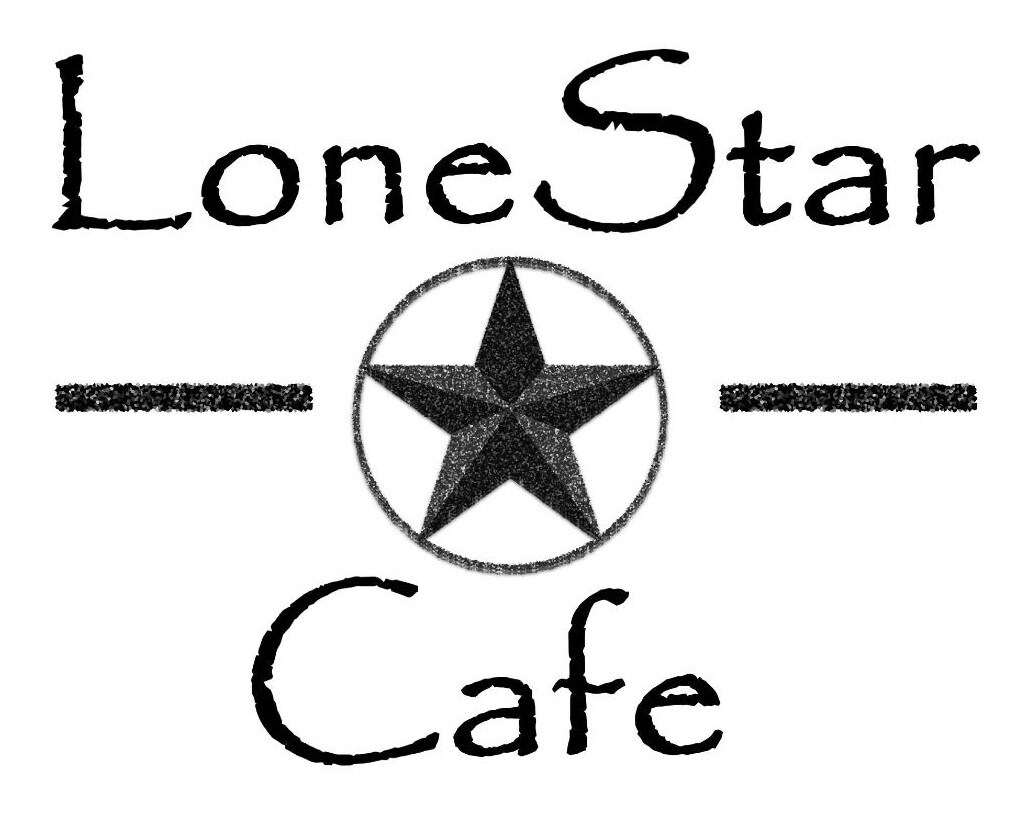 They do a lot of boasting over at the Lone Star Cafe - maybe it's that big Texas bravado rearing its head.

They say that they've got the best eggs benedict in the area, that their salads are huge, that their pancakes are always fluffy, that their biscuits are to die for, that their servers are experienced, and that their coffee, which is imported from Italy, is never stale. You know what? We're inclined to believe every word they say.
The Table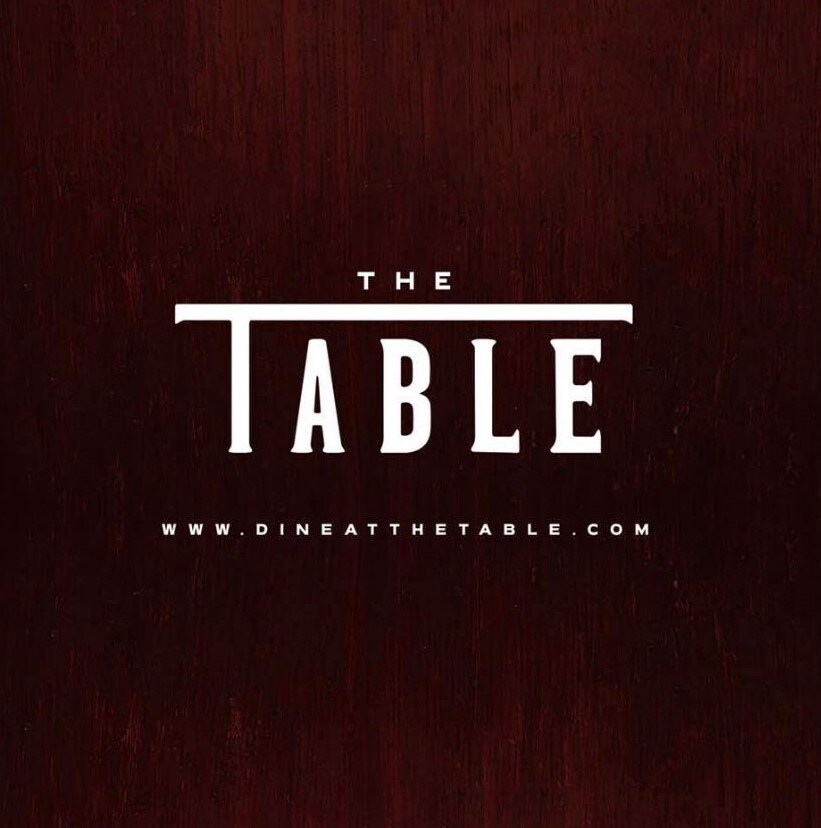 The folks at The Table are a bit more humble - they let their menu do the taking. But boy, does it talk…

Shrimp & Grits
Crispy Bacon Balls
Hang-Over Flatbread
Orange Crepe Suzette
Buttermilk Vanilla Pancakes
Plus, if you're the type who likes a little extra kick as you break your fast (and you're over 21), they'll serve you Mimosas by the glass or carafe, Bloody Marys, and Armadillo "Brunch Money" Imperial Golden Stout.
The Winewood Grill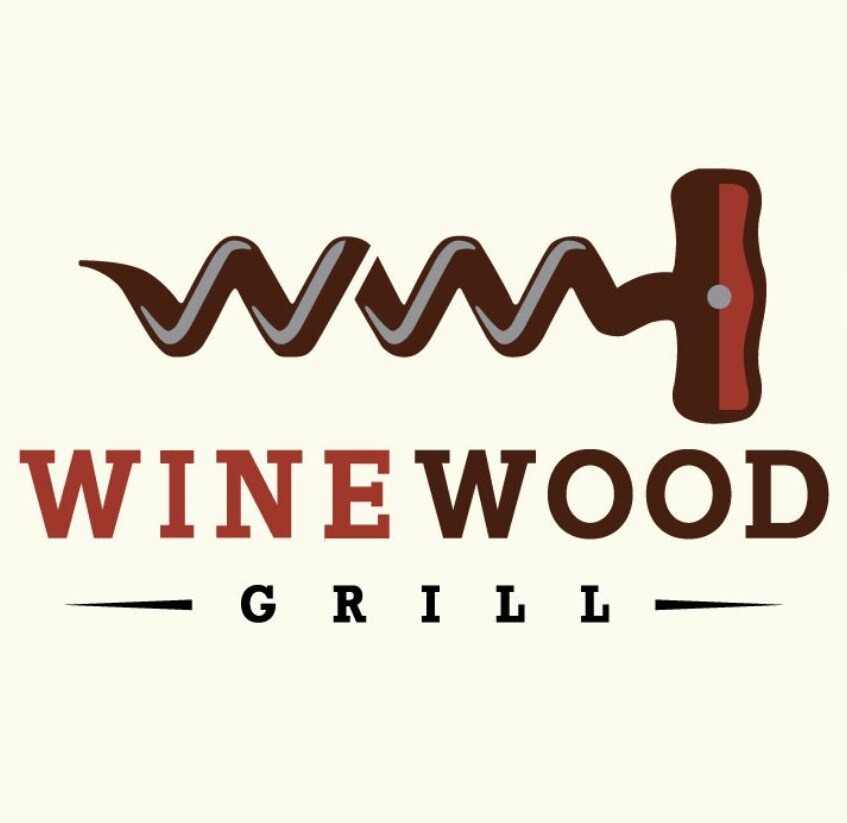 When it comes to classic American cuisine reworked, you can't beat The Winewood Grill. They do their own artisanal takes on tried-and-true recipes like Chicken and Waffles, Quiche Lorraine, Steak & Eggs, and a bunch of other dishes that'll make you feel like you're back in mama's kitchen on a Saturday morning.

You can also schedule private events here, such as a celebration or corporate brunch business meeting.
You'll find more Grapevine food spots on our community events page…
Now that you're all fueled up and ready to go, check out our community events page, where you'll find plenty of fun things to do around Grapevine. We've got articles covering everything from wine bars and yoga studios to breweries and CrossFit gyms to happy hours and golf courses and far beyond. Live it up!