Drinking coffee not only energizes you and keeps you peppy throughout the day, it's also believed to provide all kinds of health benefits, including lowering your risk for Type 2 Diabetes and Alzheimer's disease.

Whatever your reason for drinking coffee, you have three great coffee places to get it from in the Grapevine area. Read ahead to learn more!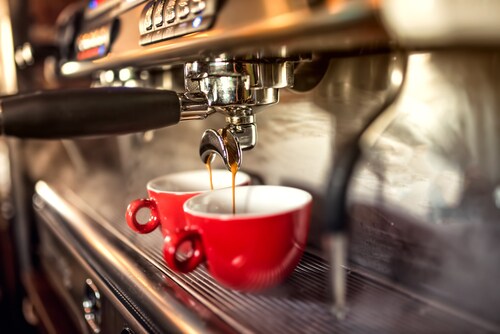 At Buon Giorno Coffee, they embody the "slow" culture of Europe and are not in a rush to put together a roast. They take their time using a variety of different coffee brewing methods to ensure that each of their roasts is as excellent and authentic to their style and standards as the last. Buy their coffee by the bag to take home with you or sit down and enjoy a cup right out of the French press in their coffeehouse.

At Liberation Coffee Company, they strive to liberate their customers from the normal coffeehouse experience. They do so by offering their own unique lineup of hot and cold coffee drinks, including specials like the mocha lavender latte. Be sure to pair your beverage with one of their many fresh and locally-sourced pastries. On any given day, you could snatch up a cranberry orange scone, a few espresso macarons, or some pumpkin bread.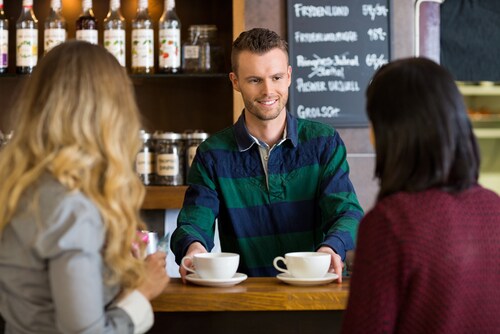 Redefined Coffee House takes its namesake seriously-this coffeehouse is committed to being more than just a routine stop for coffee on your way to work. They have gone the extra mile to create a coffee house that makes you feel at home. In fact, they've even tweaked their menu to help you settle in with their bottomless house French press avoca coffee. You can also branch out and try something on their secret menu like The Sid-ammon Mocha or their famous Hamilton 24-hour cold brew.

Enjoy Your Cup of Joe!
Have fun exploring the many different coffee creations you'll find a Buon Giorno Coffee, Liberty Coffee Company, and Redefined Coffee House!