It's never too late to start a new workout routine. If you're looking to shake things up, CrossFit is one of the most exciting and popular ways to get active right now. Thankfully, for those living in the Grapevine area, there are three great CrossFit gyms that you can try.
On this page, you'll find more information about what CrossFit DFW, Gibbs Station CrossFit, and Grapevine CrossFit have to offer. Read ahead to get started!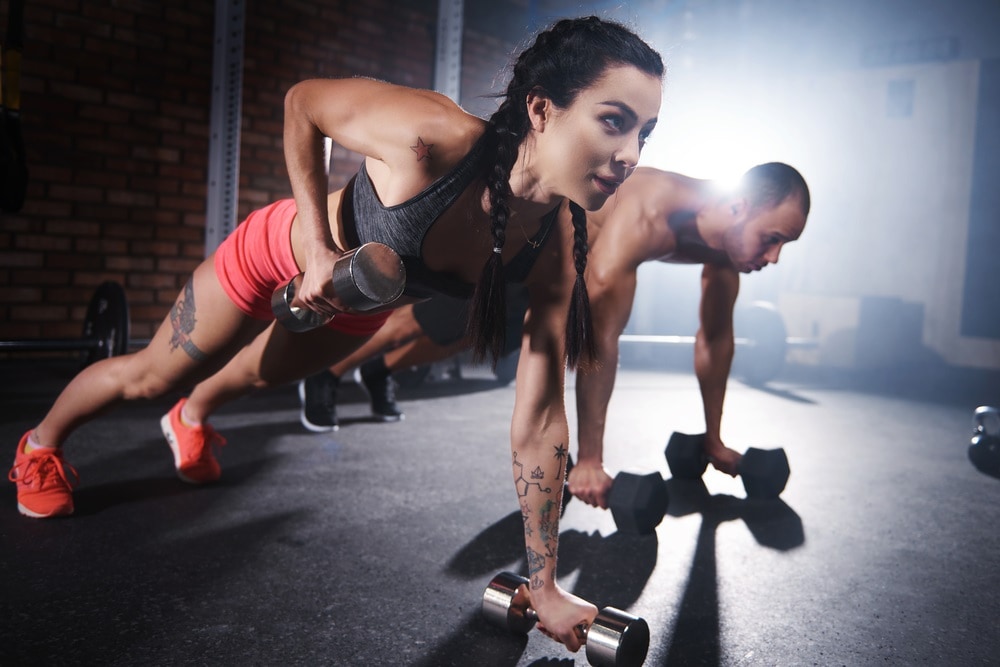 At CrossFit DFW, they're all about helping you become your best self. This gym is staffed with knowledgeable individuals that have dedicated their lives to learning the ways of CrossFit. They'll help you put together a training schedule that fits your needs, and even help you with the other important part of transformation-nutrition.
Gibbs Station CrossFit was built on community. At this CrossFit gym, everyone may be working towards their own individual goals but they're doing it together. When you choose this CrossFit gym, you're choosing to become a part of a group that pushes its members to stay motivated and on track to meet their goals. No matter where you are in your fitness journey, the Gibbs Station CrossFit will welcome you in with open arms.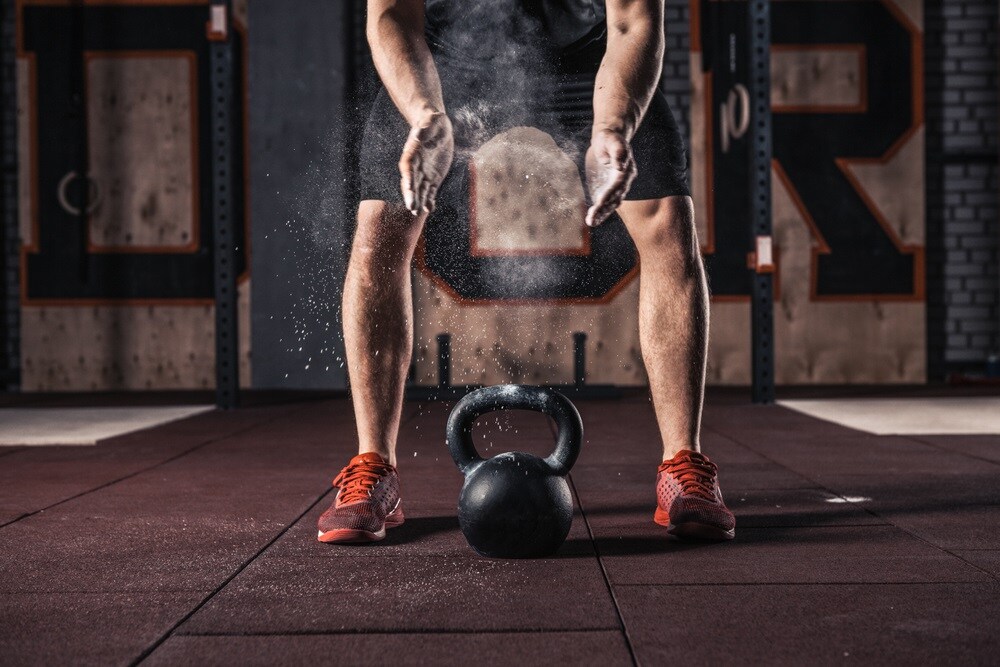 Grapevine CrossFit is dedicated to serving the unique needs of each individual client that they have. That's why they provide a wide selection of programs to choose from. Opt for individual training or fundamental training so that you can truly learn the basics of CrossFit, or hop into one of their many group training sessions that they have per week. They even offer nutrition and wellness training to help you round out your health goals.
Get Your CrossFit On!
Now that you know where you can get the ball rolling on your CrossFit journey, it's time to get started. Head over to CrossFit DFW, Gibbs Station CrossFit, or Grapevine CrossFit to take your next exciting step in your fitness journey!