Grapevine is known for its expansive scenery and year-round warmness. That's what makes it such a great place for golf. This area houses three spectacular golf courses that new and seasoned golfers alike will enjoy. Read ahead to learn more about Bridlewood Golf Club, Indian Creek Golf Club, and Iron Horse Golf Course!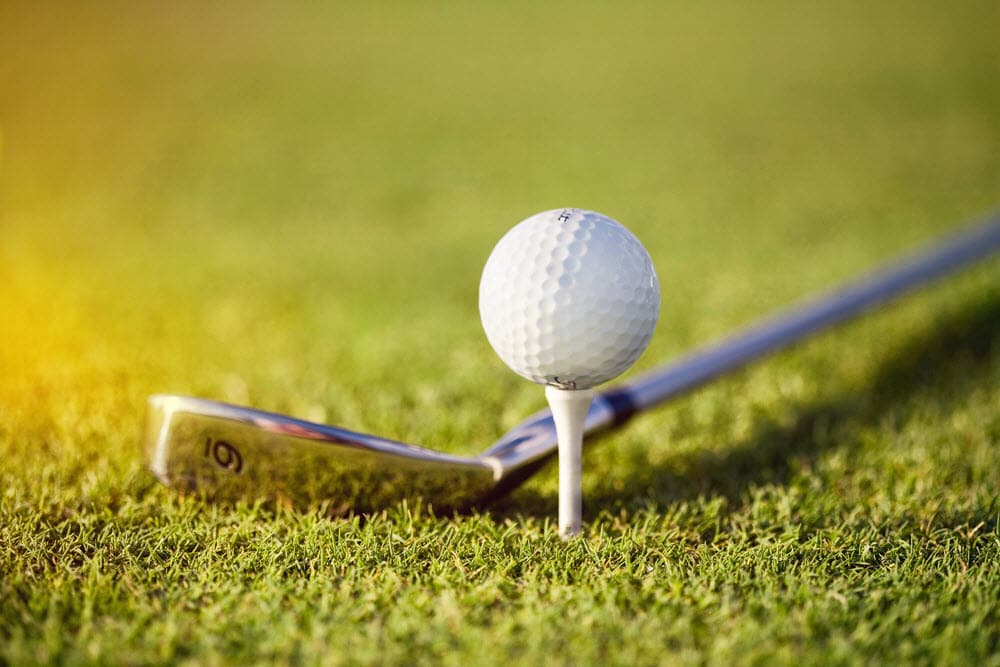 Bridlewood Golf Club was designed by 18-year PGA veteran D.A. Weibring. The 7,000+ yards of this course are designed around the beautiful Timber Creek, which weaves in and out of its 18 uniquely challenging holes.
After you've played your round of golf, don't rush out. Stop by the Bridlewood Bar & Grill for a bite to eat. Their extensive lunch and dinner menu includes hearty entrees, fresh-made sandwiches, and Bridlewood House Smoked BBQ dishes to help you replenish your energy.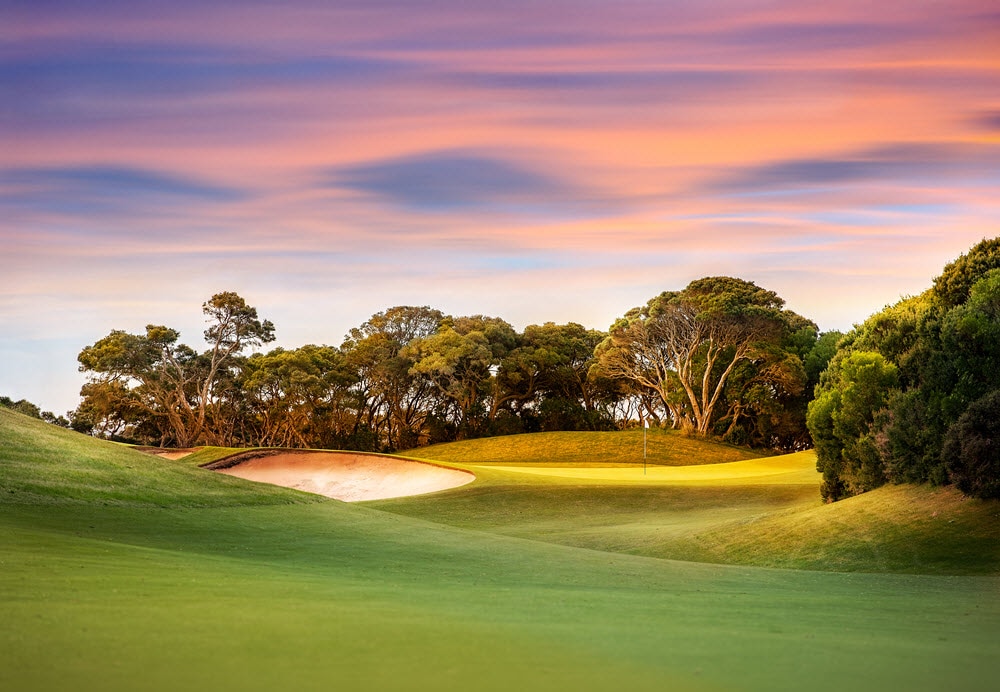 Indian Creek Golf Club is a 36-hole championship golf course that offers two unique courses. The Creek Course offers expansive greens and scenic tree lines, while the Lakes Course takes you right along the edge of the lake.
Want to take your golf expertise to the next level? Indian Creek Golf Club offers informational and intriguing golf instruction courses that are perfect for any skill level. Get the kids started early with Juniors Instruction or sign yourself up for the Black Belt Golf Academy Development Program.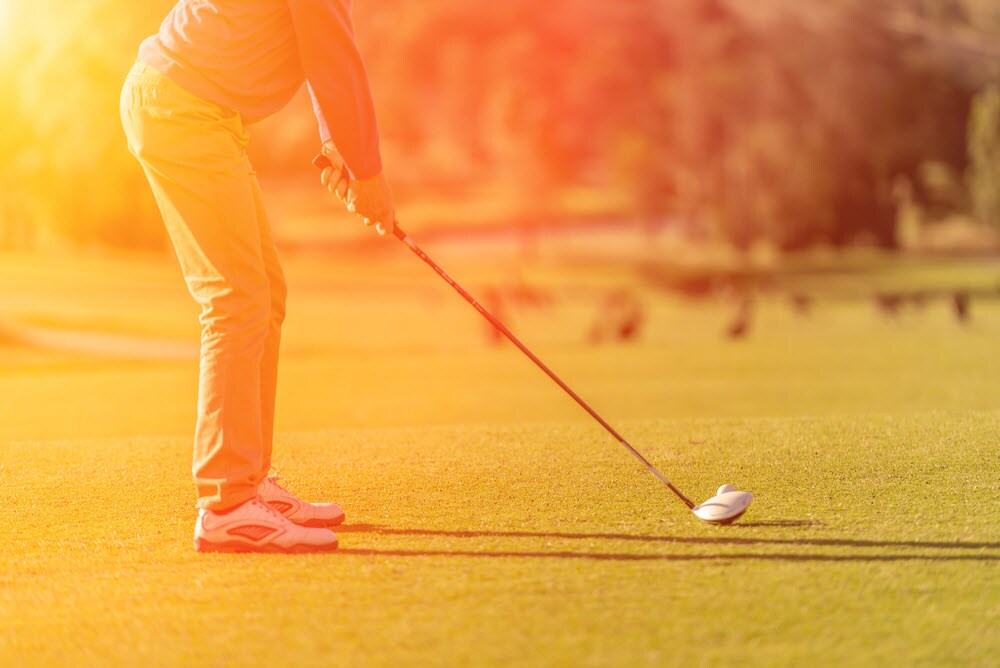 The 18 championship holes that make up Iron Horse Golf Course are nestled into the rolling North Richland Hills. This course is speckled with unique, eye-catching scenery like century-old oaks, two winding creeks, and three authentic caboose cars for added fun.
When you're done with your game, be sure to head into the clubhouse for a one-of-a-kind culinary experience. Indulge in a delicious meal meticulously created by their executive chef and socialize with other golfers over a drink.
Enjoy Your Next Round of Golf!
Have fun playing your next round of golf at Bridlewood Golf Club, Indian Creek Golf Club, or Iron Horse Golf Course!