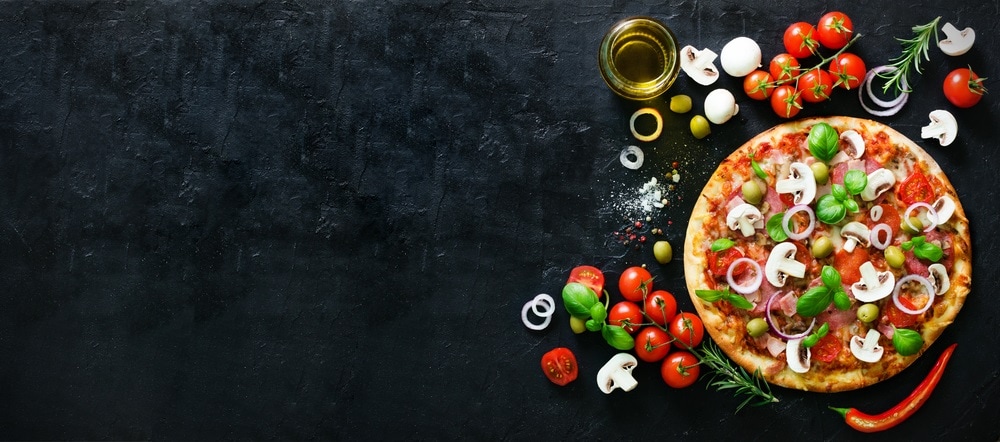 If you're on the hunt for a good slice of pizza in the Dallas area, you're in luck. The Dallas area, known for its thriving foodie culture, is home to three scrumptious pizza places where you can curb your next pizza craving. Read ahead to learn more about what Peasant Pizzeria, Pizzeria Testa, and Social Pie are serving up!
Peasant Pizzeria has one simple goal, which is to serve up delicious, traditional Italian pizza made from the finest and freshest ingredients available. While they strive to craft each pizza with this in mind, they're also passionate about cultivating a homey atmosphere.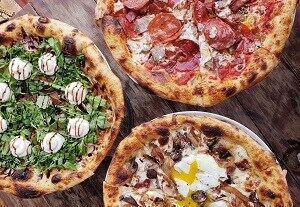 They offer a wide variety of pies, including traditional pizzas, such as a Margherita pizza and a wood fired Primavera pizza. However, Peasant Pizzeria gives you many opportunities to branch out, such as with their New Haven White Clam Pie or their Fungitown pizza, which comes topped with a mixture of fungi, Mista, fontina, taleggio, and thyme.
At Pizzeria Testa, their specialty is authentic Neapolitan pizza, which serves as a tribute to owner Rod Schaefer's deep Italian roots. Rod's mother was born in Testa, Italy, which is what inspired the name of the pizzeria.
Pizzeria Testa serves up dozens of different red and white specialty pizzas. No matter what you're craving, they have a pizza with it on top. Chow down on a personal 8-inch pizza or grab a meter-long Pizza Metro pie for the whole family.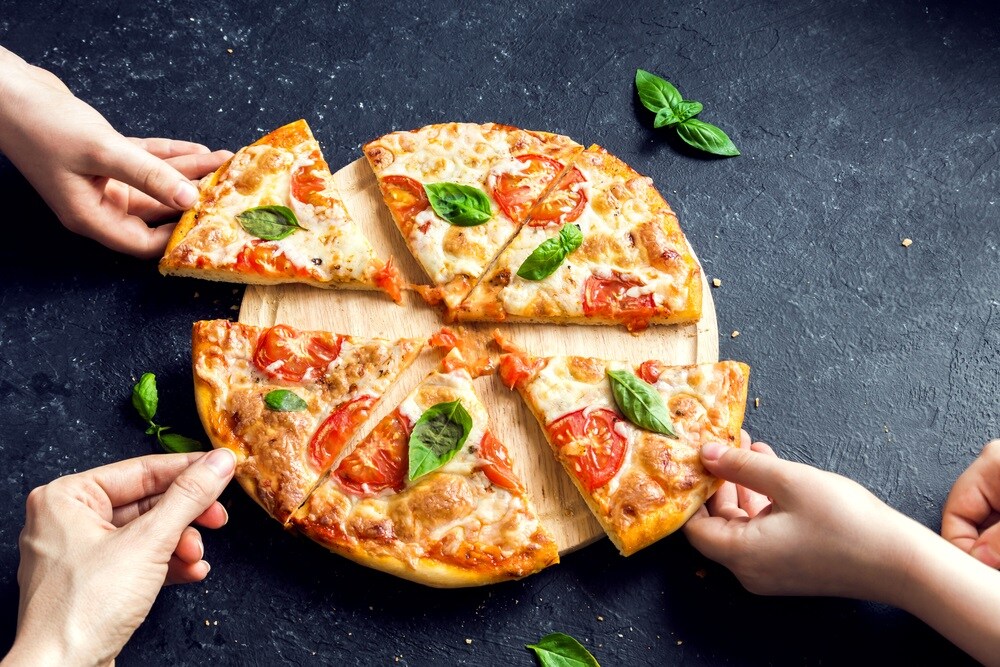 Day in and day out, Social Pie stays dedicated to the three pillars of passion on which this pizzeria was first established: fun, sustainability, and pizza. Social Pie creates pizzas that are made out of fresh ingredients and come wrapped in 100% biodegradable ecotainers that let you enjoy your pizza without leaving a trace.
Choose from several different specialty artisan pizzas, such as the Sausage & Arugula, The White, or the Wild Mushroom. You can also make it personal by building your own pie with dozens of delicious toppings to choose from, including ground beef, pesto, truffle bechamel, and a variety of fresh veggies.
Enjoy Your Next Slice!
Have fun chowing down on your next slice from Peasant Pizzeria, Pizzeria Testa, and Social Pie!