If there's one thing people have strong opinions about, it's pizza. Everyone thinks they know where to get the perfect slice near Grapevine, Texas. But which pizza places really live up to the hype? We investigated pizzerias near Dallas, Fort Worth, Irving, and Grapevine to come up with the top-three must-eat pizzas in the area. Is your favorite spot on the list?
Palio's Pizza Cafe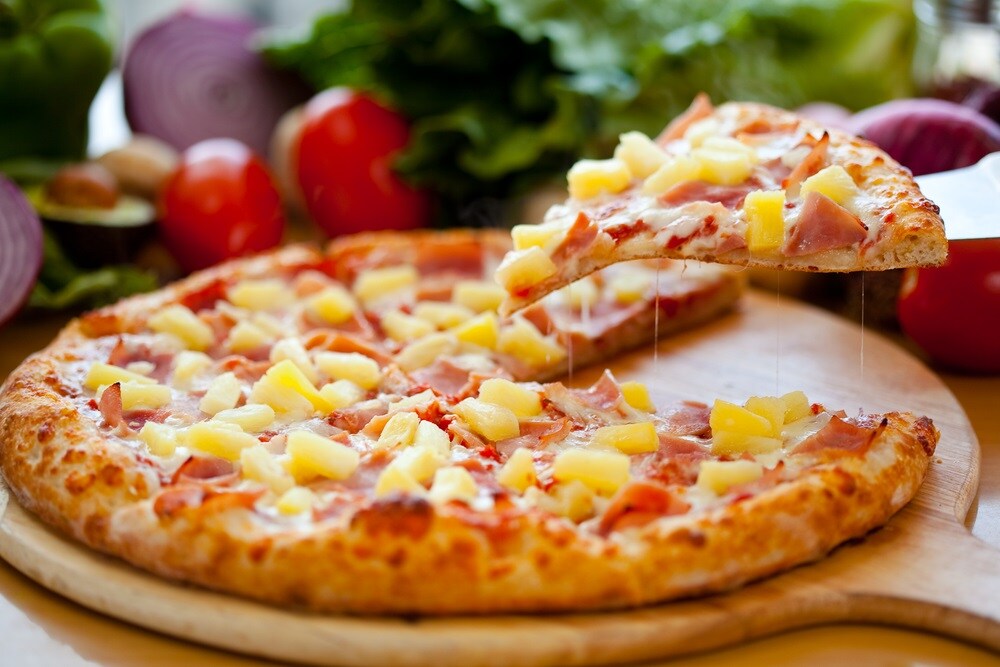 Palio's Pizza Cafe prides itself on providing customers with authentic, delicious Italian dishes -- and with good reason. You'll find all the classics here, from overstuffed calzones to one of the best meatball subs in town.
But it's their gourmet pizza that really sets them above other eateries: the restaurant offers up tons of delicious mixes you'd never imagine. There's a Nutty Chicken Pizza with roasted chicken and cashews and a Hawaiian Sunrise Pizza good enough to end the debate about pineapple's place on this Italian dish. Our pick has to be the Cade & Blake Pizza, which comes with pesto, artichoke hearts, roasted chicken, and fresh vegetables. Who's hungry?
Taverna Rossa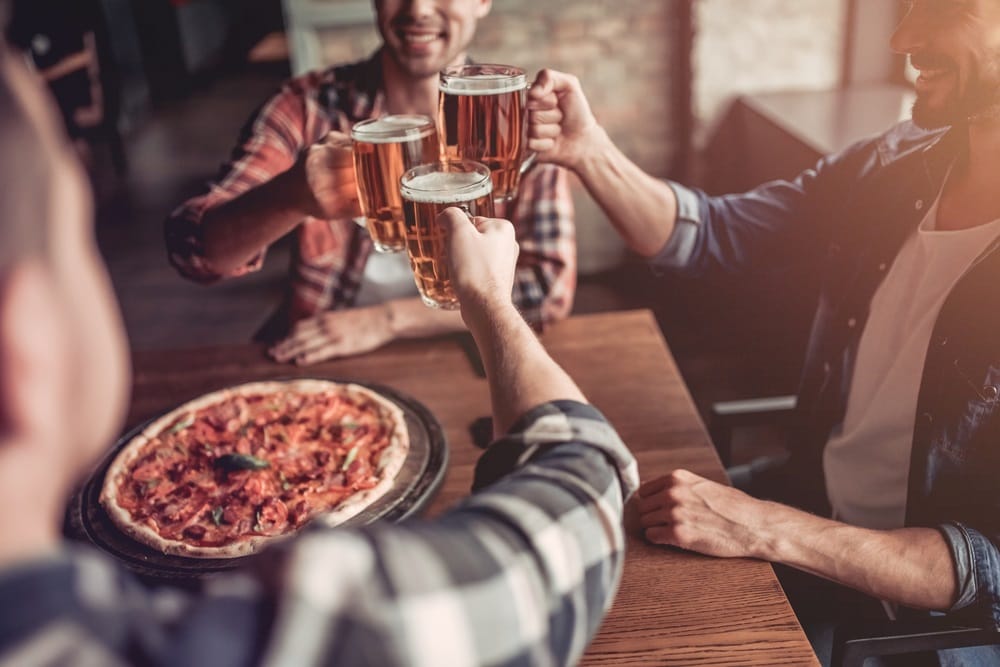 Looking for a fun and funky place to enjoy a decadent slice of pizza? Then head over to Taverna Rossa for a cool locale, amazing food, and a killer happy hour. Craft beers are on tap, and you can enjoy live music while you savor your dinner.
If the atmosphere is great, the food is even better. They offer all the classics you crave, but we recommend something a little more unique: the Taverna Rossa R&D Pie. This pick changes based on available local ingredients, the season, and whatever is currently inspiring the chef. It's always a surprise, and a delicious one at that.
Wise Guys Pizzeria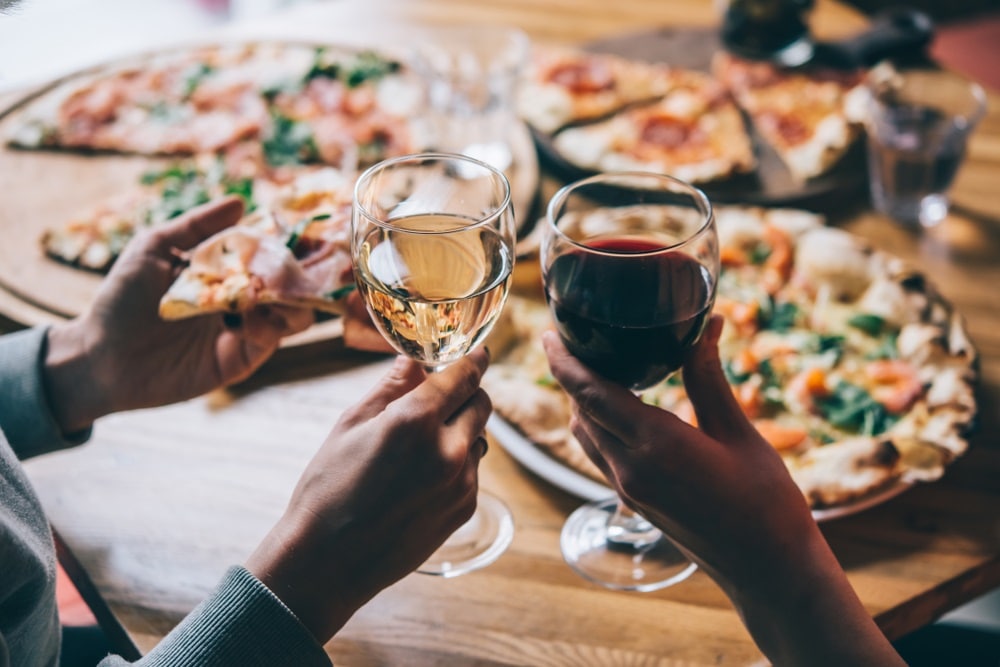 For the past three years, Wise Guys Pizzeria has been the perfect spot to meet up with friends for a cold beverage and a hot slice of pizza. And it seems like they're only getting better with age; they're offering premium draft beers and a wide selection of wine to help wash down their delicious offerings.
Wise Guys makes their pizzas Neapolitan style, meaning they have a thin a perfectly crispy crust covered in delicious toppings. You can also opt for specially loaded pizzas with a thick crust if that's more your style. Either way, you're in for a seriously good slice of pizza.
Grab A Slice
We can't be the only ones craving pizza now, right? And with so many great options, finding the perfect slice has never been easier. So, hop in the car and head over to any of these locations for a taste experience you won't soon forget.