There's nothing like unwinding with an ice-cold beer and cheering on your favorite football, hockey, basketball and baseball players, because you know here in Texas, we're extremely loyal to our teams.
When you're looking for the perfect spot to rally with your friends and fellow fans, you're not going to have to look very far. Here we've listed the best sports bars near Grapevine, TX, so you know exactly where to head for the next big game.
Chill Bar & Grill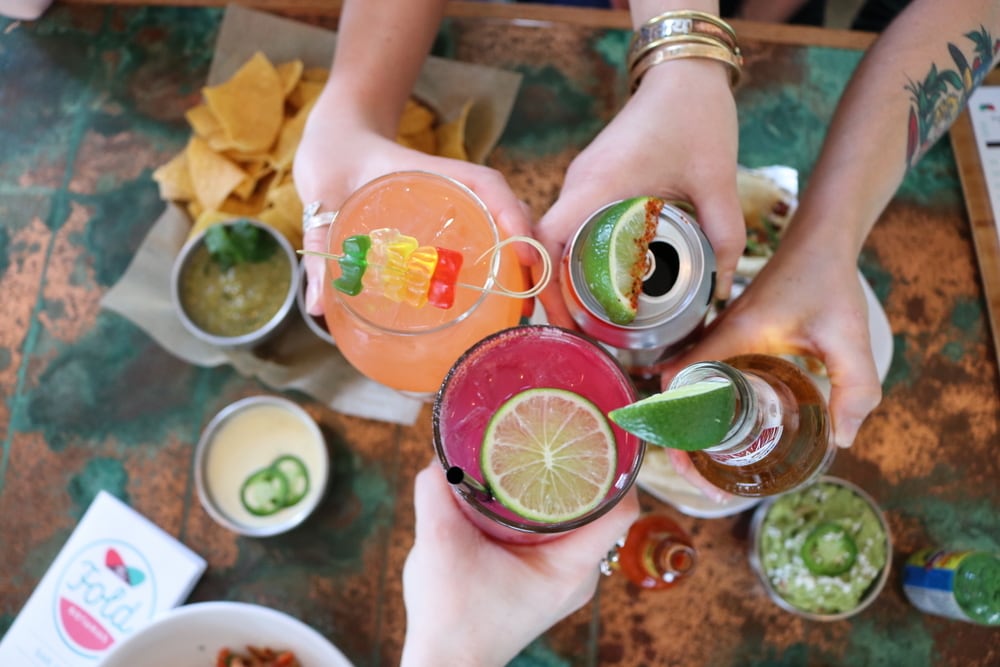 At the Chill Bar & Grill you'll find an atmosphere that matches its namesake; a relaxing environment with spacious indoor and outdoor seating, so you can eat, drink, dance, and cheer on your favorite teams all year round.
On Saturdays and Sundays, be sure to stop by and check out their brunch menu. You'll find southern classics like a biscuit and gravy platter, chicken and waffles, or innovative dishes like the Breakfast Pizza, which is topped with a mixture of cheeses, scrambled eggs, and your choice of meat.
At night you'll be able to enjoy different events like live music and DJs, trivia, and bingo, whenever there isn't a big game on. To keep up with all the happenings, be sure to follow their Facebook and Instagram pages!
The Tap-In Grill and Pub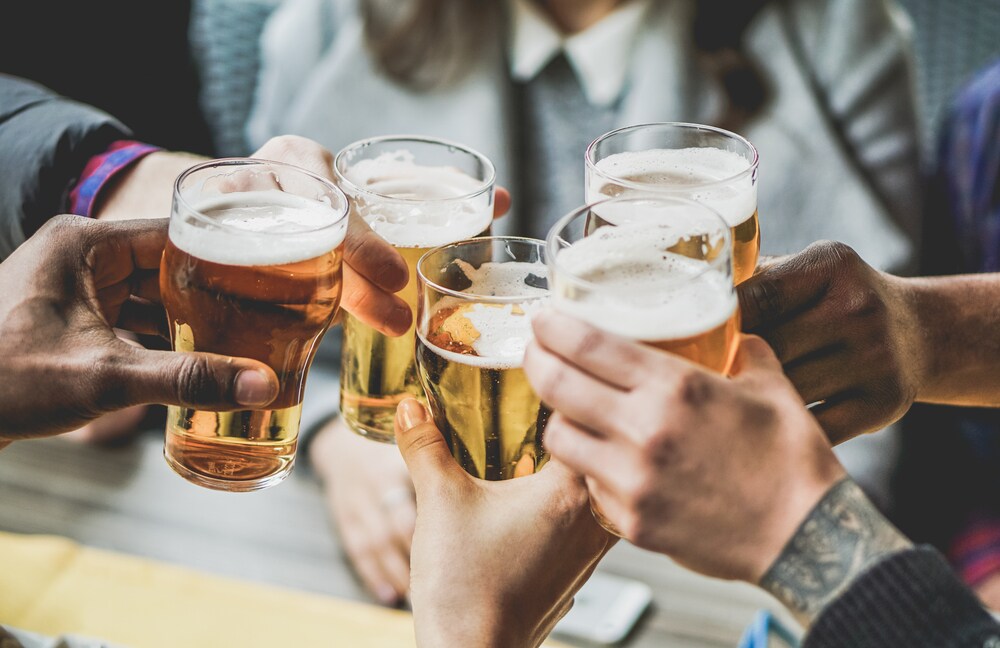 At the Tap-In Grill and Pub they pride themselves on creating dishes from scratch made of fresh locally sourced ingredients. This quaint pub is the perfect spot to enjoy bourbon, whiskey, scotch, and an assortment of local craft beers.
They serve lunch and dinner daily, and brunch on the weekends. There's traditional bar food such as wings, nachos, quesadillas, burgers and pizza, but you'll also find creative appetizers like fried artichoke hearts, hummus platters, seared ahi, and Chicken Cordon Bleu poppers.
Besides being a fun place to catch the game, they also host weekly events like karaoke, trivia, live acoustic music, and open jam mic nights. To keep up with all their weekly events, check out their Facebook page.
Now that you know a bit more about the best sports bars near Grapevine, TX, don't hesitate to stop by and cheer on your team!