Described as a hidden gem by many, Big Daddy's Ship Store is a place that takes a heart map to find. When you're craving comfort food, good drinks, and a cool breeze off the lake, find your way to this little lakeside treasure.
A Lakeside Restaurant With Character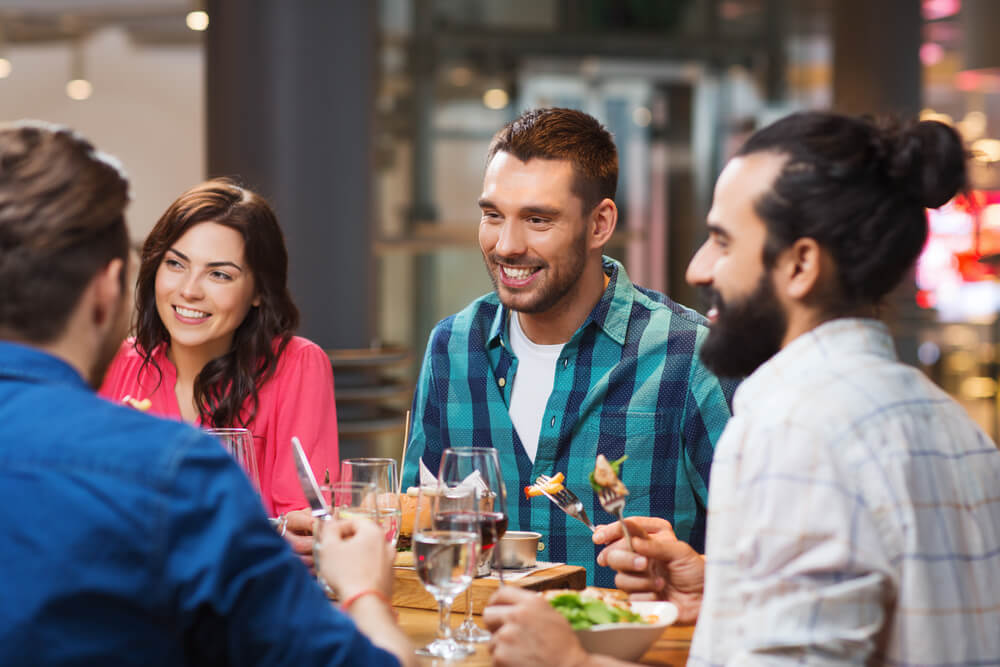 Big Daddy's Ship Store is fixed on Scott's Landing Marina, in a small alcove of the Grapevine Lake. Its location on the outer edge of the dock provides visitors with beautiful views of the lake and a sense of escape from the real world.
The restaurant itself isn't so much a restaurant as a it is a multi-faceted watering hole featuring an enclosed, climate-controlled dining area, an outdoor walk-up food counter, a full-service bar, and ample outdoor seating options. Let's not forget the stage where live entertainment plays several times a week.
The goal for the Big Daddy's team is to create an atmosphere that's inviting, comfortable, and conducive for fun. Plus, their all-day hours make it a great option for the family, a fun date, or a night out on the town.
Comfort Food for Every Occasion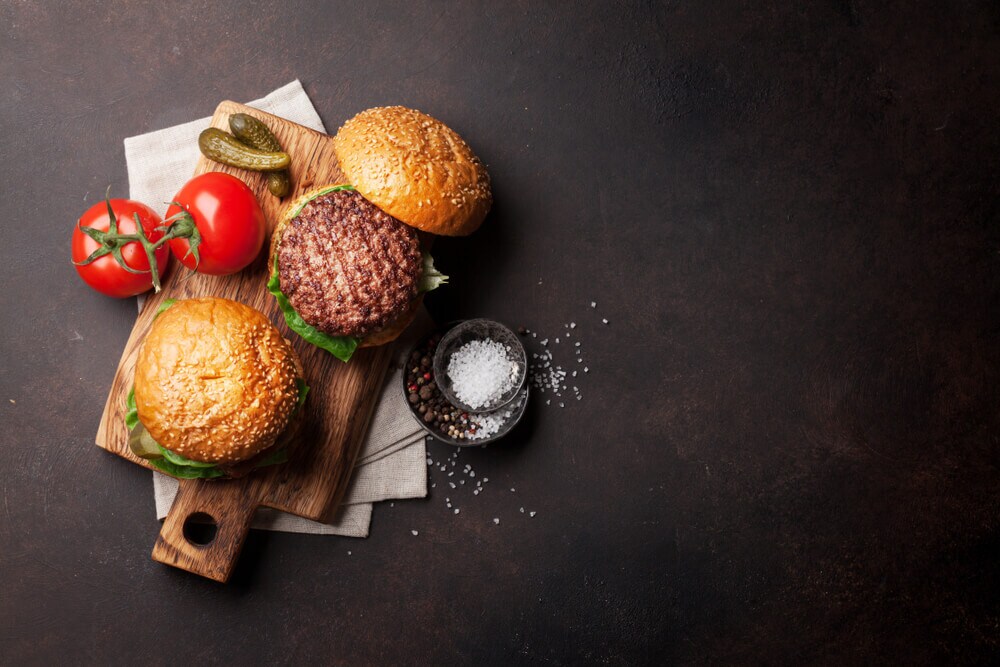 Big Daddy's Ship Store offers a wide variety of tantalizing treats on their menu, starting with their fried snacks. Grab fried gouda, pickles, mushroom chips, and onion rings for the table. Or, treat yourself to six house spicy or Cajun wings.
For the main course, enjoy one of the Local Legend burgers they're known for, like the Mushroom Swiss, the Buffalo Blue, the Muenster Bacon, or the Spicy Burger. The latter will light up your night and your taste buds with spicy mustard, pepper jack cheese, and a blend of grilled onions, jalapenos, and cherry peppers.
Seafood lovers will have their choice of several fried and fresh creations. Enjoy a hearty fish sandwich with tartar sauce or a shrimp basket. Health nuts will savor the tuna-stuffed avocado dish with fresh tuna salad and all kinds of fixin's.
All these house staples are available for lunch and dinner every day, in addition to the daily rotating specials that they offer. Be sure to connect with them on Facebook and Instagram, so you don't miss something tasty.
Chow Down With Big Daddy!
You don't need a special occasion to enjoy Big Daddy's Ship Store. With accommodations for groups big and small, this lakeside eatery is the place to be.