Luxury car shoppers in Grapevine, Dallas, Fort Worth, and Irving might be trying to decide between BMW and Audi. To help you decide between these two, we at Audi Grapevine have put together this detailed comparison.
In this comparison, we'll show you how these two luxury models stack up against each other when it comes to coverage, convenience, and benefits. Read ahead to learn more about BMW and Audi!
BMW vs Audi: Coverage
One of the most important things you need to consider when buying your next luxury car is the warranty coverage that comes with it. If you go with a new Audi vehicle, you'll be covered for the first four years or 50,000 miles, whichever comes first, under its limited warranty.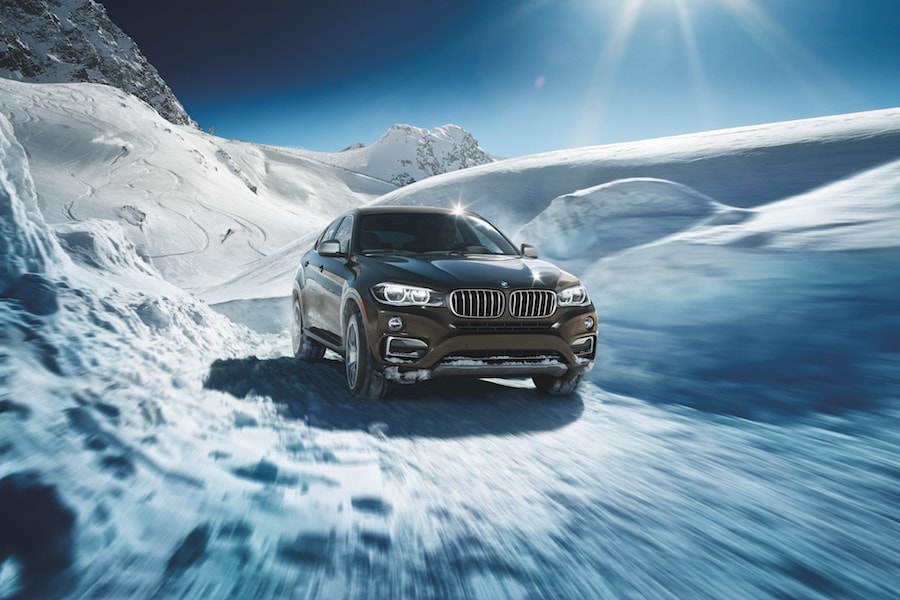 Each Audi vehicle is also covered against corrosion perforation for the first 12 years as well as for its first 10,000-mile or 12-month service appointment, whichever comes first.1 This means you won't have to pay out of pocket for this service appointment other than for applicable taxes.
With BMW, you'll only be covered for the first three years or 36,000 miles, whichever comes first. With BMW's Ultimate Car Care Program, you'll have one whole less year and 14,000 less miles of coverage. Additionally, BMW doesn't provide an included warranty geared specifically towards corrosion.
BMW vs Audi: Convenience
When you make your next vehicle a luxury vehicle, another thing you want to consider is the convenience perks that come along with owning the vehicle. With both Audi and BMW, you'll be able to take advantage of 24-hour roadside assistance as well as 24/7 customer service. No matter what you need or when, they'll have help for you right away.
Audi goes a step further with convenience, though, by offering transferability on their limited warranties. If you want to sell your Audi, you can easily apply to transfer what's left of the limited warranty to the new owner. Unfortunately, BMW's limited warranty is non-transferrable.
BMW vs Audi: Benefits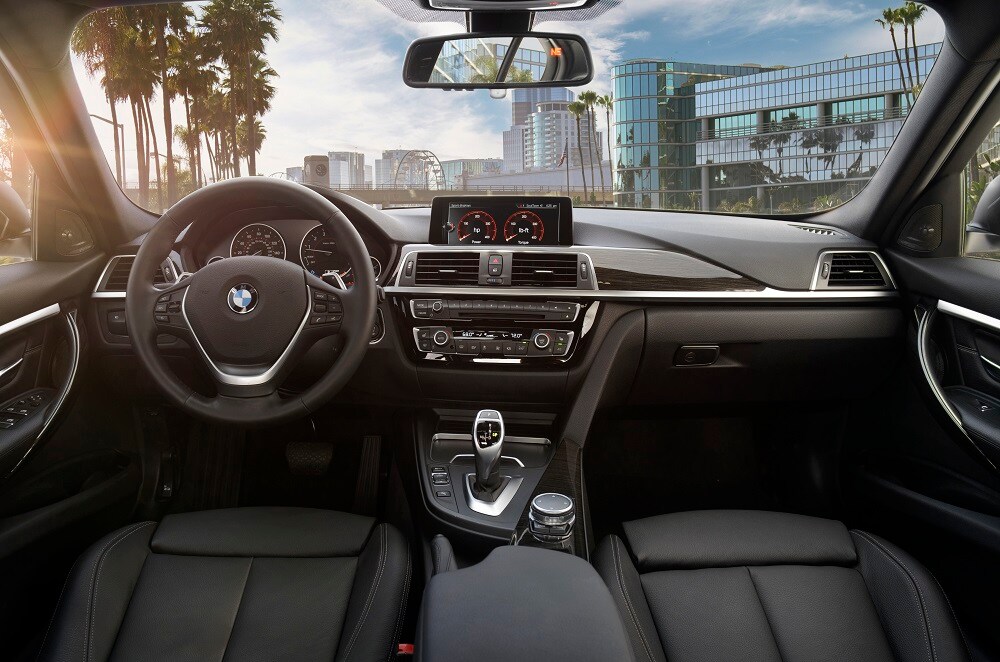 The last area in which to consider when comparing BMW and Audi is customer benefits. As luxury car brands, they offer quite a few between the two of them. Both brands offer exclusive getaway offers, including hotels, restaurants, and discounted tickets to fun events.
However, Audi takes perks to another level by including exclusive Audi owner events, luxury partner offers, and exclusive limited-edition products to the mix as well. Enjoy high-end Audi brand products that you won't find anywhere else other than through the Audi ownership benefit program.
BMW vs Audi: Which One?
As you can see, one of these brands comes out above the other. Audi goes beyond the call of duty in every way to make each of their customers happy, including when it comes to coverage, convenience, and benefits.
Get started on finding your next Audi vehicle today with us at Audi Grapevine. Shoppers in Grapevine, Dallas, Fort Worth, and Irving should give us a call with any questions or to schedule a test drive!
1 Audi highly recommends that after the maintenance service at 10,000 miles or 12 months, scheduled maintenance services be performed every 10,000 miles or 12 months, whichever occurs first. Audi Car prepaid scheduled maintenance expires at 57,000 miles or five years from the original vehicle in-service date, whichever occurs first. See dealer or vehicle maintenance program booklet for details including scheduled service intervals. All Audi Care Select prepaid scheduled maintenance packages expire at the mileage/time stipulated in their Audi Care Select contracts. Please see your Audi dealer for details.