On the hunt for a "brake repair near me" in the areas of Grapevine, Dallas, Fort Worth, or Irving? You've come to the right place! We at Audi Grapevine are here to help when it comes to maintaining your vehicle and keeping it in the best condition possible.
On this page, you'll find more information about brake repairs, including signs that you might need one and how we handle brake repairs at our on-site service center. Read ahead to learn more!
Signs Your Brakes Need to Be Repaired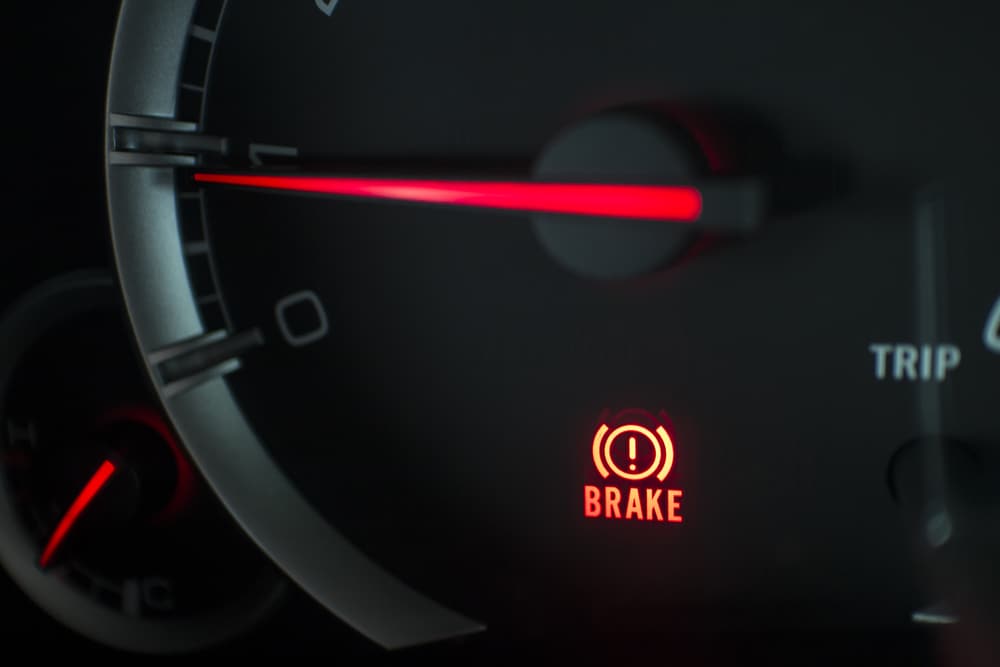 The brakes are one of the most important parts of your vehicle, which is why it's so vital to keep them in good working condition. Thankfully, it's fairly easy to spot faulty brakes early on if you know what symptoms to be looking for. The most common symptoms of faulty brakes include…
Mushy pedal syndrome, where you have to press extra hard on the brake pedal
Unusual sounds when you brake, including squeaking and squealing
Vibrations from the brake pedal or throughout the whole car when you brake
Veering to one side or the other without turning the steering wheel
If you're experiencing one or more of these issues, it's time to get your brakes inspected and likely repaired.
Our Convenient, On-Site Brake Repairs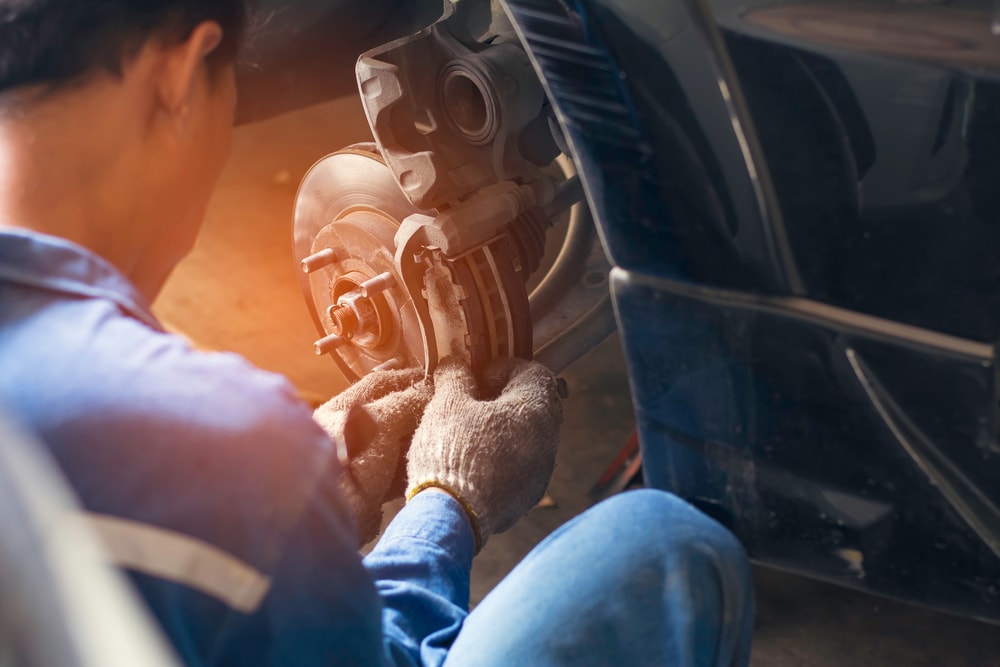 When it comes to repairing such an important part of your vehicle, you can only trust the job to be done correctly when you take it to a team of experts-and that's exactly what you'll find at our on-site service center.
Our expertly trained service technicians have many years of experience under their belts as well as a service center full of high-quality equipment. With these resources at their fingertips, no service need of yours is too big or too small to take care of.
Ready to Schedule Your Brake Repair?
We at Audi Grapevine are thrilled that you came to get some more information about our brake repairs. Now that you have a better idea of what we can do for you, we hope you're ready to schedule your next brake repair with us. Drivers in Grapevine, Dallas, Fort Worth, and Irving should give us a call today!