Considering making your next luxury vehicle a Certified Pre-Owned Audi? You're in the right place! We at Audi Grapevine are proud to provide shoppers in the Grapevine, Dallas, Fort Worth, and Irving areas with an extensive inventory of high-quality Certified Pre-Owned Audi vehicles.
On this page, you can learn more about our Certified Pre-Owned (CPO) program, the many benefits owning a CPO Audi has in store for you, and how to get started on finding your next CPO Audi. Read ahead to get started!
Our High Quality CPO Standards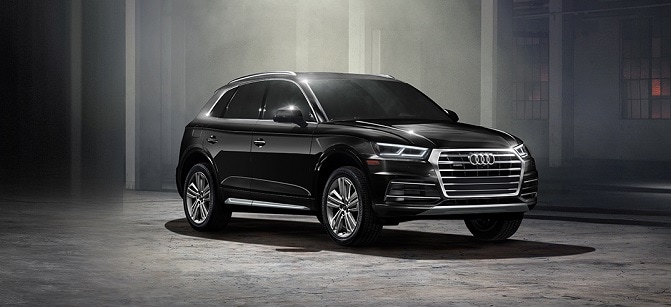 Audi vehicles are meticulously designed to push a variety of boundaries including those related to quality. Each of our Certified Pre-Owned vehicles are put under the same detail-oriented microscope when they're being considered for certification.
Our thorough Certified Pre-Owned certification process leaves no part of a vehicle overlooked with our 300+ point inspection. Each and every part of an Audi is looked at and analyzed to ensure that they meet our high quality standards.
In addition to this top-to-bottom inspection, each of our Certified Pre-Owned Audi vehicles undergoes an extensive vehicle history investigation. We take a look at every minor service and major repair in the vehicle's history and determine whether it meets our high Certified Pre-Owned standards.
Top-Notch Ownership Benefits
As the owner of a high-quality Certified Pre-Owned Audi, you don't just get an incredibly impressive "like-new" vehicle. You also receive a number of helpful and convenient benefits for you to take advantage of including…
24/7 roadside assistance anywhere you need it including trip interruption benefits
24-hour customer service support that's just a phone call away
The balance of your vehicle's original 12-year Corrosion Perforation Limited Warranty regardless of its mileage
One other warranty you'll be covered under as a Certified Pre-Owned Audi owner is the Audi Certified Pre-Owned Audi Used Car Warranty. Under this warranty, you'll be covered for one year and unlimited total vehicle miles.
Even after this warranty expires, you'll still be covered under the vehicle's Audi Certified Pre-Owned Limited Warranty for five additional years after the Original in Service date of the vehicle.
A CPO Audi for Every Budget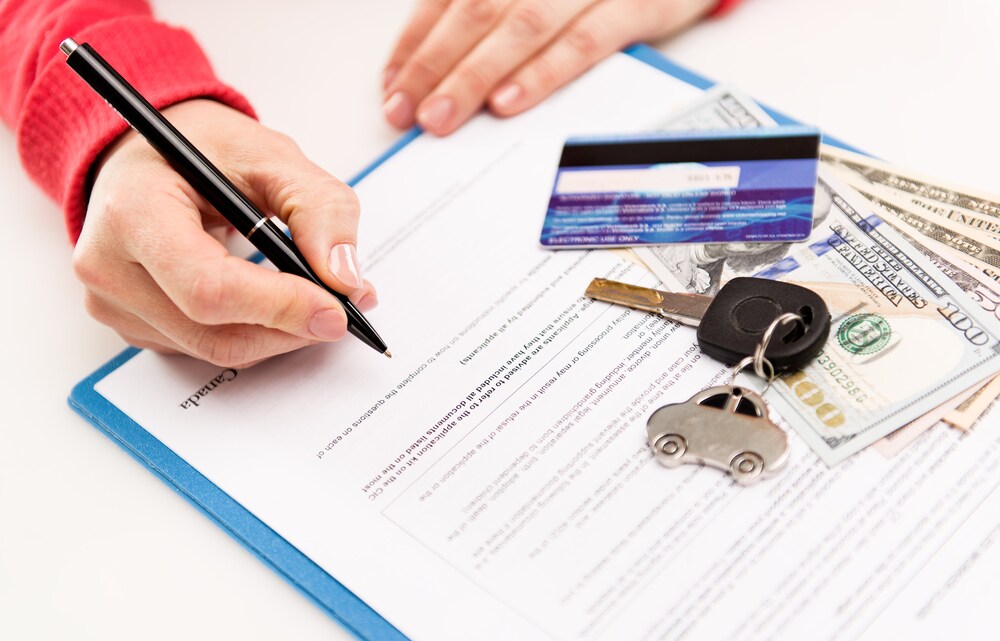 As a Certified Pre-Owned Audi customer, you get to take advantage of the many top-notch amenities and personalized customer service offered to new Audi customers. Our team of Audi finance professionals will work one-on-one with you to determine what kind of finance plan is perfect for you.
We're proud to offer a wide array of finance solutions as well as flexible lease terms. Whether you're looking for a 12-month lease term or something in the 72-month range, we're happy to accommodate to your specific needs.
When you shop with us, you'll also receive a number of other benefits including great interest rates, an easy finance application process, personalized payment plans, and no prepayment penalties.
Get Started with Us Today!
Now that you have a better idea of what making a Certified Pre-Owned Audi your next vehicle has to offer, we hope you're ready to get the ball rolling. Shoppers in Grapevine, Dallas, Fort Worth, and Irving can get started today by browsing our inventory right on our website. When something special catches your eye, don't hesitate to give us a call at Audi Grapevine!