As one of the most diverse states and with one of the richest histories of any state, Texas is a place where things happen. The team at Education in Action is working diligently to get the youth of Texas in on the action to create the leaders of tomorrow.
Learn how Education in Action is making a difference in the lives of the young people of Texas as well as the future of the state as a whole.
Education in Action: Where It All Began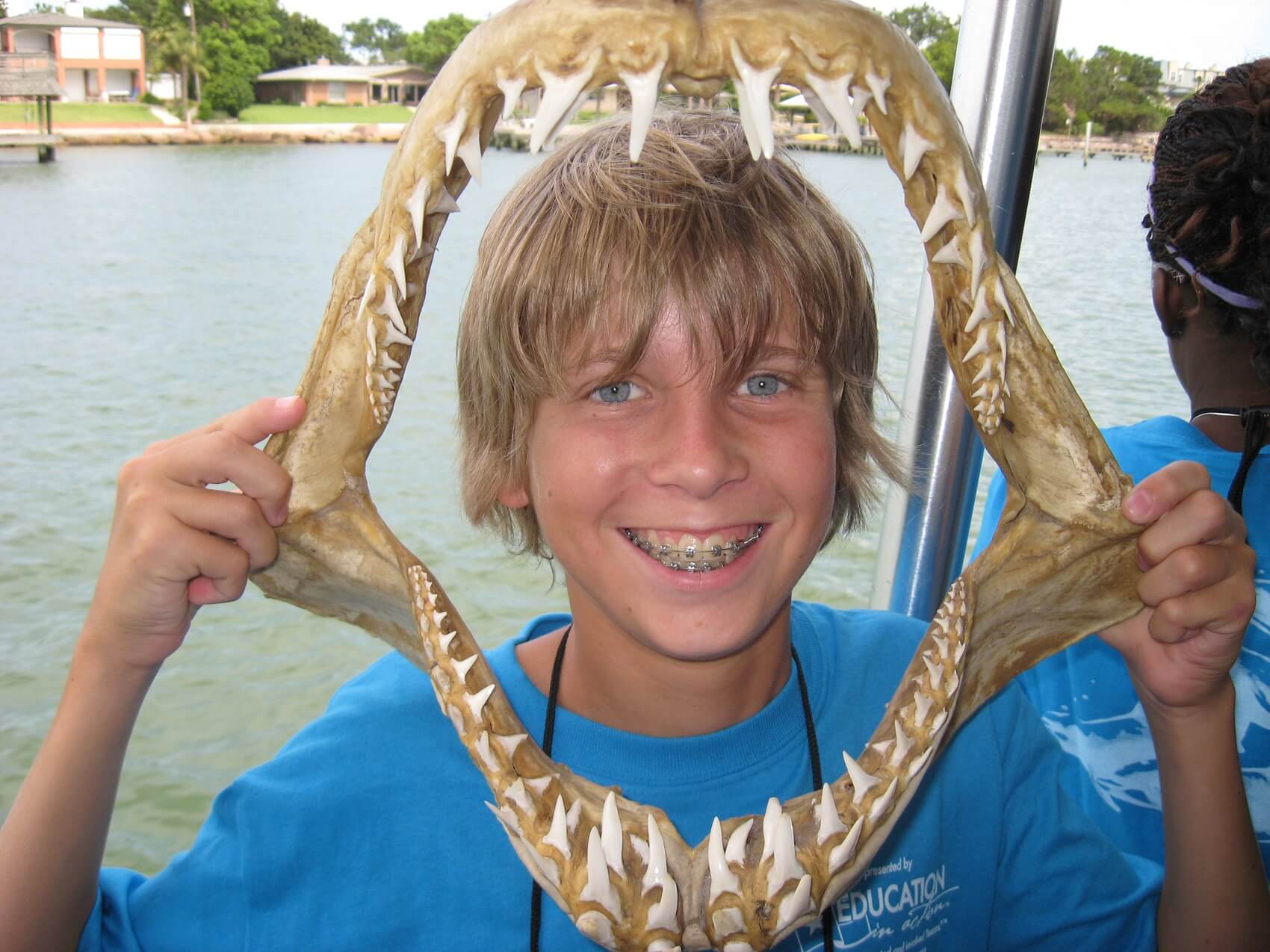 Education in Action first took shape two decades ago when a group of Texas educators got together to make a difference. They wanted to create a way to empower the young people they encountered every day in the classroom.
Today, this organization specializes in supporting the Texas education system. Active participants in the program are provided a thorough education about Texas history, geography, science, government, and citizenship with a special emphasis on leadership.
Knowledge is power. Starting Texas youngsters on the path to success early on will not only provide them with bright prospects in the future but also create a positive ripple of change in the community for generations to come.
Programs for Powerful Futures
This multi-faceted, 501(c)(3) non-profit organization works around the clock to transform the young people of today into the informed and active community leaders of tomorrow. To accomplish this, they offer a variety of hands-on and virtual programs.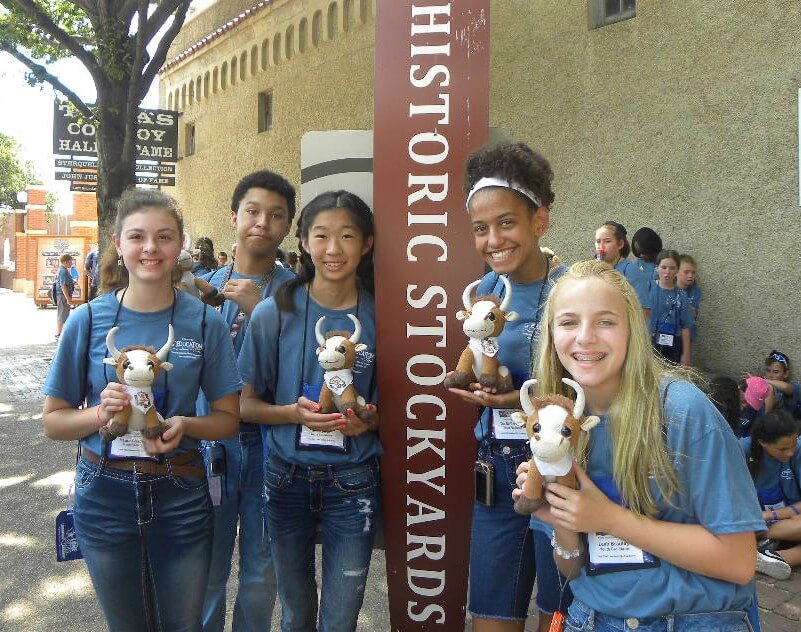 For starters, they partner with the North Texas Enrichment Center to engage youth in the classroom through enrichment classes, specialized tutoring, and fun day camps. Outside of the classroom, youngsters can take part in one-day Discover Texas Field Trips with educational and exciting trips to classic Texas destinations, such as:
Stockyards National Historic District
Texas State Capitol in Austin, Texas
Texas Rangers Museum in Waco, Texas
The historic Alamo in San Antonio, Texas
Inner Space Cavern in Georgetown, Texas
Can't make it out for an in-person field trip? Bring the fun to your classroom with a Texas-sized virtual field trip, courtesy of Discover Texas Field Trips.
Resources for Lifting Up Young Leaders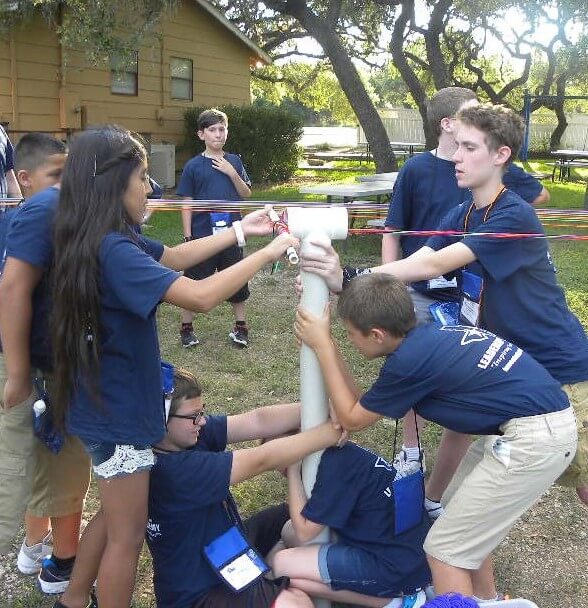 Education in Action calls up Texas teachers to nominate the bright and shining stars of tomorrow through nomination. Educators throughout the state of Texas can nominate students with leadership potential for the Lone Star Leadership Academy.
This week-long program is the perfect balance of leadership development and fun for students who have the drive to make a difference. Not only will they learn how to polish their leadership skills and build a path to future success, but they'll also be able to make friends and create a network of inspiration.
Take Action for Future Texas Success
The youth of Texas is the future of the state, the country, and the world. You can support the path to a better tomorrow by supporting Education in Action through volunteer work and donations. Make a donation today or sponsor a Lone Star Leader.
If you'd like to give time rather than money, Education in Action offers a variety of in-person volunteer opportunities. Be sure to connect with them on Facebook and Instagram so you don't miss an opportunity to take action!