Get ready for the blast of culinary delight your taste buds have been missing. That's exactly what you can expect from a visit to Mason & Dixie. This southern treat of a bistro is just as full of charm as it is of unforgettable homemade dishes. If you call Grapevine, Dallas, Fort Worth, or Irving home, you're going to want to stop by and check this place out for yourself.

The folks at Mason & Dixie are dedicated to providing their clientele with an exceptional dining experience from start to finish. They accomplish this by using fresh ingredients while paying close attention to every detail. Here are a few of the highlights from their menu: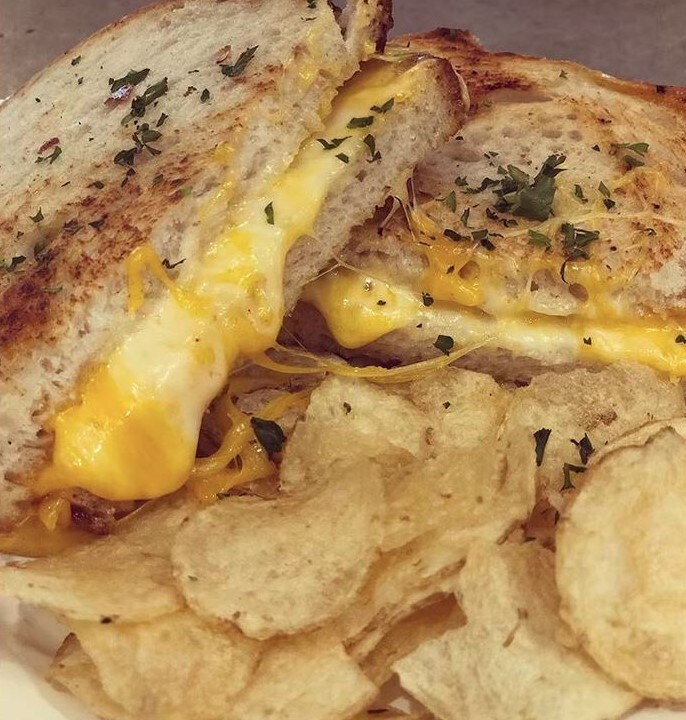 Grown Up Grilled Cheese. Here's a classic that has been upgraded to include a distinct element of sophistication. It consists of Havarti and brie that have been grilled and brushed with Truffle Oil. The Grown Up Grilled Cheese is served on Empire sourdough and is accompanied by a cup of tomato basil soup.
Caprese Panini. The Caprese Panini is crafted to perfection. It's made up of fresh mozzarella, roasted tomatoes, provolone, basil aioli, and balsamic reduction all pressed and grilled between two slices of Empire Sourdough. 
Which Came First? This signature Mason & Dixie creation provides you the best of two worlds. It consists of a half of a chicken salad sandwich and a half of an egg salad sandwich. Both are presented on toasted Empire bread.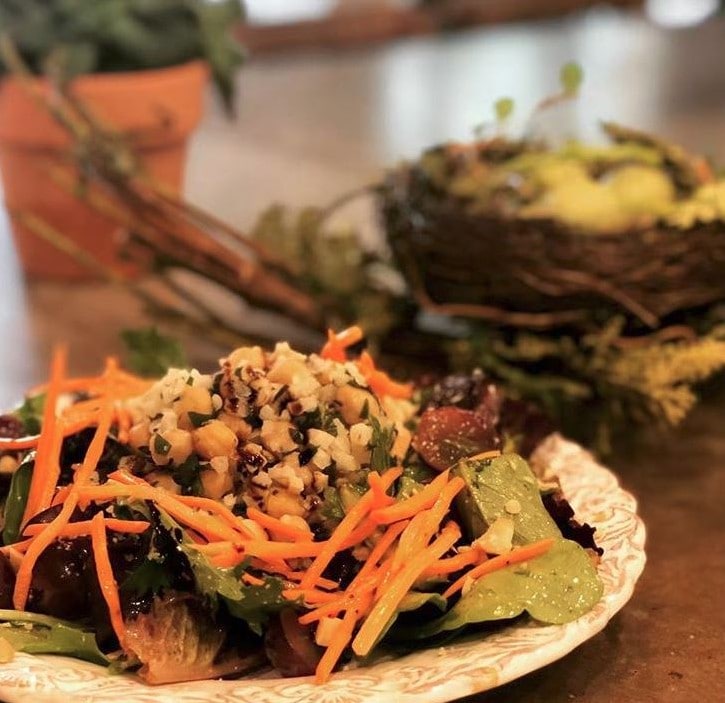 Reuben Sandwich. Here's another traditional favorite that Mason & Dixie does their  way with remarkable results. With the Reuben Sandwich, you'll find pastrami, muenster, sauerkraut, and house-made sriracha Russian dressing all on Empire Pumpernickel.

Artichoke and Goat Cheese Panini. This fan favorite keeps them coming back for more. It's made with goat cheese, Havarti, artichoke tapenade, organic baby spinach, and balsamic glaze.    
You can plan on getting an eyeful of the kinds of dishes you can expect to find at Mason & Dixie when you visit them on their Facebook page.
Find Out What They're Serving Over at Mason & Dixie
If all this talk about food has you foaming at the mouth, you're going to need to get that checked out. If you're a resident of Grapevine, Dallas, Fort Worth, or Irving, the only cure we can think of is to head down to Mason & Dixie to experience it all firsthand.