Edison Coffee Company is more than a coffee shop-it's a locally renowned destination for delicious drinks, a welcoming atmosphere, and tasty treats to help you start your day. In this community spotlight, you'll get a taste of what this local coffee shop is serving up.

---
The Edison Coffee Co. Mission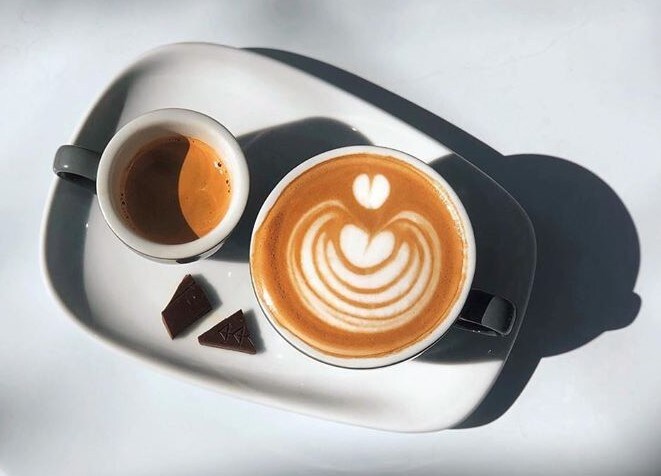 Coffee is the cornerstone to many a college experience, which is where Edison Coffee Company got its start. Melanie and Jay Edison McWhorter first met in a local coffee shop while they were both attending Texas A&M University.

There, they did much more than serve coffee drinks-the experiences of curating a comfortable environment and creating new concoctions for their regular customers resonated with them. Once they graduated, they knew they had no other choice but to pursue their shared dream of opening a coffee shop together, just like the one they met in.
---
Tasty Coffee Drinks & Dishes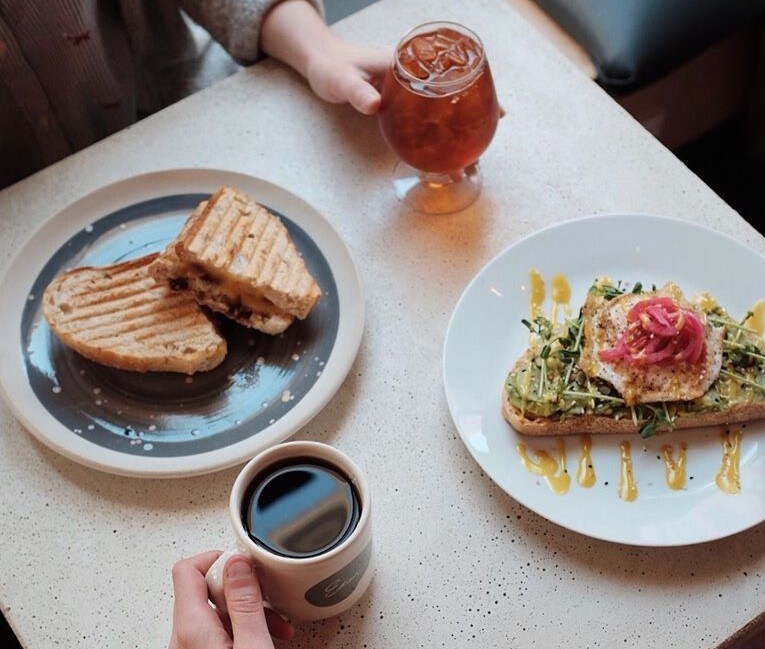 The menu at Edison Coffee Co. is as unique and vibrant as the team that runs it. Keep things classic with a Pour Over coffee, an Americano, a Cappuccino, or a Cold Brew to combat the summer heat. You can also opt for several types of tea, like London Fog or a Matcha Latte.

Branch out and try one of their signature lattes like the Lumberjack, which features black walnut and maple latte flavorings. They also offer seasonal sips that rotate throughout the year like the Blue Suede Shoes: a mixture of latte, house-made blueberry syrup, and a dash of sweetened condensed milk.
Round out your morning indulgences with a little brunch action. Enjoy Biscuit & Jam, a Breakfast Taco, or Avocado Toast. For lunch, they also have several delicious sandwich options to choose from, like a Bacon Grilled Cheese or Chicken Salad.
---
Get Your Fix at Edison Coffee Co.
The Edison Coffee Co. team is eager and excited to get you set up with a caffeinated drink of your choice. Stop in to their storefront the next time you're looking for a caffeine fix, something good to eat, or a comforting place to chill.
In the meantime, be sure to connect with them on Facebook and Instagram. There, you'll be the first to hear about their specials, updates to their menu, and their unique brewing process.
---