The food truck wave has finally made its way to Grapevine, Texas. Now, the people of Grapevine can enjoy delicious dishes from three great food trucks. Below, you can learn more about what Pineapple Grill Texas, Taste That! Food Truck & Catering, and Texas Ice Cream are serving up on-the-go!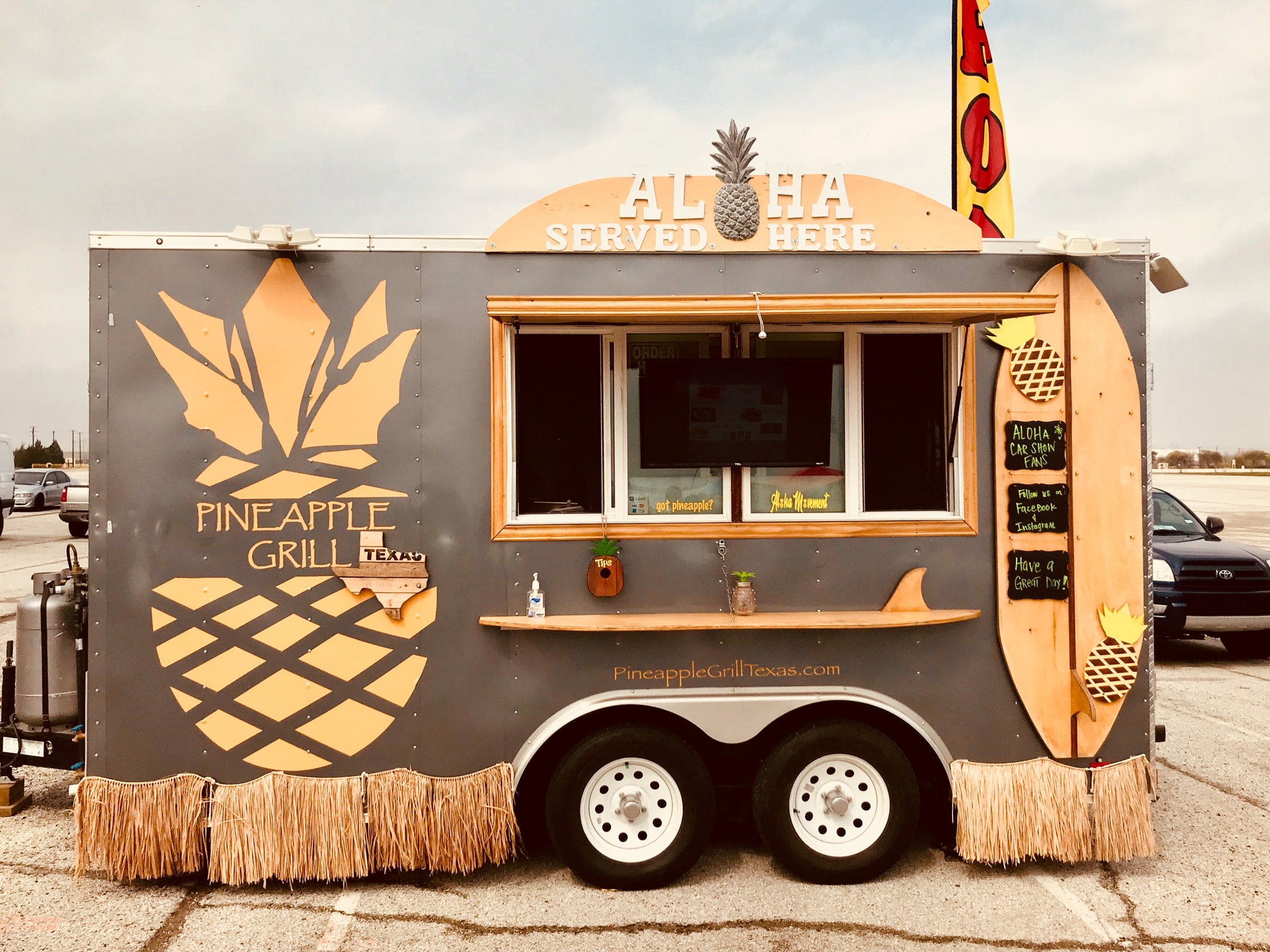 Pineapple Grill Texas opened its trailer-side hatches in 2016 as a way to bring the delicious and tangy flavors of Hawaii to the mainland. For the last two years, Pineapple Grill Texas has been serving up homemade-style Hawaiian dishes that fill you up with both food and comfort.
Their wide-ranging menu has something for everyone. Kick things off with an order of crispy Vegetable Egg Rolls. Then, chow down on Hawaiian BBQ Beef, a Loco Moco Burger, or an Aloha Bowl filled with fresh veggies. Finish off your mobile meal with some Pineapple Pound Cake with Cream Cheese Frosting.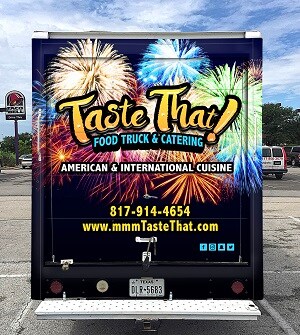 All of his life, Taste That! Food Truck & Catering founder and chef Larry Ross has had a deep passion and love for food. After spending many years creating his own dishes and studying under nationally acclaimed chefs across the country, Larry decided to open his own food truck and catering business.
The Taste That! Food Truck serves up a taste mix of American and International cuisine. Chow down on an order of wings, fresh perfectly glazed fish, or tender barbecue.
Everyone loves when the ice cream truck rolls through the neighborhood. Texas Ice Cream isn't just an ice cream, though. It's a mobile one-stop shop for all of your sweet and cool treat needs.
Go classic with a traditional ice cream cone. Choose between vanilla, chocolate, or swirl and then dip it in a number of sauces, sprinkles, and crushed peanuts. Or, branch out with a made-to-order malt or shake, a chocolate-covered banana, ice cream sandwich, banana split or one of eleven different slushy flavors.
Chow Down on Food Truck Food Today!
Enjoy your food truck treat from Pineapple Grill Texas, Taste That! Food Truck & Catering, or Texas Ice Cream!