Got a sweet tooth? Then you'll want to make a beeline for Haute Sweets Patisserie. Whether you dine on their specialty macarons or choose a simple chocolate chip cookie, this charming bakery will quickly become your go-to destination for all things sweet.
As you treat yourself to the rest of this article, don't be surprised if your mouth starts watering.
Magical Macarons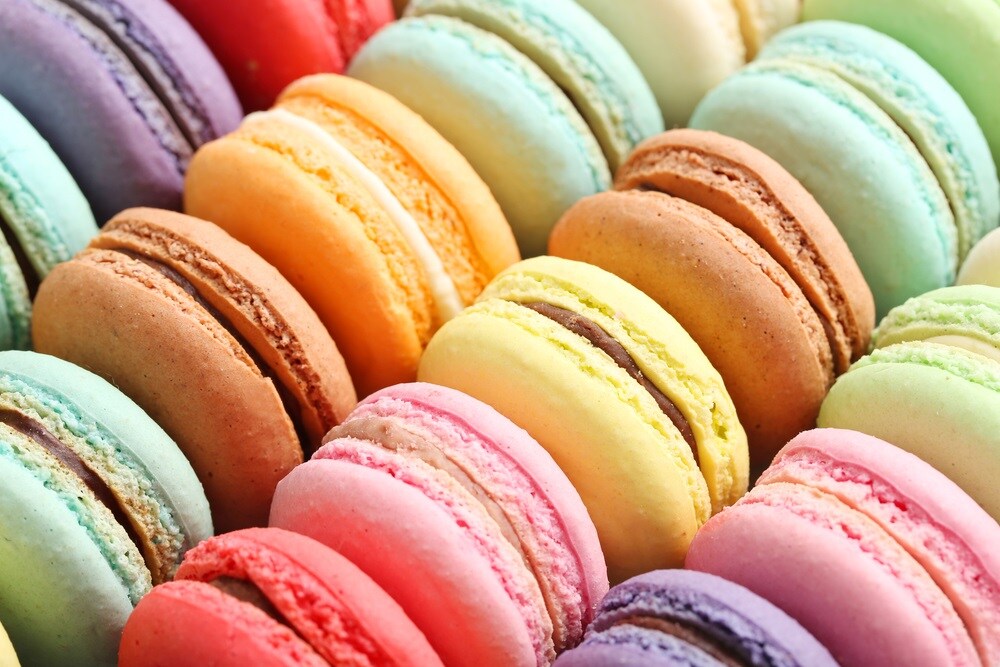 For a rainbow of colorful treats, look no further than Haute Sweets Patisserie's specialty: colorful, flavorful macarons. These little delights sandwich a creamy center between two meringue-based cookies. Combining a light-as-air texture with rich ingredients, every mouthful bursts with taste.
With a dozen tempting flavors, there's something for everyone. You can't go wrong with a chocolate macaron or the sweet strawberry option. The cookies can be bought individually, in boxed sets, or in a fun, decorative tower.
More Decadent Desserts

Numerous beautiful and toothsome baked goods are available at Haute Sweets Patisserie. They're almost as much fun to look at as they are to eat. The tarts are topped with brightly-colored but totally edible decorations. It's hard to top their smooth key lime or chewy pecan.
Any visitor can find more delectable items they want to sample from cupcakes to ice cream sandwiches. The savory breads and bagels showcase the same impressive baking knowledge as their sweet treats. Haute Sweets Patisserie labels all of their gluten-free or vegan items, so there's something delicious to satisfy any rumbling stomach.
Where to Find Haute Sweets Patisserie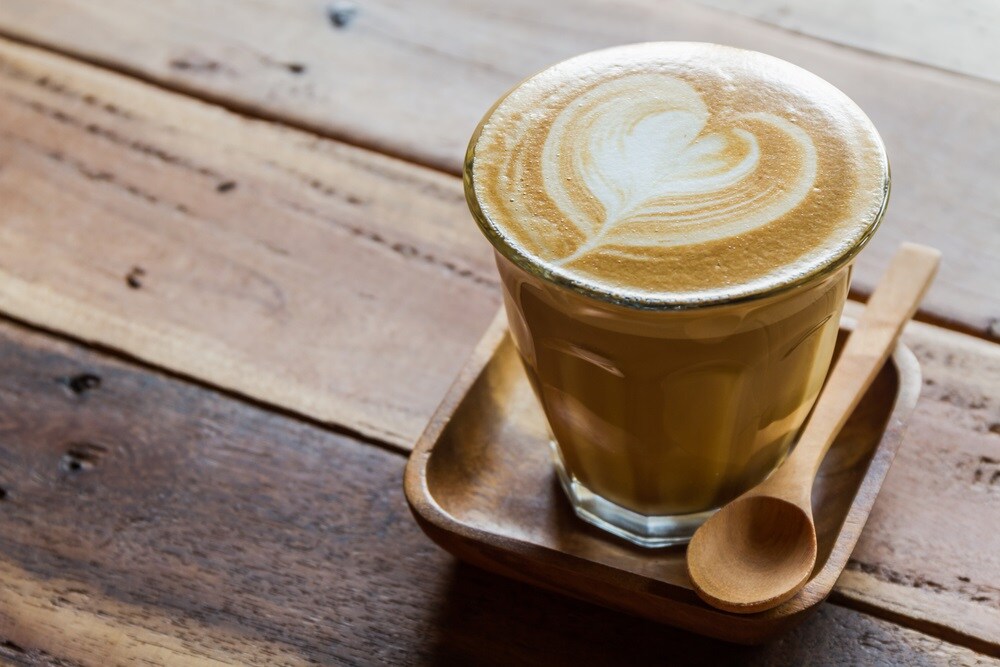 When you want those fresh-out-of-the-oven scents, you can head to Haute Sweet Patisserie's locations in Dallas or Plano, TX. In addition to its two brick-and-mortar locations, the store also delivers. At-home delivery is a great way to make a quiet date night at home feel special or to streamline birthday party setup.
Make any occasion unforgettable with Haute Sweets Patisserie catering. You'll become everybody's favorite coworker when an assortment of French pastries appears at Friday's meeting.
To see what rotating specials you could snag today, check out Haute Sweets Patisserie's Facebook and Instagram. You'd better claim those hazelnut latte mousse bars or cinnamon rolls before they're gone-this treasure hunt might have different prizes tomorrow.
A Sweet Deal
By now, you're probably ready to grab a cupcake, or three. Head on over to Haute Sweets Patisserie, a wonderful shop that will meet all of your Dallas bakery needs. Stop by either location today or give them a call and make an order.