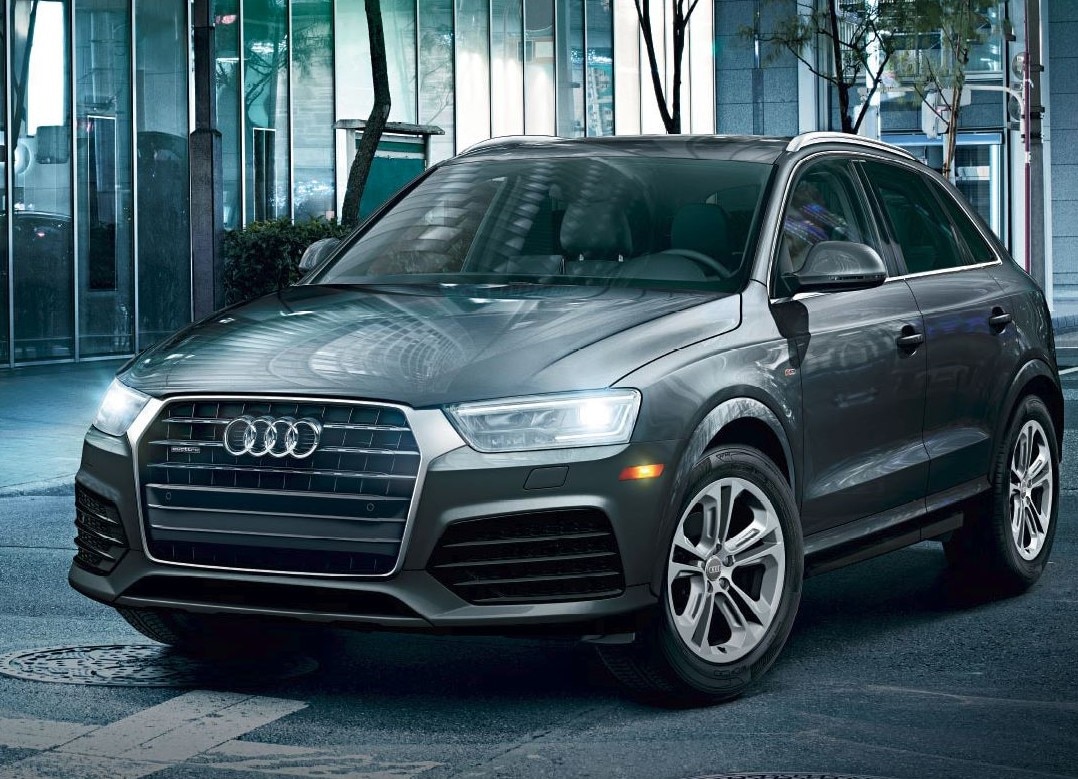 Thinking about leasing your next car but need some more information about the car-leasing process? You've come to the right place! On this page, we at Audi Grapevine will go over in detail how the car-leasing process works. Shoppers in Grapevine, Dallas, Fort Worth, and Irving should read ahead to learn more!

Determine a Budget.
The first thing you need to do when you're getting ready to lease a car is to nail down a budget. Look at your income and other expenses and draw up a reasonable amount you can afford to pay per month on a car payment.
It's recommended that you not spend more than 20% of your monthly take-home pay on car payments which include insurance. Keep this in mind while you're putting your budget together.
Find a Vehicle to Lease.
After you have a budget to work with, it's time to get to the fun part which is finding a car that you want to lease. It's good to put together a wish list so that you have a reference point that helps you narrow down potential vehicles.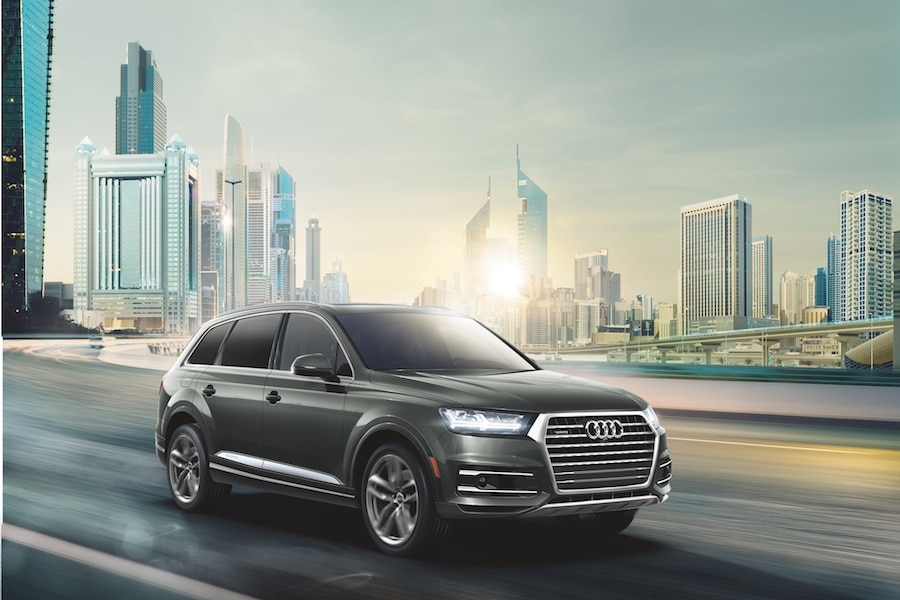 First consider the things that you absolutely need in a vehicle, features that you can't live without. Then, look for fun features like surround-sound audio or heated seats.
Find a Dealership.
Once you have an idea of what kind of vehicle you want, find a dealership that has this vehicle. You'll want to first search for dealerships that are local to you to make the process a little easier. However, it's not unusual to extend your search perimeter in order to find the perfect leasable vehicle for your personal needs.
Take a Test Drive.
You have the budget. You've found the vehicle. You're at the dealership. Now, it's time for a test drive. This is a crucial step in the car-leasing process because it will show you whether or not the vehicle, you're considering is the right car for you.
A vehicle may seem like the perfect fit on paper. However, you can't know for sure that it's a good fit for you until you're behind the wheel and can see firsthand how it performs.
Nail Down Your Lease.
The last step in the car-leasing process is to nail down the logistics of your lease. Sit down with the dealership's finance team and determine how long your lease should be, how many miles you need per year, and other important details.
Ready to Get Leasing?
We at Audi Grapevine are very excited that your research on leasing a car led you here. Now that you know a bit more about the leasing process, we hope you're ready to get the ball rolling on finding your next car lease.
Our dealership offers a wide variety high-quality leasable vehicles and car leases. Shoppers in Grapevine, Dallas, Fort Worth, and Irving should get started today by browsing our inventory. Then, give us a call to schedule a test drive!