---
If you are driving around the roads of Grapevine, Dallas, and Irving, Texas, and start to notice your fuel economy is dropping or the tire pressure warning light comes on, chances are your tires need some air in them.
Before you go ahead and fill them back up with air, you'll want to check each of them to see how much air pressure they have. How do you check tire pressure? Our Audi Grapevine team is here to give you a step-by-step rundown of this quick check that you can do right from home!
---
​
Step 1: Find the Recommended PSI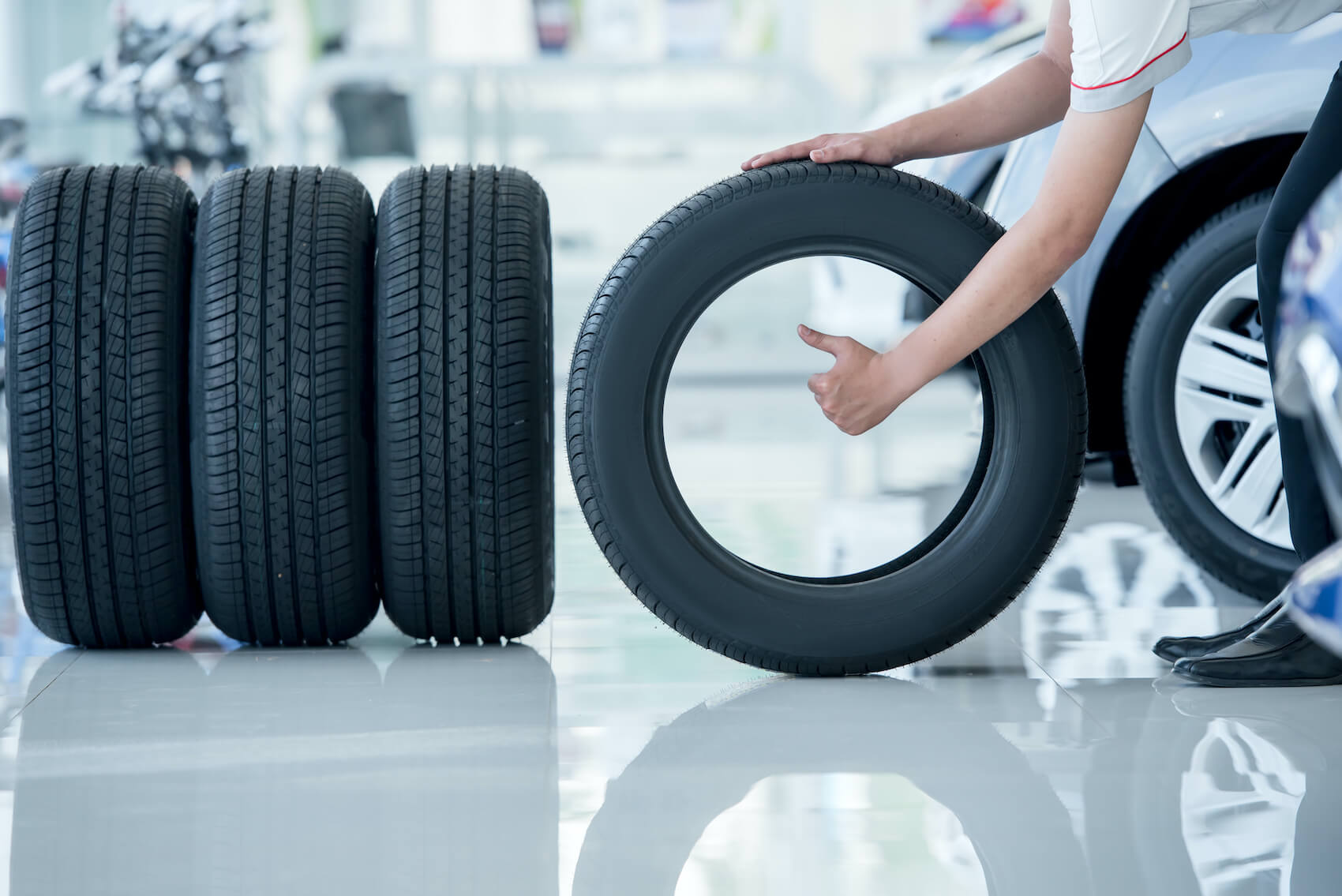 Each Audi has a recommended PSI for its tires, and this is something you will want to find out before you check the air pressure. That way, you'll know if the tires are underinflated or even overinflated.
You can find the PSI, which stands for pounds per square inch, that your Audi's tires should be at a couple of different ways. You can find it on the label that is located on the driver's side door jam or in the owner's manual of your Audi. Remember, the PSI that is listed is for cold tires, so make sure you are checking the air pressure before you start to drive.
Step 2: Check Each Tire's Air Pressure
To complete this step, all you will need is a tire pressure gauge. Begin by removing the valve cap from one of the tires. Then place the pressure gauge on the stem of the valve and press down on it. You'll want to make sure you press down hard enough until you no longer hear a hissing sound.
Then, you'll want to view the reading that the gauge shows, whether you are using a standard gauge or a digital gauge. You can write down the number on a piece of paper or start a note on your phone so you can remember the pressure of the tire. Afterward, go ahead and repeat this process for the other three tires.
Step 3: Fill Tires with Air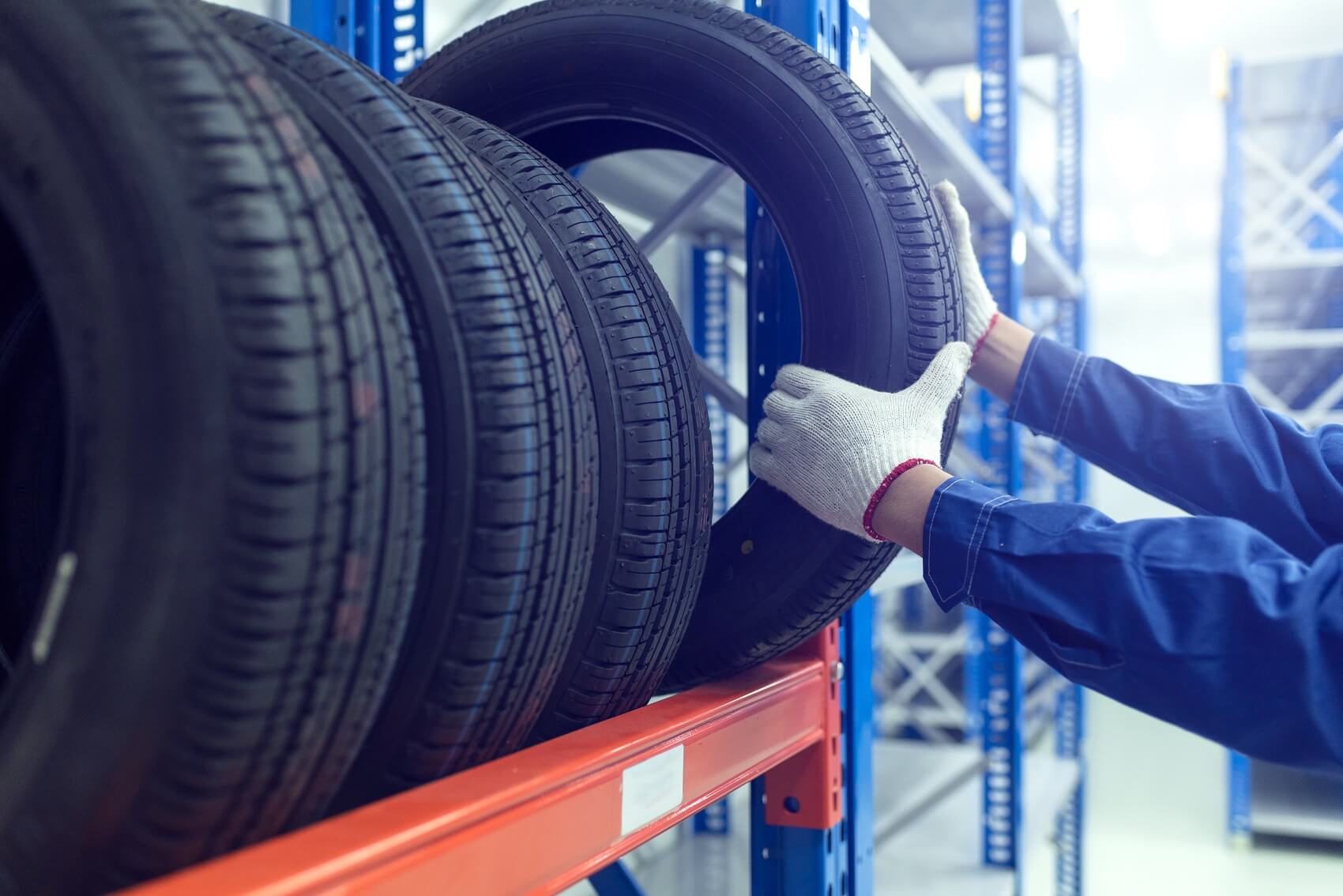 If any of the tires are under the recommended PSI, you will then want to go ahead and fill them up with more air. This step will require an air compressor, so if you don't have one, you'll want to visit a nearby gas station.
With the air compressor, begin to fill each tire one at a time. As you fill, be sure to stop and use the pressure gauge to get a reading. That way, you can ensure you don't overfill any of the tires. Once you have the tire filled to the appropriate air pressure, go ahead and screw the valve cap back on and begin to fill another tire.
---
Need to Have the Tires Serviced?
As you can see, checking your tire's air pressure is a quick and easy process. Doing this once a month can help make sure you are always getting the most efficient and stable performance on the roads of Grapevine, Dallas, and Irvine, TX.
If you need any assistance with your Audi's tires, whether you notice one tire is losing air faster than the others or they are wearing unevenly, you can visit our service center here at Audi Grapevine. Simply contact us today to schedule an appointment!
---