You've read through the Audi reviews and comparisons. You've taken a look at our online inventory. Now, you're ready to visit Audi Grapevine for a test drive around Grapevine, Dallas, Fort Worth, and Irving.
When you arrive, make sure you have this new Audi checklist handy. We want to make sure you love everything about your vehicle before you decide to buy it, and this checklist can help.
1. Check the Cargo Space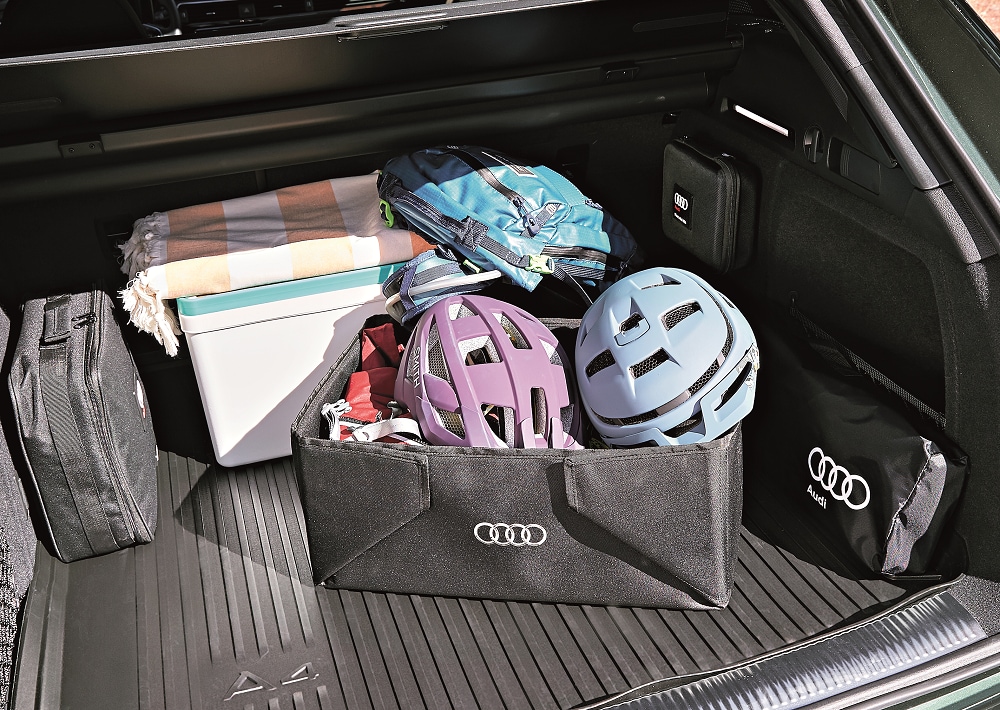 Think about the things you'll need to carry around in your new Audi, so you can make sure there's enough room for the largest items.  
If you're looking at a sedan like the A4 or A6, pop open the trunk. Is it big enough to carry your luggage or groceries? For SUVs like the Q5 or Q7, does the rear cargo area offer enough room for your golf clubs or dog crate? This is also a good time to make sure you can easily fold down the rear seats.
2. Get Comfortable in Every Seat
Sitting in the driver's seat is a no-brainer, but go ahead and check out every seat in the vehicle-especially if you're planning to drive others around in it. After all, you want to make sure your passengers will be comfortable.
3. Test the Features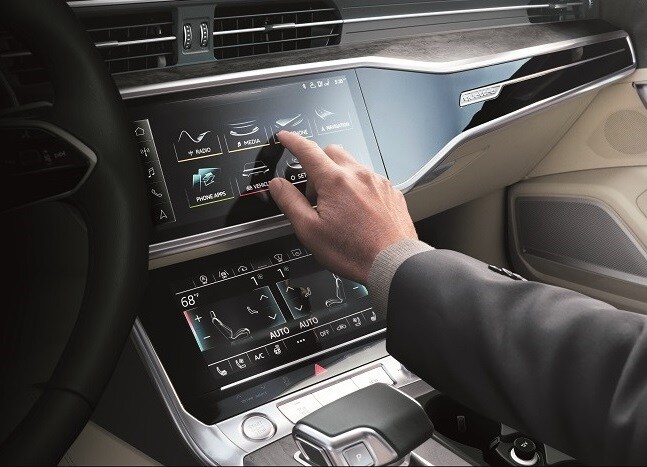 Audi is known for its high-tech features, like the MMI® touch response system and available Bang & Olufsen® 3D Premium Sound System. Test out the available features on your chosen model to make sure you're happy with the way they work. This can also include some of the following, depending on how your model is equipped:
Hands-free power liftgate or trunk release
Heated and ventilated front seats
Audi virtual cockpit and head-up display
Rear-seat entertainment system
4. See How it Drives

When you're ready to take to the roads, make sure your test drive includes a variety of scenarios. Take it on both back roads and highways. Drive at low and high speeds. Visit a parking lot and see what it's like to park the vehicle.
In addition to these common scenarios, think about anything specific to your lifestyle. Do you have a tight garage you need to fit into? Do you commonly need to parallel park? Try to test the vehicle in situations that match your everyday driving habits.
5. Check What's Included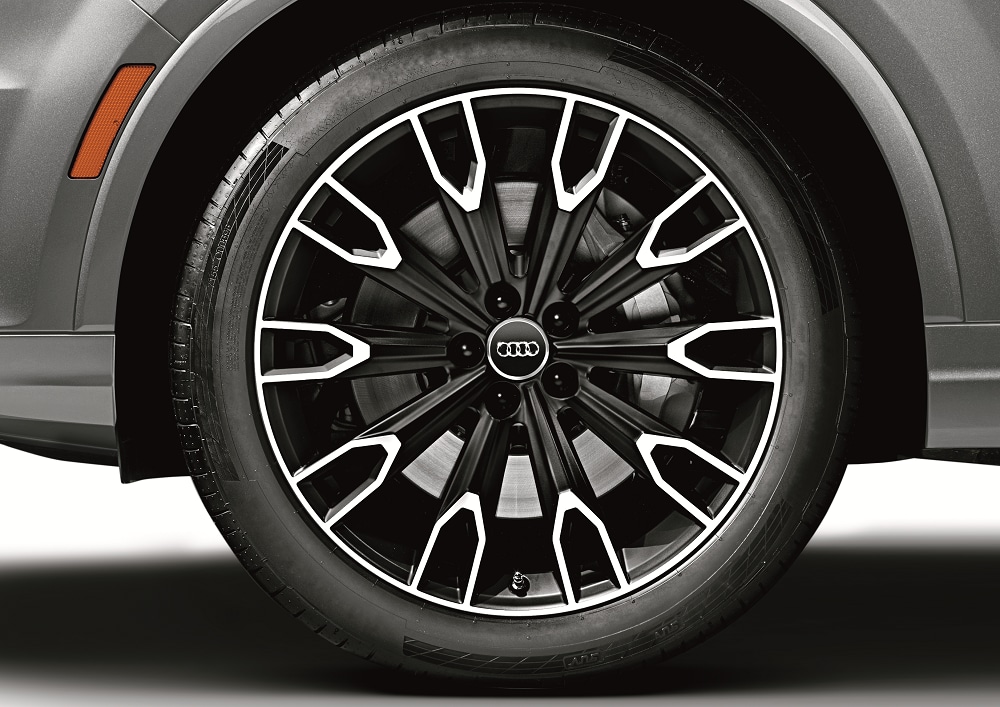 Before you take that new Audi home, make sure it includes everything it's supposed to. Know whether it has a spare tire or tire repair kit. If so, where's it located? Check for the owner's manual and any other documents that should be included.
If the Audi you're ready to take home includes SiriusXM® Satellite Radio, make sure the complimentary trial subscription is activated before you drive home.
While you're doing this final check, make sure there are no issues with the paint job. Even new cars can sometimes have dings or imperfections. If you find something amiss, bring it up before driving away.
6. Know How Everything Works

Once you've decided to take home a new Audi and completed all the paperwork, there are a few last things you'll want to do before leaving the lot.
By this point, you should have already tested out the basic features of your MMI® touch response system and other amenities. However, now's a good time to get a more in-depth introduction from the dealership's knowledgeable staff. Before you head out, make sure to:
Connect your compatible smartphone
Set the vehicle clock to the correct time
Save your preferred seat position, if equipped with a memory system
Know when your Audi is due for its first service
7. Enjoy Your New Audi!
Once you've made it through this new Audi checklist, congratulations! You're now ready to drive your new Audi around Grapevine, Dallas, Fort Worth, and Irving, TX. And don't forget: If you have any questions or concerns about your new car or SUV, contact us at Audi Grapevine today!