If you're on the hunt for an oil change near me in the areas of Grapevine, Dallas, Fort Worth, and Irving, you've come to the right place! Our service center at Audi Grapevine is well-versed in all types of routine and repair maintenance services, especially oil changes.On this page, you'll find more information about the importance of oil changes, how we handle 
oil changes
 in our service center, and how we can help you schedule your next one. Read ahead to learn more!
The Importance of Oil Changes
Oil changes are one of the most 
important maintenance services
 your vehicle undergoes for a couple of reasons. One is the important job that your oil does for your vehicle. It's in charge of not only lubricating the many parts of your engine but also keeping them clean.If your oil is too dirty to do these jobs, your engine can become overheated and make for dangerous driving conditions. Dirty oil can also cause dirt and grime to build up and prevent your engine from even starting.In short, your engine oil helps your vehicle run properly and keeps your driving conditions safe for both you and your passengers.
How We Do Oil Changes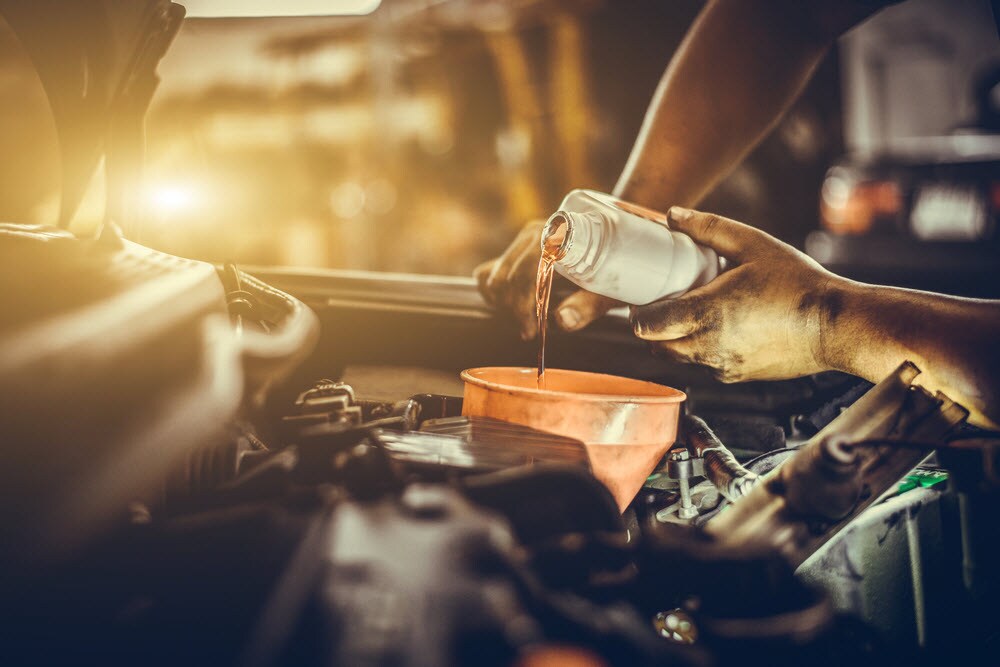 When you bring your vehicle into our service center for an oil change, you can count on our technicians to get the job done quickly and correctly. They'll start the oil change process by draining the old oil from your vehicle. Then, they'll replace it with new oil that was handpicked for your vehicle and its specific needs.
Before you go, our technicians will do a quick visual inspection under the hood of your vehicle. This is to make sure that everything is in order and no other parts of your engine system need to be repaired or tweaked.
Schedule Your Oil Change!
We at Audi Grapevine are thrilled that you've stopped by today to learn more about our oil changes. Drivers in Grapevine, Dallas, Fort Worth, and Irving can 
schedule their next oil change
 today by giving us a call at our service center!
Contact Our Team