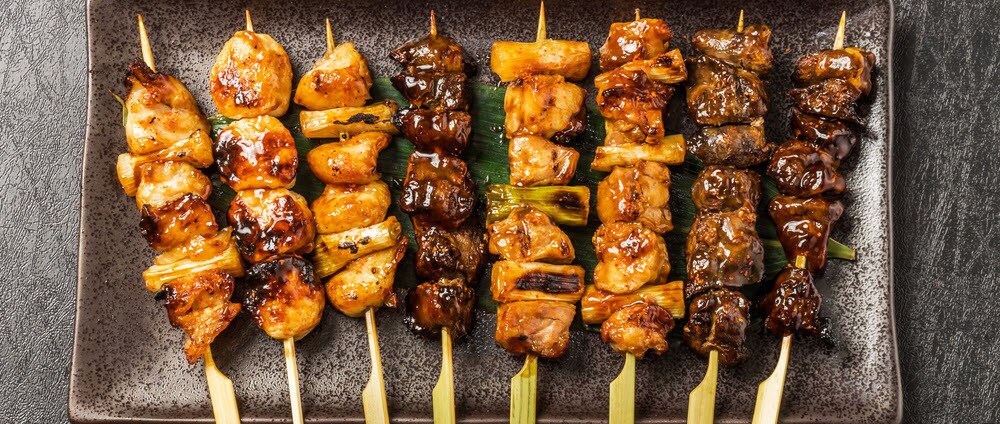 Like the creative process itself, variations of the Salaryman menu continually ebb and flow. Japanese cuisine staples such as main course ramen, rice side-dishes, and yakitori, remain while other gastronomic iterations appear by chance.
The brainchild of head chef Justin Holt, Salaryman offers community members a welcoming space to relax while enjoying authentic bites and inspired spirits. Discover the art of Japanese dishes at Salaryman and enter an intentional world designed for the invaluable wage worker.
---
A Meticulous Menu
Located in the Bishop Arts District in Oak Cliff, about a ten-minute drive from downtown Dallas, TX, Salaryman unites Japanese culinary tradition with Texas culture in one unique, ever-evolving menu. Preservation and fermentation methods hail from long-standing Japanese cooking methodology where they meet local Texas products in one epic kitchen.
---
Primetime Preparation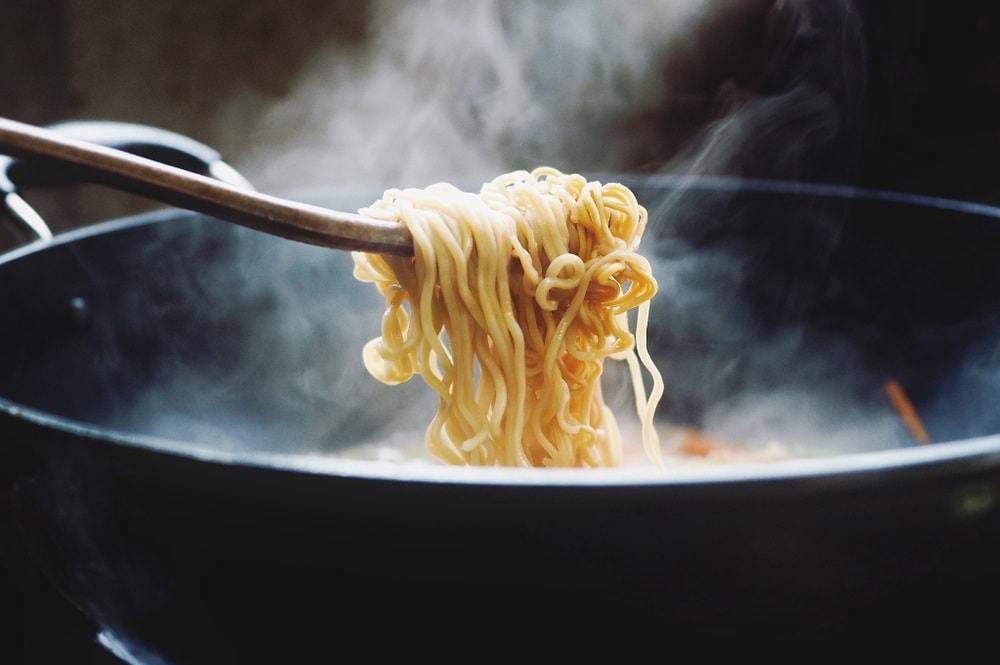 Thoughtful preparation of locally sourced, seasonal ingredients takes time. The skewered meats and vegetables that make up the foundation of the Salaryman menu are each cooked over a binchotan or Japanese charcoal, while the ramen noodles take four days to prep using toasted heirloom wheat. Suffice it to say, at Salaryman patience is a virtue.
Covering a 1,000-square-foot floorplan, the Salaryman seating area runs straight back in a shotgun-house style with the grilling area set center stage behind the bar where the yakitori is prepared. This specific type of skewer utilizes every part of the chicken and by preparing it in front of the guests, the patrons join in the story as well.
---
Artful Accompaniments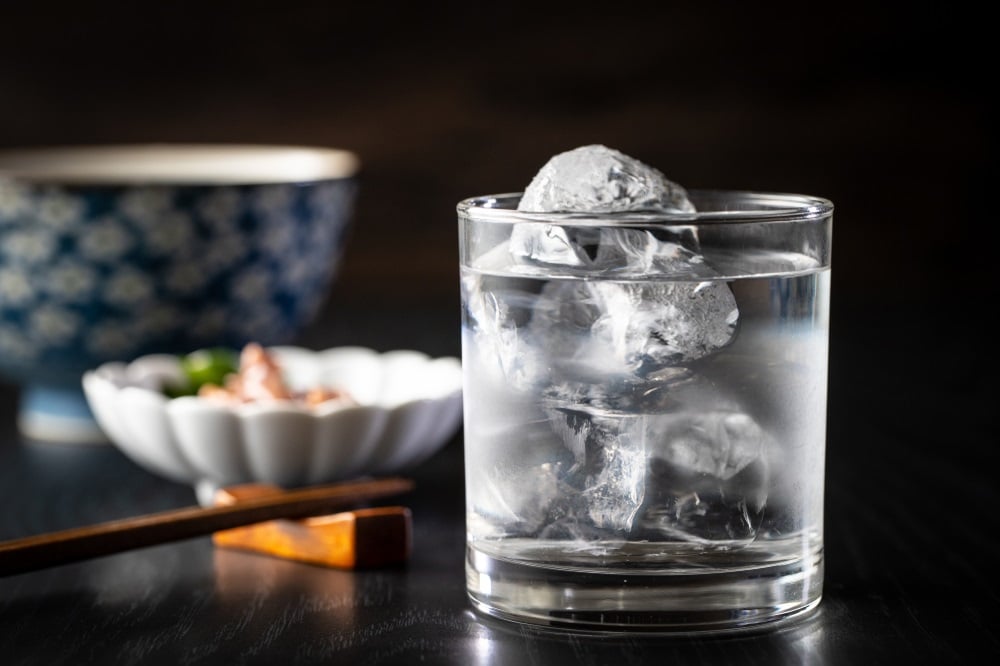 Alcohol selection is an integral part of the Salaryman menu and its all-encompassing experience. Japanese beers, sake, shochu drinks, and other one-of-a-kind cocktails pair perfectly with the complex dishes developed by Holt.
Dining at Salaryman is, in part, if you so choose, a booze-balanced event. The izakaya tradition consists of a step-by-step progression of lighter drinks to heavier liquors, with Chu-Hai or a shochu highball typically serving as the inaugural drink.
---
Embark on a Culinary Journey at Salaryman
Nominally inspired by the words of the late Anthony Bourdain as he reflected on Japanese culture, Salaryman seeks to embody the dichotomy of strict adherence to social norms by day, followed by an unexpected relaxing of rules after dark.
Learn more about this distinct restaurant by visiting them on Instagram and Facebook before planning your next night out at Salaryman!