Leasing is one of the two major payment options you have when financing your next car. Between the options, how can you know if leasing is the best one for your personal needs? We at Audi Grapevine hope to help you answer that question with this detailed guide.
On this page, shoppers in the areas of Grapevine, Dallas, Fort Worth, and Irving will find more information about how leasing differs from buying, what the benefits of leasing are, and how the leasing process works. Read ahead to see if leasing is the right option for you!
The Basics of Buying vs Leasing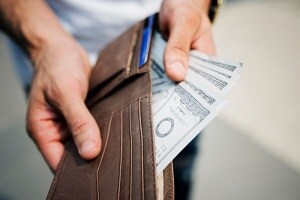 The biggest difference between buying and leasing your next vehicle is the fact that leasing requires you bring the vehicle back to the dealership at the end of your contract. With a car lease, you're essentially renting the vehicle for a prolonged period of time, whereas buying it means that you'll own it at the end of your contract. Regardless, there are many benefits to choosing to lease your next vehicle rather than buy it, as you'll see below.
The Benefits of Leasing a Car
Shoppers are often drawn to the idea of leasing a car for a variety of reasons. You should consider leasing your next vehicle if you want:
Lower monthly payments, making room for other expenses in your life
Lower or no down payment, meaning you don't have to put off your purchase
Flexible lease terms, like how long your lease will last, how many miles you'll drive, etc.
Simple end-of-lease options, such as simply bringing the vehicle back or buying it to keep
Selection of the newest models with the best features without having to stretch your budget
Additionally, when you choose to lease, you'll find friendly financing assistance from a team of professionals who are committed to finding your perfect lease. If these things sound like what you want out of the payment plan for your next vehicle, leasing is the way to go!
How to Lease Your Next Car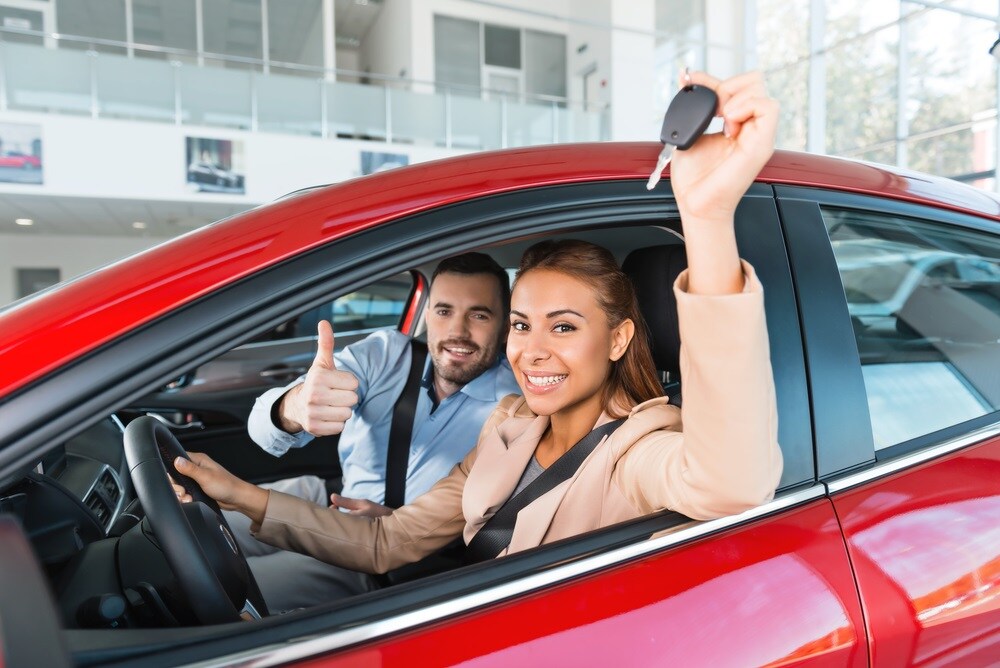 While the leasing process differs a bit from buying a vehicle, you can still expect a straightforward and enjoyable process. Simply follow these five steps:
Determine a budget you won't deviate from.
Find a vehicle that fits your needs as well as your budget.
Find a dealership with the vehicle you want to lease, then take a test drive.
Sit down with the finance team to work out the logistics of your car lease.
Do some research to make sure you're getting the best deal.
Ready to Get Leasing?
We at Audi Grapevine hope this guide about leasing a car gave you all the information you were looking for. If it's helped you decide that leasing a car is the right option for you, take the next step with us-we offer a variety of leasing options for shoppers in the areas of Grapevine, Dallas, Fort Worth, and Irving.
Get the ball rolling today by browsing our inventory. When you're ready, give us a call at the dealership to schedule an appointment for a test drive and to talk to our finance team about your next car lease!