Nothing beats the smell of when you open the door and walk into a bakery, and at Sift + Pour, you'll be greeted by the welcoming aroma of baked treats and freshly brewed coffee.
Whether you are looking for a spot to stop by for a treat after dinner or want to grab some sweets for your next party, stop on by Sift + Pour!
Satisfy Your Sweet Tooth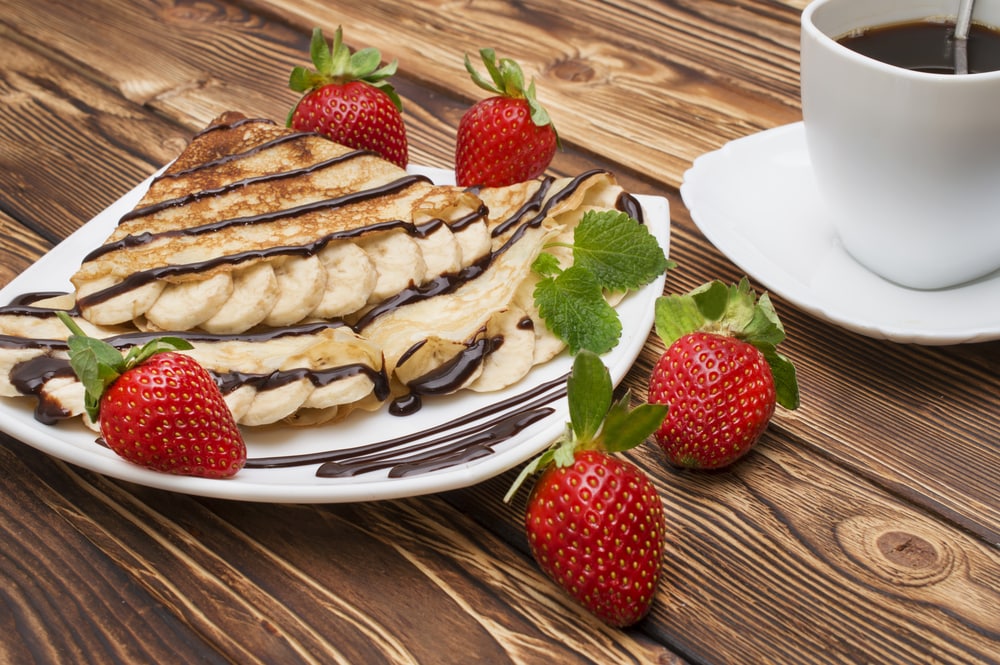 When you stop into Sift + Pour, there are a range of delicious snacks you can treat yourself too. Enjoy a wave of nostalgia as you bite into one of their Rice Krispies Treats, which are taking to the next level with fruity pebbles added.
Their S'mores Brownie will let you enjoy the best part of campfires without all the work. They even have a range of cookies you can get, including their macarons that are perfect to bring home for the whole family to enjoy. Mix and match with a box of a dozen macarons with flavors that range from Banana Nutella to Raspberry.
Try One of Their Specialty Crepes!
You can also stop by after grabbing dinner out and end the night with one of their made-to-order crepes. Their menu is full of options that includes their Creme Brulee Cinnamon Roll, Peanut Butter Heaven, and Fluffernut crepes.
You can even get a more filling and savory crepe like their Pesto Besto that comes with roasted chicken, sun-dried tomatoes, creamy goat cheese, and pesto.
If you stop by earlier in the day, their Lumberjack is the ultimate breakfast to go. This crepe comes with eggs, your choice of smoked ham or applewood smoked bacon, and cheese. You can even create your own personal crepe by combining your choice of add-ins!
Wash it All Down with Some Coffee, Tea, or Beer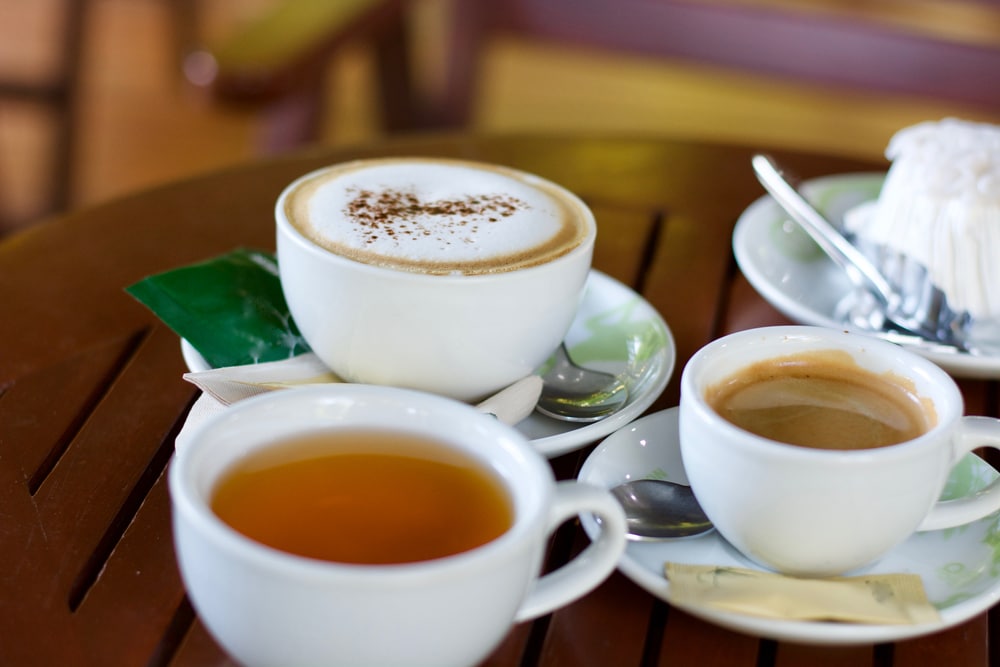 When you stop on by Sift + Pour, you can enjoy a latte with your breakfast crepe or have some green or chai tea with your dessert. They even have wines that pair great with their double chocolate cupcakes and a range of beer on draft as well.
You can get a tart beer to go with their Apple Crisp crepe or have a pour of a sweeter stout to enjoy alongside a piece of their cheesecake.
Cater Your Next Party with Their Freshly Baked Goods 
On top of being a great spot to stop at to grab a quick treat, you can also order their delicious baked goods to serve at your next gathering! If you are throwing a birthday party of just having a group of friends over, let you guest indulge in some cake pops, cookies, or macarons.
You can also serve up their House or Southwest Salad, crepes, and tea at your party. Even have them deliver the food for added convenience that will help you save time when getting ready for the festivities!
Time to Treat Yourself!  
Stop on by Sift + Pour and try all the sweet and savory treats they make at their bakery! You can grab a quick treat for yourself or place an order so your friends and family can also enjoy the delicious desserts they make. Check out their Facebook and Instagram to see what they're making today!