The Spiral Diner & Bakery is a local hot spot for southern comfort food, arguably the most delicious kind of food on the planet. In the state of Texas, diners and bakeries of this kind are not hard to come by, but the Spiral Diner & Bakery stands out with its all-vegan menu.
In this community spotlight, you'll learn what the Spiral Diner & Bakery has to offer when it comes to good vegan eats and scrumptious baked items. Read on to get a taste!
The Spiral Diner & Bakery Story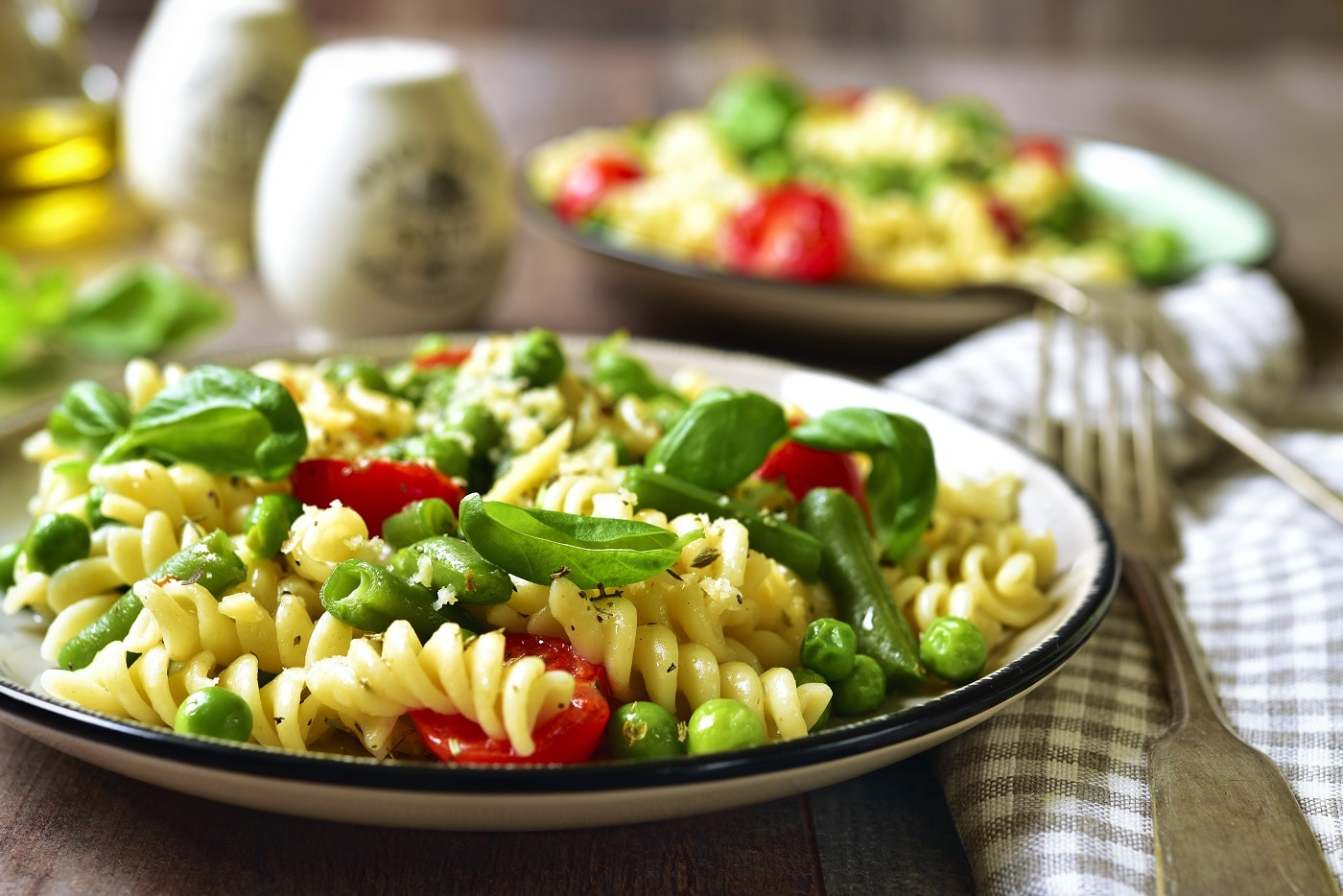 In 2002, culinary geniuses Amy McNutt and James M. Johnston came together with a mission to recreate the comfortable diner atmosphere, but with 100% plant-based cuisine. Today, Spiral Diner & Bakery has turned into the hot spot for vegan eats any time of the day.
They're not only passionate about the food they make, the quality of the resources used in the process, and the many benefits of eating vegan, they also strive to create an atmosphere that feels like home.
Vegan Comfort Food Like No Other
Spiral Diner & Bakery is ready and eager to sate your desires, no matter what you're craving or what time of the day it is. They serve up breakfast all day, every day, as well as lunch, dinner, and dessert. Chow down on their signature Nighthawk tofu scramble or start your day with breakfast tacos or a Sunshine Sandwich with avocado, plant-based cheese, and vegan chipotle mayo.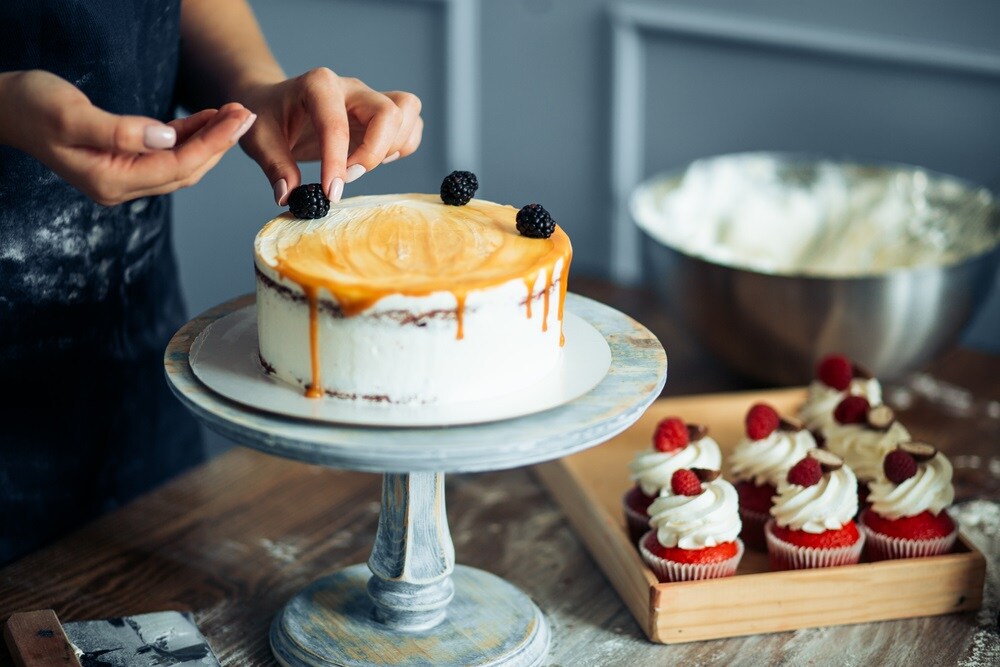 Their lunch and dinner menus are all over the map, including Spicy Buffalo Chik'n Nachos, a Cashew-Quinoa Spinach Wrap, and Pasta Primavera.
If you're looking for a cake for your next vegan-friendly event, they have you covered in their plant-based bakery. They offer a wide selection of custom cakes and vegan baked goods for you to choose from.
Chow Down at the Spiral Diner & Bakery
Give your taste buds something they aren't expecting and that they'll never forget at the Spiral Diner & Bakery. Be sure to connect with them on Facebook and Instagram to keep up with the many seasonal items they offer in their bakery and spice up your timeline when they post pictures of their delicious dishes!