For nearly nineteen years, Sunshine Glaze Art Studio has provided a judgement-free space where artists of all ages and skill levels can come to create. In this community spotlight, you'll learn more about their philosophy when it comes to creating art and how you can get in on the fun with one of their many classes. Let's get started!
The Mission: Sunshine Glaze Art Studio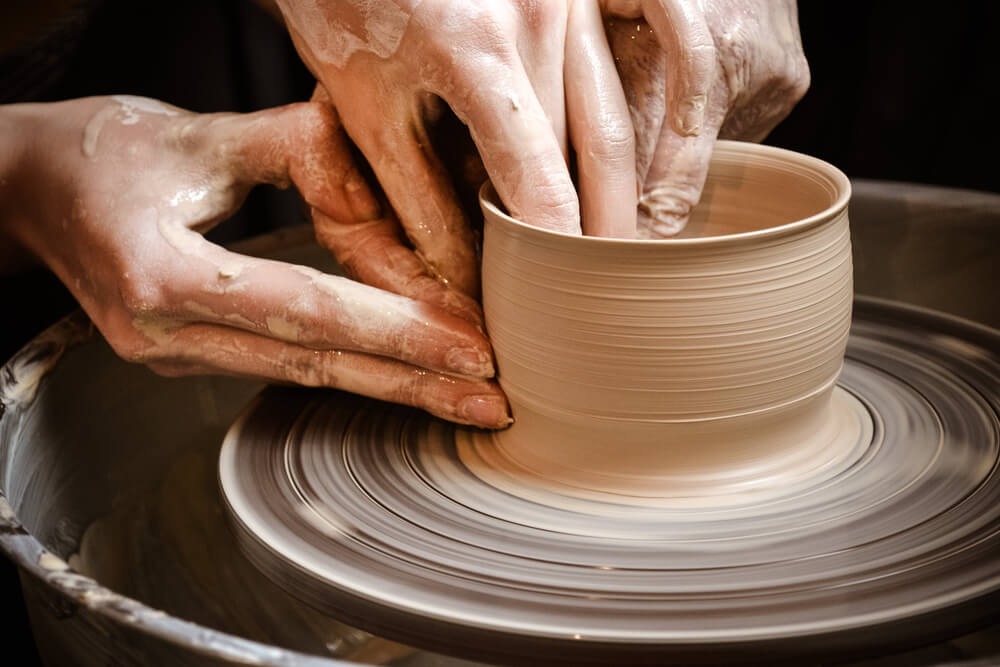 Sunshine Glaze Art Studio originated as a pottery studio offering ready-to-paint ceramics in all shapes and sizes. However, the opportunities to create and shine have multiplied with the many additional classes and offerings they've added since their foundation in 2012.
This family-owned and -operated business strives to bring families and loved ones together to create both art and memories in their various available classes. This walk-in studio lets you can show up whenever you have some free time and engage in classes focused on pottery painting, wheel throwing mosaic making, class fusing, and more.
In addition to their creative classes, they also offer a range of ready-made gifts created by local artisans. Grab something special-like a pressed wine bottle cheeseboard or a piece of handmade jewelry-for someone special in your life.
Mediums of All Kinds: Unleash Your Creativity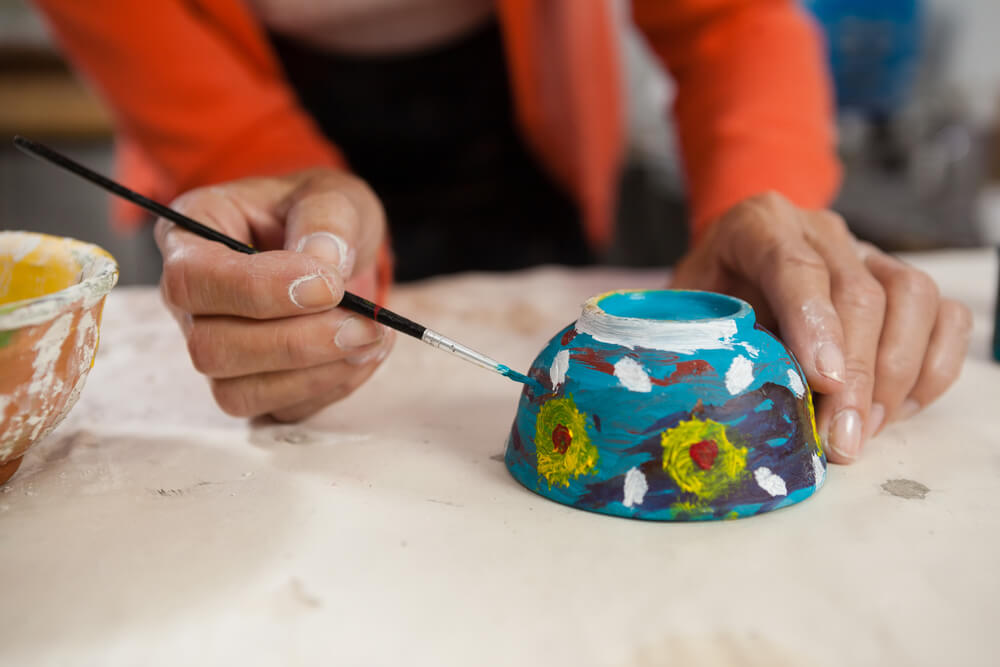 While their primary offering is pottery, Sunshine Glaze offers an array of classes for all age groups. Get the whole family together for a yarn bowl painting class or try your hand at wheel thrown pottery. They provide you with the wheel, the clay, and everything else you might need.
They also offer a variety of classes just for the kids. Sign them up for holiday art camp, where they'll learn a variety of different creation techniques while they're taking a break from school. Or, try their Parents Night Out / Kids Night In class. Have yourself a nice date night while the kids enjoy art, pizza, and games.
Get in Touch with Your Artistic Side Today!
Get in on the fun by signing up for a class at Sunshine Glaze Art Studio. Make sure you never miss a fun seasonal event at the studio by connecting with them on Facebook and Instagram today!