Summertime is the perfect time to chow down on sweet treats no matter what the occasion. Lucky for those living near Grapevine, you have three delicious sweet treat stops to choose from. Get a taste of what Doughlicious, Evergreen Ice Cream Mania, and Milwaukee Joe's have in store for your sweet tooth!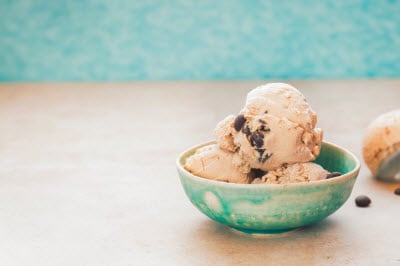 Growing up, we all dreamt of sneaking a spoonful of cookie dough from the bowl before our mom could put the cookies into the oven. Now, you don't have to hide your cookie dough obsession with the opening of Doughlicious.
This sweet spot specializes in giving you all of the traditional cookie dough flavors you love without any of the raw stuff that could make you sick. Stick to what you know with classic Chocolate Chip Cookie Dough or branch out with flavors like Peppermint Oreo and Banana Pudding.
Evergreen Ice Cream Mania is founded on Eating green and Saving the Green. This means that all of their products, though sweet and scrumptious, are also good for you and good for the planet. They use only natural, organic, and sustainably sourced ingredients to make a wide variety of sweet treats.
At Evergreen Ice Cream Mania, you have an incredible diversity of menu items to choose from starting with traditional homemade ice cream cones, milkshakes, and smoothies. Try something new with their unique Fried Ice Cream Rolls or Rolled Macha Ice Cream.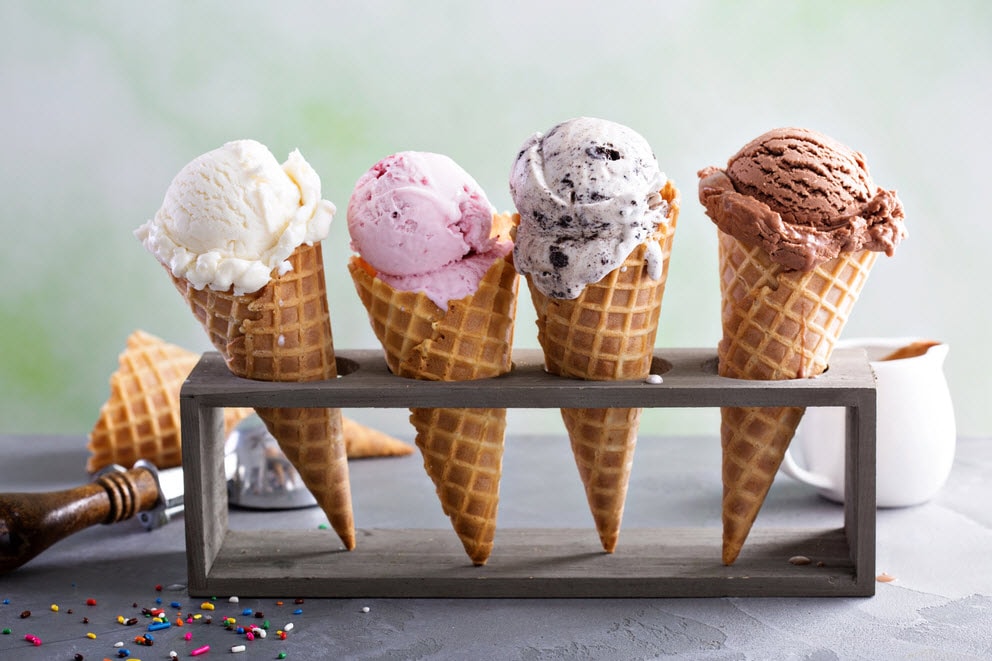 Milwaukee Joe's founder and owner was just your average Federal Agent when, in 1995, he decided to leave the bureau behind to pursue his lifelong dream to open his own ice cream shop. He spent much of his life secretly perfecting his own homemade ice cream recipe which can now be enjoyed in a variety of one-of-a-kind flavors at Milwaukee Joe's.
This ice cream serves up traditional favorites like vanilla, strawberry, butter pecan, and chocolate chip. However, you'll also find seasonal flavors here that you won't find anywhere else like Dr. Pepper and Black Licorice, and even Banana Pudding.
Happy Snacking!
As you can see, you'll have a bittersweet choice to make the next time you go out for a sweet treat. No matter which of these shops you choose, you won't be disappointed!