Tapas are a big part of eastern culture. As an appetizer or snack, they play an important role in preceding a meal, or acting as an appetizing partner for drinks during a happy hour. In the Dallas area, you'll find a few great places with tasty tapas including Café Izmir, Pera Wine & Tapas, and Si Tapas.

On this page, you'll find more information on what these premier tapas destinations are serving up. Read ahead to get started!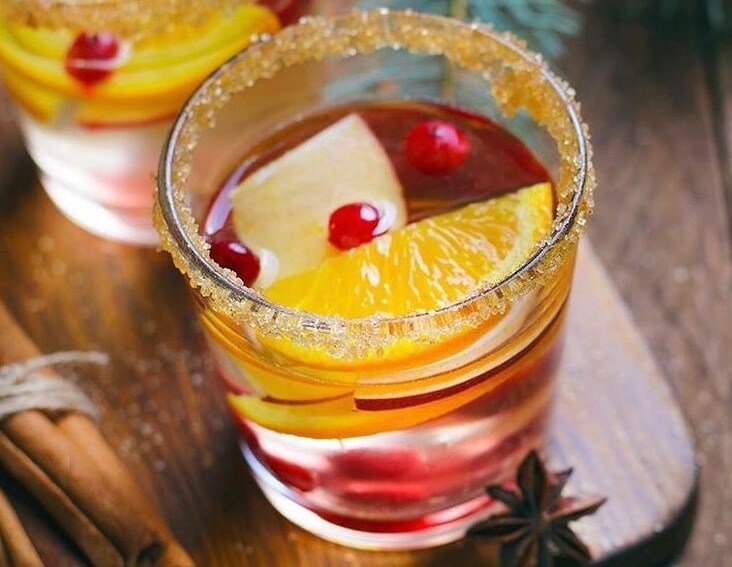 Café Izmir proudly specializes in Mediterranean bites that are both authentic and unique. Their downtown Dallas menu offers a wide variety of small plates to choose from, starting with an assortment of dips and spreads that pair with fresh pita. Choose from chipotle hummus, babaganoush, and more. Add panko crusted cauliflower, brie and honey with pita chips, or marinated olives to round out your tapas  extravaganza.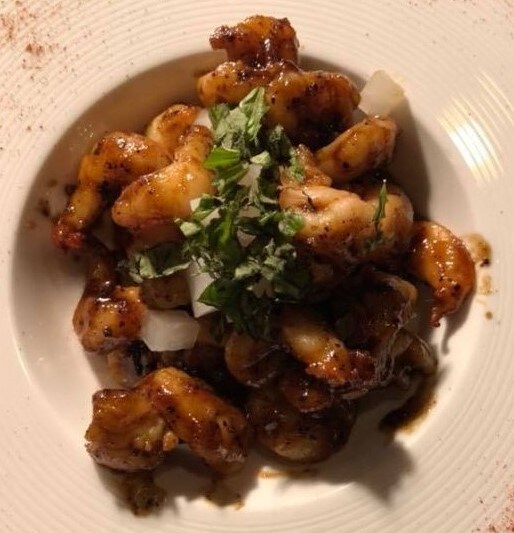 Pera Wine & Tapas goes above and beyond to please the palette of each of their patrons with a wide spread of authentic tapas and decadent wines to offer. Choose from dozens and dozens of different white, red, and blended wines. Then, pair your wine with savory tapas like calamari salad, stuffed dates, black peppered shrimp, seared scallops, and much more.

Si Tapas offers an expansive tapas menu with each dish featuring a delicious Spanish flare. Mexican native and Executive Chef Jose Luis Lopez has created a menu that satisfies any kind of tapas craving you could possibly have. Opt for queso Zamorano, perfectly sautéed potatoes with Spanish chorizo, fresh clams in wine garlic sauce, or a Castilian garlic soup with farm fresh eggs and Serrano ham.
Enjoy Your Snacks!
No matter which of Dallas's three best tapas restaurants you visit, you're sure to fill up on the best stuff in town. Stop by Café Izmir, Pera Wine & Tapas, or Si Tapas today to chow down on something small in size but mighty in flavor!