The Market is your one-stop shop for delicious eats and drinks that are fresh, local, and made from love. On this page, you'll learn more about what they're cooking up when it comes to breakfast, lunch, yummy snacks, and tasty drinks. Read ahead to get a taste of the Market!
The Market: Specializing in Quality & Comfort
The Market was conceptualized to bring the people of North Dallas a variety of breakfast and lunch dishes that are not only fresh and locally sourced but also entirely Kosher. As a self-proclaimed Comfort Café, the Market specializes in comfort foods that not only taste good but are good for you.
Their Expansive Breakfast & Lunch Menus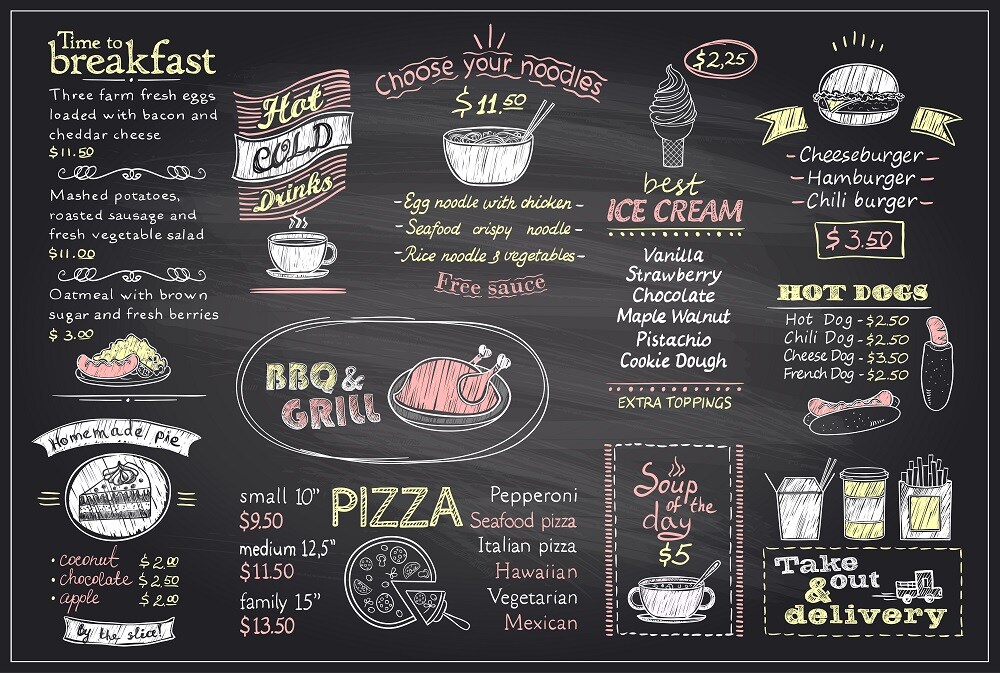 At the Market, they offer an expansive menu of breakfast and lunch dishes that are sure to wow even the pickiest eater. Their breakfast and lunch menus feature a rotation of seasonal and locally sourced dishes that will be the highlight of your day.
Get the day started on the right foot with one of their 5am signature lattes featuring lavender, vanilla, and frothed milk. Pair your coffee with mushroom toast, classic buttermilk pancakes, or an east coaster egg sammie.
Make an afternoon out of grabbing something good to eat at the Market. Opt for a bowl of seasonal market tomato soup, a salmon sammie, or a Market Greek salad topped with fresh tomatoes, kalamata olives, and feta cheese.
Just need a little pick-me-up? Grab one of their fresh Market pastries. Opt for a traditional mini cookie, a croissant with brown sugar butter, or a Market's signature Babka slice.
If coffee isn't really your thing, they still have a wide selection of drinks for you to enjoy. Choose from classics like iced tea, orange juice, a lavender latte, or golden milk. This unique drink features turmeric tea, steamed milk, and honey.
Chow Down at the Market Today!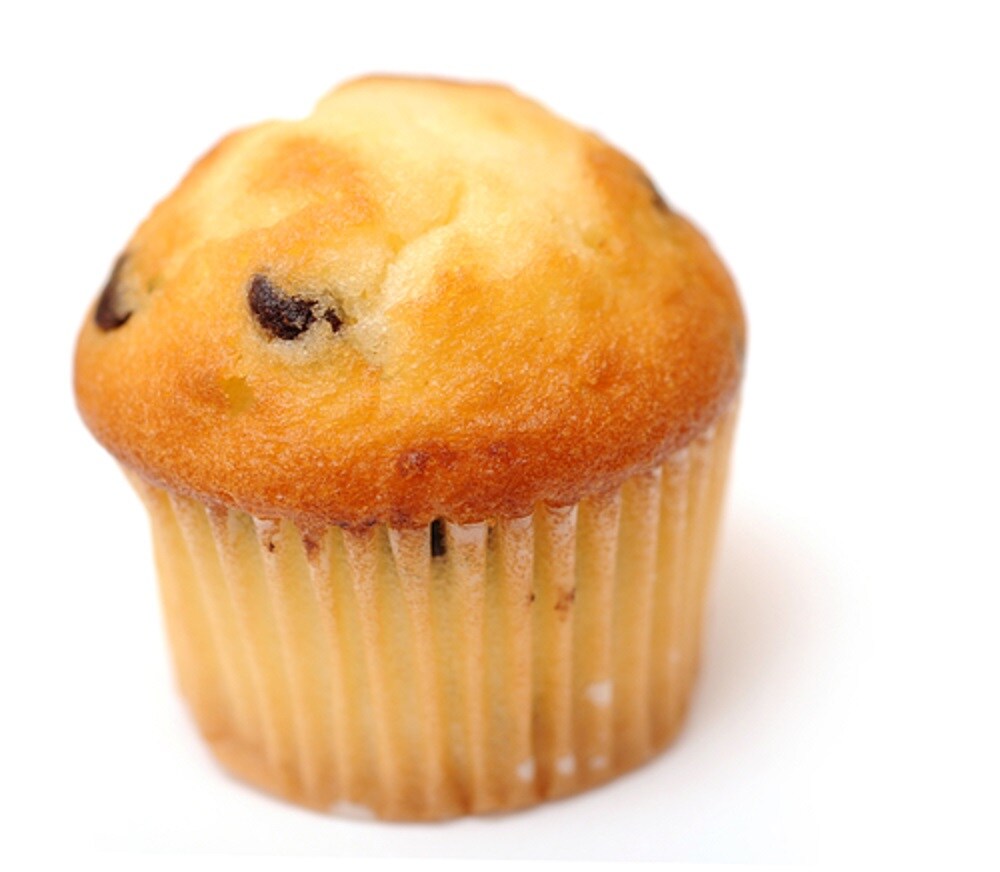 As you can see, the Market is where it's at when it comes to comfort food that's both good to eat and good for you. Enjoy your next breakfast, lunch, snack, or coffee at the Market today!