Whether you are looking for a place to grab some coffee on the way to work, or just want to relax with a friend at a coffee shop, you'll want to head to The Perc Coffeehouse-affectionately known as The Perc to regulars-any time you are in the area.
Within this vintage style craft coffeehouse, you can enjoy some fresh, perfectly brewed coffee, amazing baked goods, and other yummy food. See what awaits you at The Perc!
Satisfying Your Morning Coffee Needs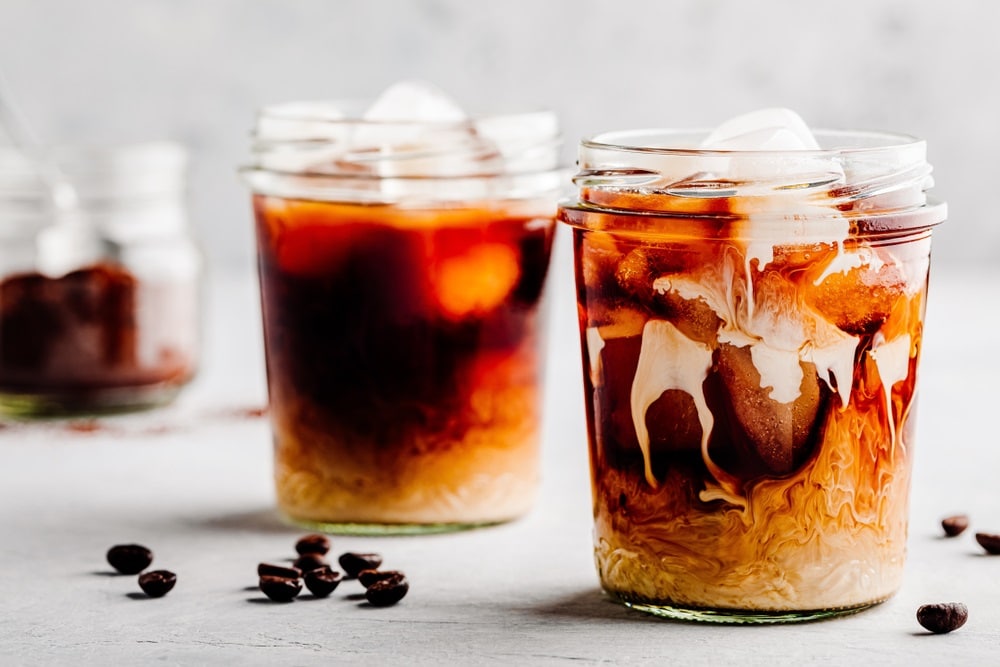 The Perc's menu is filled with a variety of your favorite coffee drinks, from the jolt of energy you'll get from their rich espresso to their creamy latte. If you plan to hang out and relax or get some work done, order their Bottomless Coffee cup, which lets you enjoy unlimited refills of their house coffee.
They can even brew your coffee to your exact taste. Whether you enjoy a French Press, a pour-over, or a cold brew, their baristas are able to serve you some amazing coffee just the way you enjoy it. All the beans they use are locally roasted, so you know you'll get some fresh and flavorful coffee each time you stop by!
If your friend or coworker isn't a big coffee drinker, The Perc Coffeehouse also offers various non-coffee drinks to enjoy. These include hot or iced tea, hot cocoa, and chai latte. If you are looking to grab a quick cup of coffee to go, be sure to download their app and order before you stop by to save even more time!
Grab a Bite to Eat
Along with their beverage choices, The Perc also offers some fantastic food, whether you stop in first thing in the morning or later in the afternoon. They've partnered with local restaurant The Theodore to provide delicious snacks, salads, sandwiches, and desserts, all made fresh daily. Enjoy their Sausage+Egg Biscuit or Quiche for breakfast. When it is time for lunch, come grab an iced coffee along with their Spicy Italian Panini or Chicken Salad Croissant.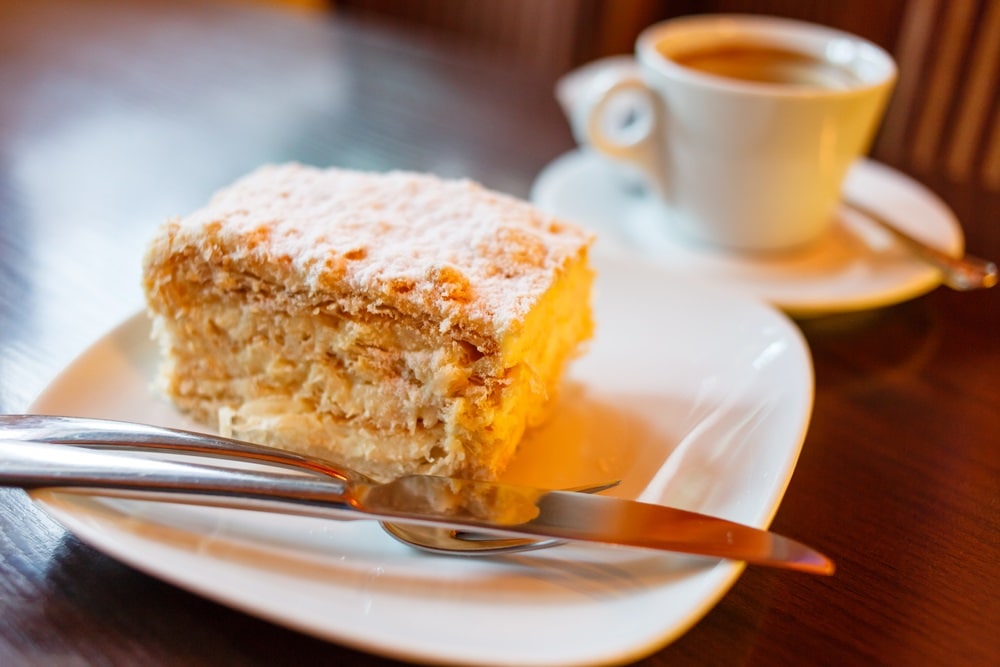 They even offer muffins, Danish, and scones, so you can grab a quick snack to go along with your coffee.
Enjoy Some Live Entertainment
On the weekends, stop by to enjoy some live music. Within The Perc Coffeehouse, there's a small, intimate concert every Friday and Saturday night. Local, up-and-coming artists play a range of different types of music. Come by with your friends or just join others in the community for a fun night out, discovering your new favorite artists and bands!
Visit the Perc Coffeehouse Today!
Before going about your day, enjoy a delicious cup of coffee and a bite to eat at The Perc Coffeehouse. While you're there-or right on their website-be sure to check out their calendar of upcoming events to see what musicians they have scheduled to play!  For new menu items and more, like and follow them on Facebook or Instagram today.