Tommy Tamale Market & Café is an integral part of the Grapevine community as one of the most popular go-to Tex-Mex stops in Texas. Read ahead to learn more about what the Tommy Tamale team is serving up!

About Tommy Tamale Market & Café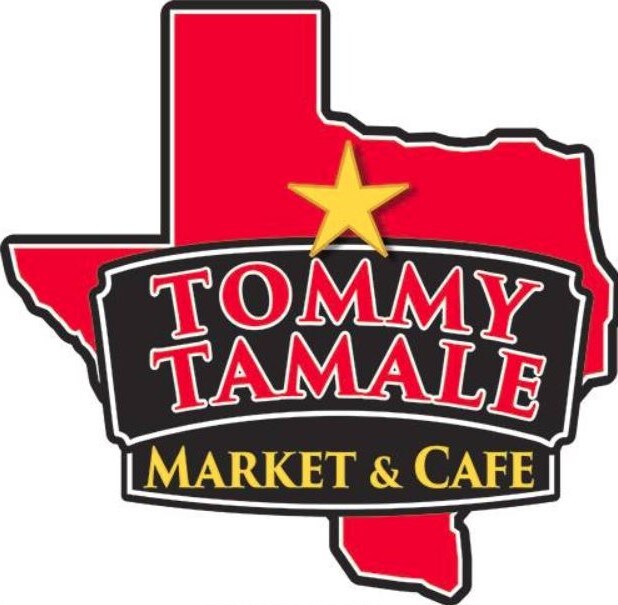 For just over a decade, the Tommy Tamale team has been serving up top-quality and authentic Tex-Mex in all forms, especially tamales. Tamales are a traditional Mexican dish featuring perfectly seasoned meats or vegetables wrapped in dough and then steamed inside a corn husk.
Tommy Tamale Market & Café began as a door-to-door operation that gained such an incredible following that they now own and operate several restaurant and market locations where you can get your Tex-Mex fix.
One-of-a-Kind Mexican Cuisine
First and foremost, Tommy Tamale Market & Café specializes in creating some of the best tamales in the nation. Fill your tamale with pork, hatch pork, habanero pork, beef, chicken, or black beans. No matter which one you pick, you can count on it being free of lard, gluten, and trans fat. You can even take your tamales to go to make at home.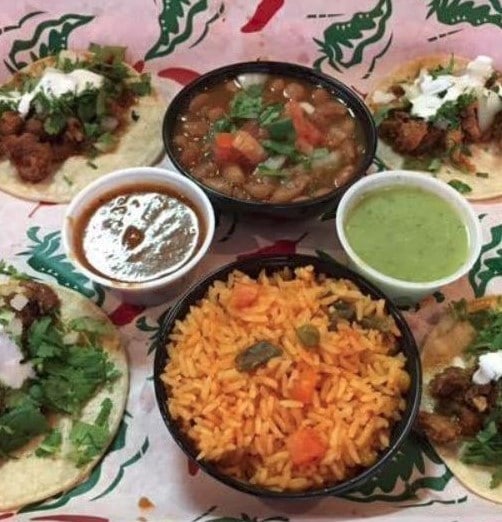 Not a big tamale guy? Tommy has you covered with all kinds of other Tex-Mex favorites on their menu including a busting-at-the-seams burrito, a cheese fire braised chicken quesadilla, a Tamale Pie filled with queso, or a Tommy Bowl featuring one or two tamales with all kinds of fixin's.
You can also pair your tamales and other Tex-Mex dishes with a variety of sides including rice, refried beans, charro beans, or chips with salsa, queso, guacamole, or a little bit of all three.
On top of their many delicious, homemade-style tamales, Tommy Tamale has all kinds of other Tex-Mex goodies to offer inside their market. Drop by the market to explore their diverse selection of house-made salsas, perfectly pickled vegetables, and a wide variety of Tex-Mex spices for cooking up your own creations at home.
Try Out a Tommy Tamale Today!
Stop by one of the Tommy Tamale locations today to grab a hot tamale or two. Before you go, check them out on Facebook!