Valentine's Day is almost here-and is there really a better way to show you remembered than with a stunning bouquet? Flowers are a classic and go-to gift for a reason, so why mess with a good thing?
To help you find the perfect arrangement for your significant other, we've found the best Dallas florists for Valentine's Day. With their assistance, you can surprise them on this special day with something perfectly suited to their taste.
Dallas Petal Pusher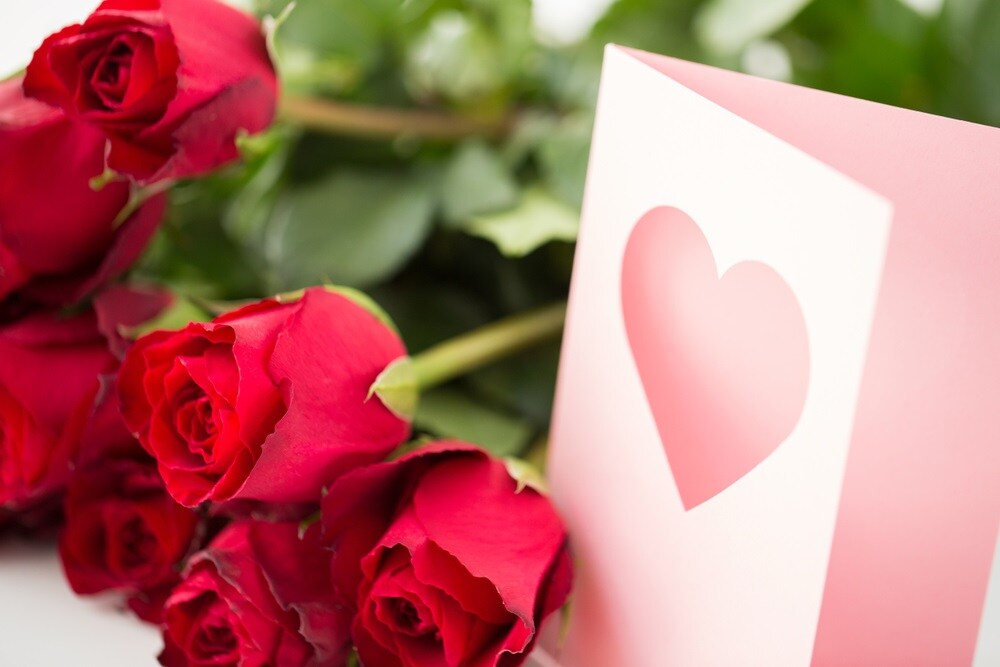 At Dallas Petal Pusher, you'll find an extremely wide selection of in-season flowers that are perfect for this loving holiday. Roses are quite traditional for Valentine's Day, and you can buy them by the dozen, four-dozen, or even by the whole bed at this florist!  
They also offer tons of other assortments in every color imaginable as well as gifts and custom designs, so you can create something that is undoubtedly personal for your special someone.
Estrella's Flower Shop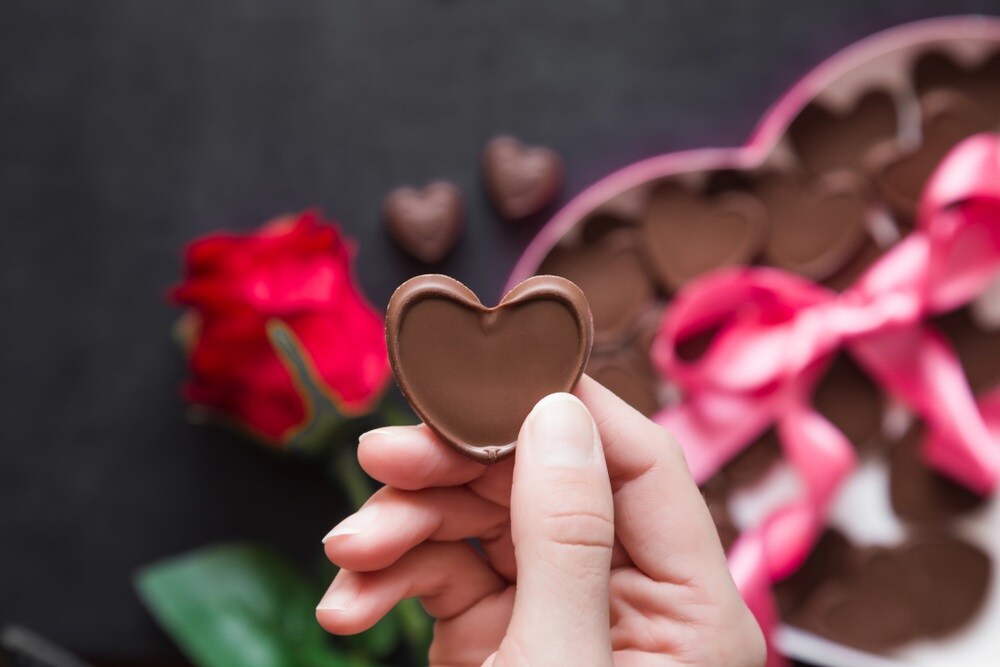 Estrella's Flower Shop has you covered for Valentine's Day with their Love collection. This collection features bouquets of stunning roses presented in charming ways along with baskets of seasonal favorites that are unique and eye-catching.
Flowers simply not enough? They also sell chocolates, heart-shaped balloons, Valentine's Day-themed teddy bears, and roses with champagne.
McShan Florists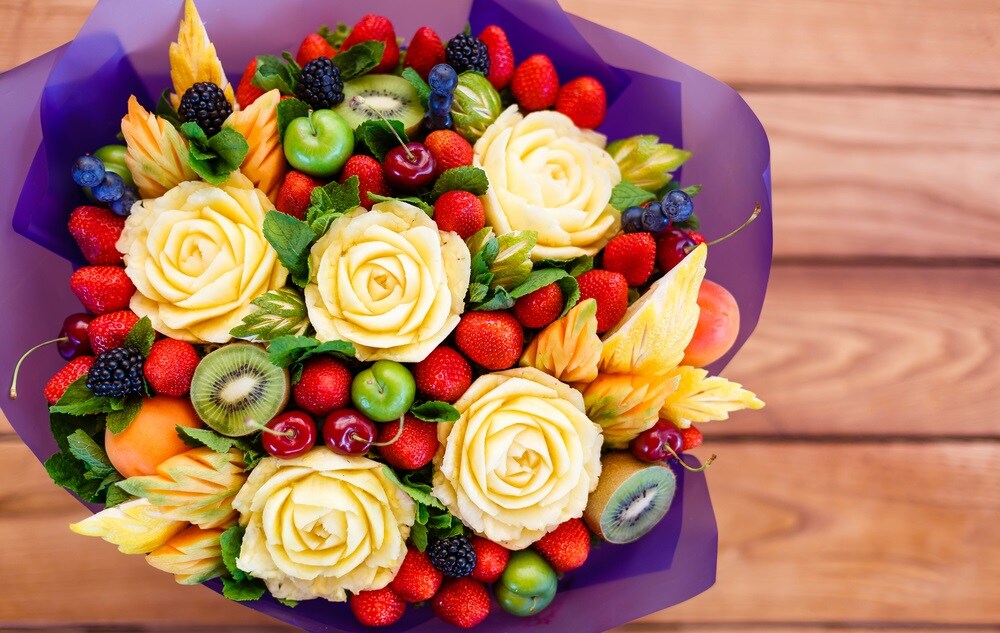 Since 1948, McShan Florists have been elevating people's Valentine's Day with creative arrangements that represent love. Whether your significant other prefers lively bouquets of roses, lilies, or tropical flowers, you'll find them here.
They also sell unique snack and treat bouquets that feature yummy delights and perfectly complement your floral arrangement.
Perfect Arrangements for Everyone
With the help of the top Dallas florists for Valentine's Day, your friend, family member, or loved one can appreciate something beautiful that shows how much you care. Happy Valentine's Day!