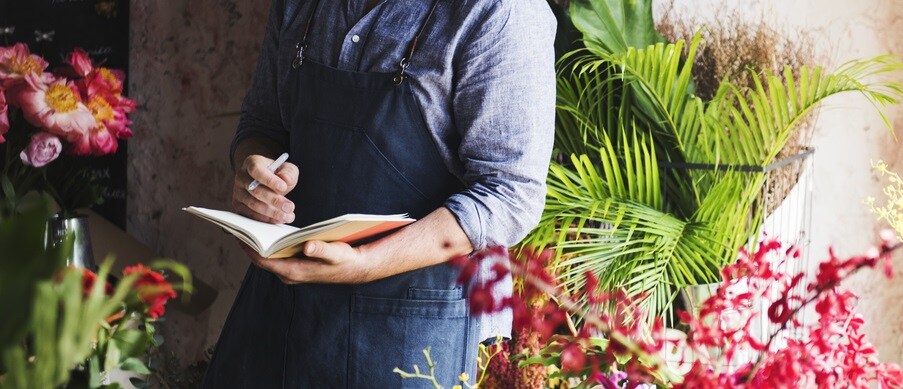 On the hunt for a florist in the Grapevine area? You've come to the right place! The next time you need a beautiful floral arrangement for a special occasion or just because, you can count on Bloom-A-Round, Devin Designs Flowers, and Lilium Floral Design. Read ahead to see what they have in store for you!
Bloom-A-Round knows that giving flowers to someone you care for is all about making them feel special inside. That's the feeling they want to give to each one of their customers when they come to them for all of their floral needs.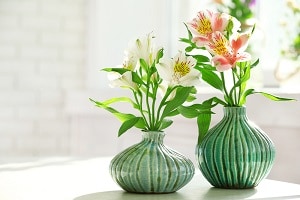 Bloom-A-Round offers a wide variety of unique floral arrangements, including a classic rose arrangement, stunning vase arrangements, and even unique wooden box arrangements. Couple your arrangement with one of their many pairable gifts to make your floral surprise extra special.
No matter what occasion you're trying to decorate for, Devin Designs Flowers has the arrangements for you. Be it weddings, holiday parties, anniversaries, and even proms, they'll be able to design an incredible arrangement that perfectly complements your special event.
Devin Designs Flowers also offers a large selection of seasonal floral arrangements that are sure to brighten your home, no matter what time of the year it is. For instance, their fall floral arrangements are full of autumn oranges, yellows, and greens.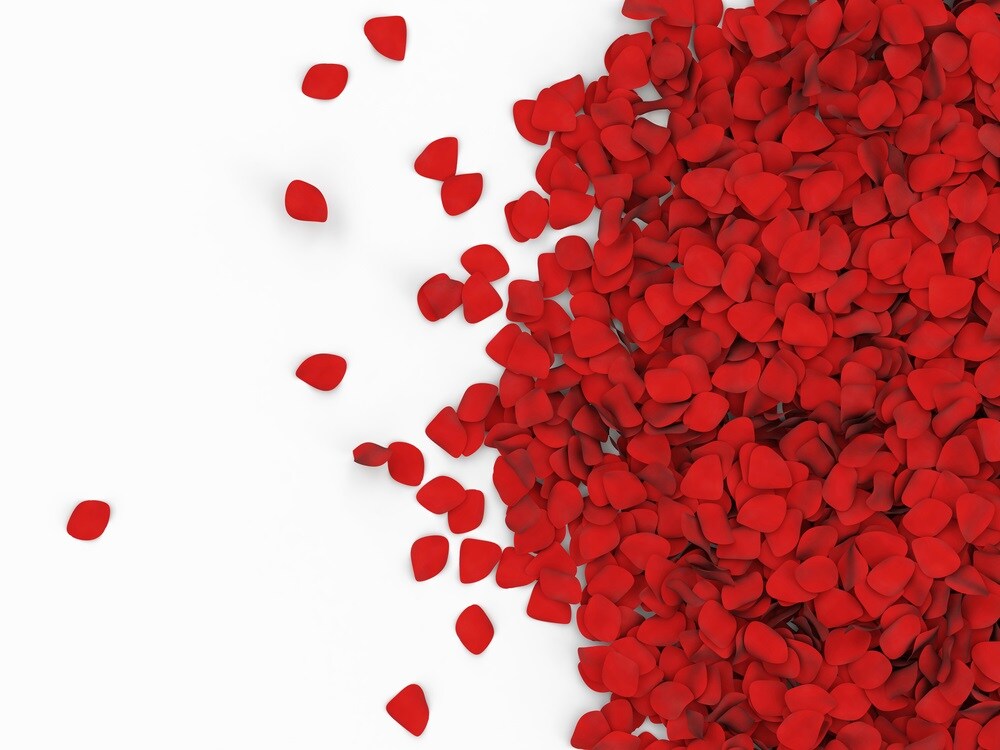 Lilium Floral Design is dedicated to creating unique and breathtaking floral arrangements by putting a modern spin on traditional floral designs. The Lilium team is hands-on, meaning they want to work directly with you throughout the design process to ensure that you get exactly what you want.
On top of their passion for design, they're also passionate about the environment in which their flowers are grown. They're constantly on the hunt for the newest and best way to preserve the planet in order for future generations to take in sights of the same beautiful flowers.
Stop and Smell the Roses!
Have fun designing your next floral arrangement with the talented folks at Bloom-A-Round, Devin Designs Flowers, and Lilium Floral Design!