When it comes to finding something for the kids to do, it's important to find a place that's both safe and fun for your little one. Thankfully, there are three great places to take the kids for a day of fun in the Grapevine area. Read ahead to learn more about what Let's Pretend, Peek n Play, and Small World Big Imagination have to offer!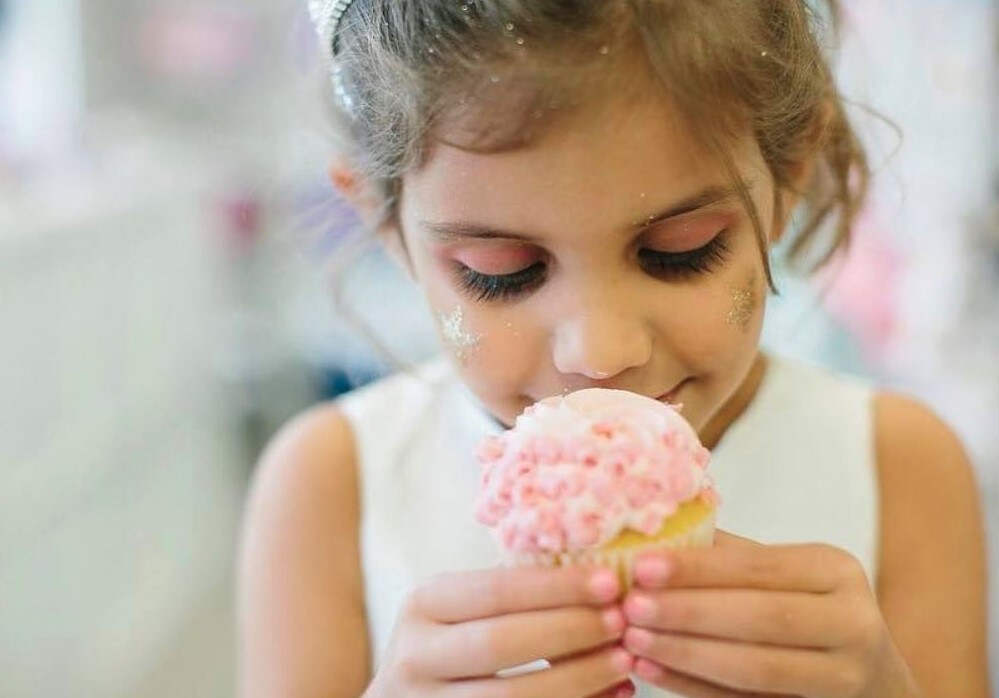 At Let's Pretend, girls of all ages are encouraged to engage with their creative side by pretending to be a princess. Their dreams come alive with a castle, a boutique, a sparkling runway, and all kinds of props to use including dresses, crowns, and tea sets. Sign your little girl up for a camp or tea party, or host your own princess birthday bash at Let's Pretend.

At Peek n Play, kids will have a whopping 4,500 square feet of kid-size town to play in and explore. For hours, your little ones can play as pretend farmers, doctors, and homeowners. They can even climb a tree that leads to a tree house which features a slide into the Peek n Play ball pit. While the kids play, relax and have a cup of coffee or tea in Peek n Play's many lounge areas.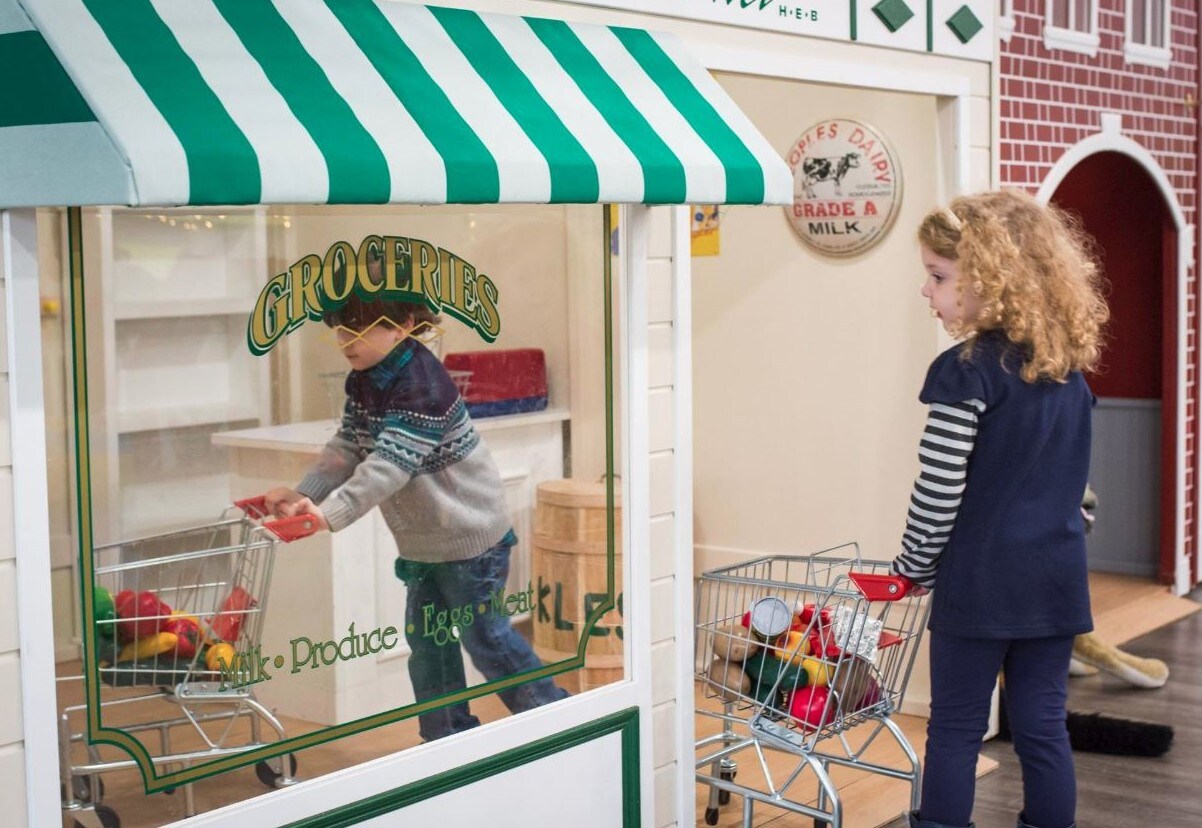 Small World Big Imagination offers a wide variety of things for kids to see and do. Each activity offered by Small World Big Imagination is designed to create a learning experience for your child that's both fun and enriching. Here, kids can engage in story time, put on their own unique shows, or take advantage of the play area's many props to act out the creations of their imaginations.

Get the Kids Together for a Day of Fun!
As you can see, you can expect nothing but the best time for your kids at Let's Pretend, Peek n Play, and Small World Big Imagination. Round the kids up today and head to one of these top-rated kids' activities today!