The city of Grapevine has long been known for its abundance of wild grapes that grow throughout the surrounding area, which makes it a great place to establish a winery. Though there are many to choose from in the area, three of them come out on top of the rankings. Read ahead to learn more about Cross Timbers Winery, Delaney Vineyards, and Sloan & Williams Winery!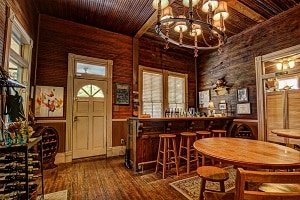 Cross Timbers Winery was founded with the community of Grapevine in mind. After acquiring one of the five oldest structures in the city, the Historic Brock Family Farm, they wanted to create a selection of wines that commemorated the Grapevine community.
Inside the Historic Brock Family Farm home, you'll find a cozy tasting room where you can try Cross Timber's many exceptional wines. Their selection ranges from dry cabernet sauvignon reds to light and crisp chenin blanc whites.
In the 1980s, wine enthusiast Jerry Delaney took a leap of faith and bought up some unused cotton fields from a third generation cotton farmer in west Texas. Though it took nearly ten years, Delaney perfected his planting process and the rest is history.
Today, Delaney Vineyards has grown into a local household name. Not only do they produce a lineup of unique wines, they also offer up an elegant venue in which to enjoy a glass or two of wine. Even host a special event or gathering here in their large, open space tasting room.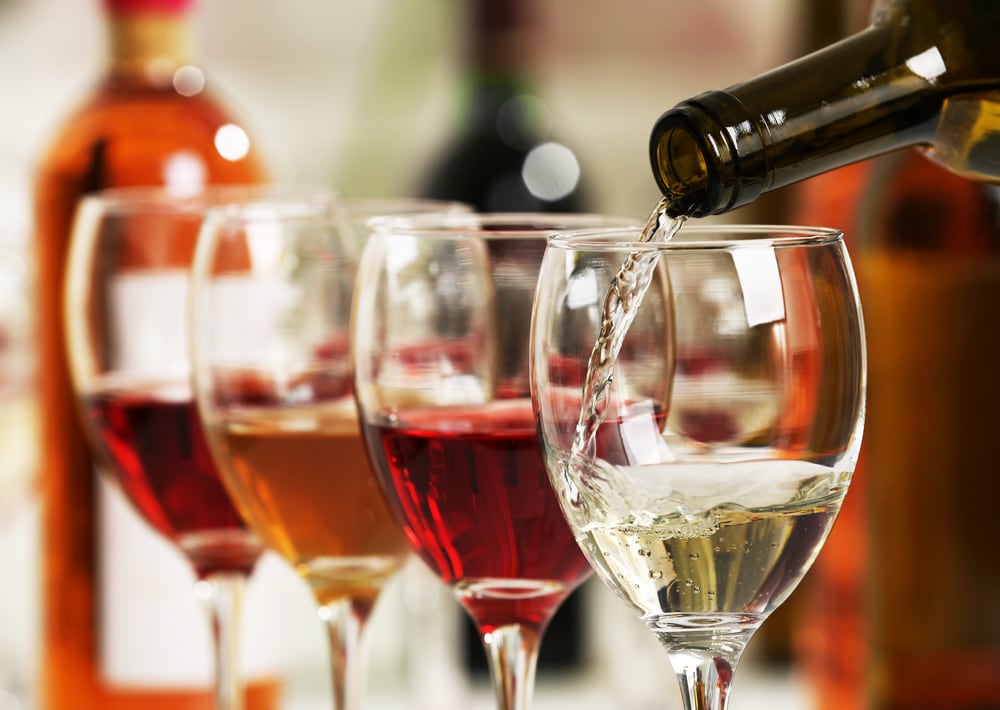 Alan Kunst, Jr. and Ralph Mattison, Jr. have always been passionate about wine. After volunteering many years of their lives serving in the United States military, they decided they would channel their energy into following their lifelong dreams of going into the business of wine.
Together, they've created a lineup of wines that are sourced from quality certified American Viticulture Areas meaning every bottle is going to be both special and high quality. Stop by their tasting room to taste them all - don't forget to grab a bottle or two on your way out.
Cheers!
Enjoy your next visit to one of Grapevine's three best wineries - Cross Timbers Winery, Delaney Vineyards, and Sloan & Williams Winery!