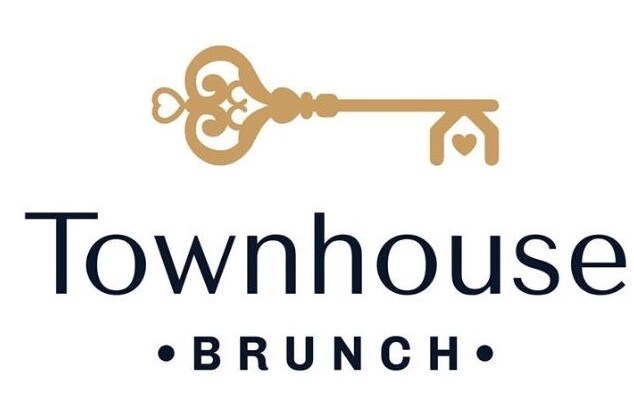 There's no better way to celebrate the weekend than with brunch. At Townhouse Brunch, they're excited to cater to friends, families, and groups of all kinds with an expansive menu and all kinds of decadent classic brunch drinks. Read ahead to learn more about what they're serving up for brunch!

Expansive Offering of Breakfast Items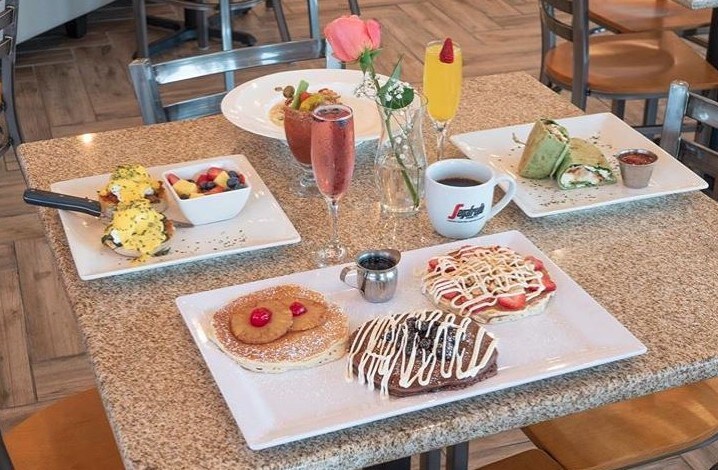 Whatever you're craving at the start of your day, Townhouse Brunch has it. They offer all the classics including French toast, fluffy pancakes, omelets, and platters featuring eggs any style, your choice of toast, and crispy bacon or sausage.

You can also treat yourself to one of the many specialty brunch items that they have to offer including Lox & Toast, Shrimp 'n Grits, Chicken Fried Steak with creamy gravy, or one of their sweet crepes. Choose between a banana-Nutella combo or strawberry with cream cheese.
Wash down your brunch dish with a glass of fresh squeezed orange juice, a hot and fresh cup of Segafredo coffee, or tea of your choice.
All Kinds of Savory Lunch Dishes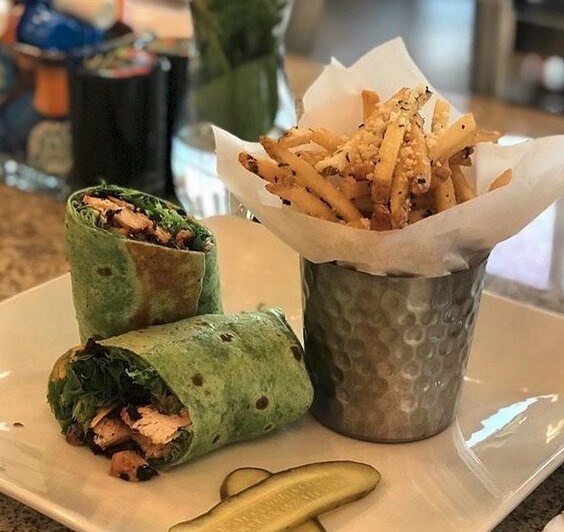 Townhouse Brunch is also ahead of the game when it comes to those who tend to opt for savory items at brunch. Chow down on a Townhouse Burger which comes topped with sautéed onions and a fried egg, or enjoy Cajun shrimp tacos with a side of kaleslaw or truffle fries.
They also offer a wide variety of fresh salads that will be the highlight of your day. Keep things light with a Cherry Harvest salad featuring feta cheese, dried cherries, and pecans, or opt for something hearty like the Buddha Bowl. The Buddha Bowl comes piled high with a quinoa blend, roasted tomatoes, crispy chickpeas, and avocado.
No matter what you get, be sure to save some room for one of their various delicious brunch cocktails. Pair your pancakes with a refreshing mimosa or rose lemonade, or try their Bloody Mary featuring their special house-made mix.

Start Your Day Right at Townhouse Brunch!
Get a taste of what Townhouse Brunch as to offer by checking them out on Facebook and Instagram before you go in for your feast!