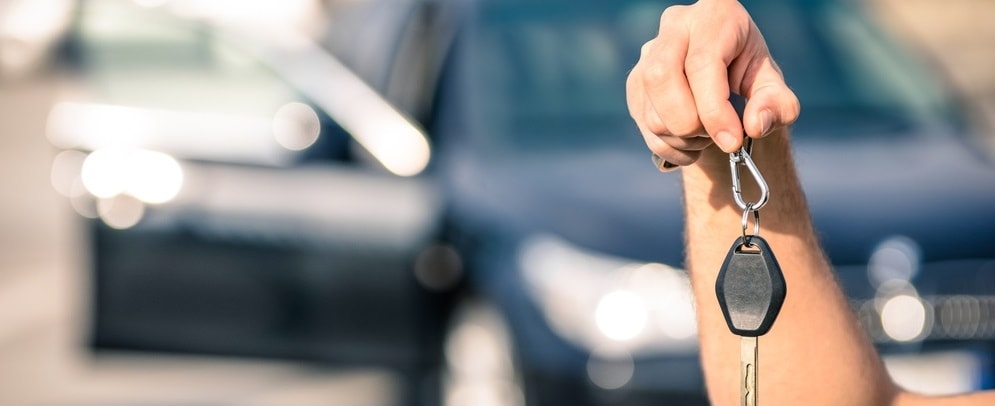 Grapevine, Dallas, Fort Worth, and Irving, Texas drivers interested in trading their current vehicle in and purchasing their next car have a valuable resource here at Audi Grapevine. Our team has what it takes to help you out. We buy cars as well as sell them.
The following information is intended to give you a sneak peek into the sort of benefits that you can expect to receive when you take advantage of our services. Read on to learn more.
A Convenient Approach to Buying and Selling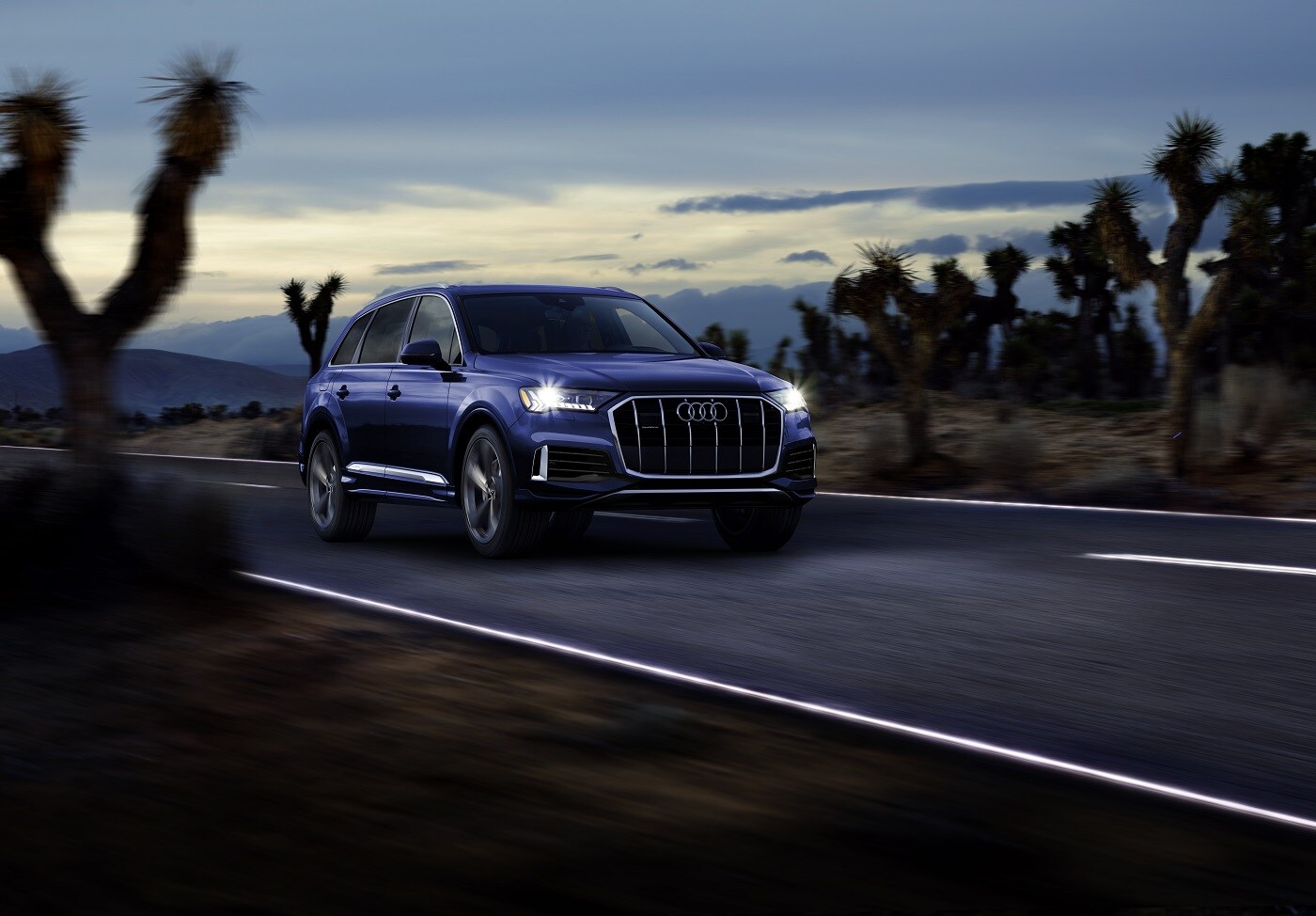 Here at our lot and showroom, we provide you with a one-stop-shop. First, allowing us to buy your car does away with needing to spend money on advertising that your car is for sale. You also won't be dealing with showing your car to several different people until it finally sells.
Not only will you not have to contend with going through the possibly drawn-out process of selling your car, but you'll also have access to a wide array of choices for your next one. We have a broad assortment of quality vehicles on display. You'll be able to browse through such standouts as the Audi Q5, the Audi A4, the Audi Q7, and more.
While you're checking items off of your list of features that are the most important for your next car to have, you'll be accompanied by our staff of sales associates. They will supply you with informative demonstrations of any feature you'd like to see in action, answer your questions, and join you on the road for each of those all-important test drives.
Hands-On Financing Support

The experts that you'll find in our finance department are there to make sure you have everything you need to choose the loan or lease that matches up with your budget the best. They'll make this happen by asking the right questions and giving you detailed explanations of each of your options.
Don't forget to get online prior to your time with us to make use of the resources that we've provided for you there. When you do, you'll gain access to such useful aides as the What's My Car Worth? tool and the finance application for pre-approval.
ACCELERIDE®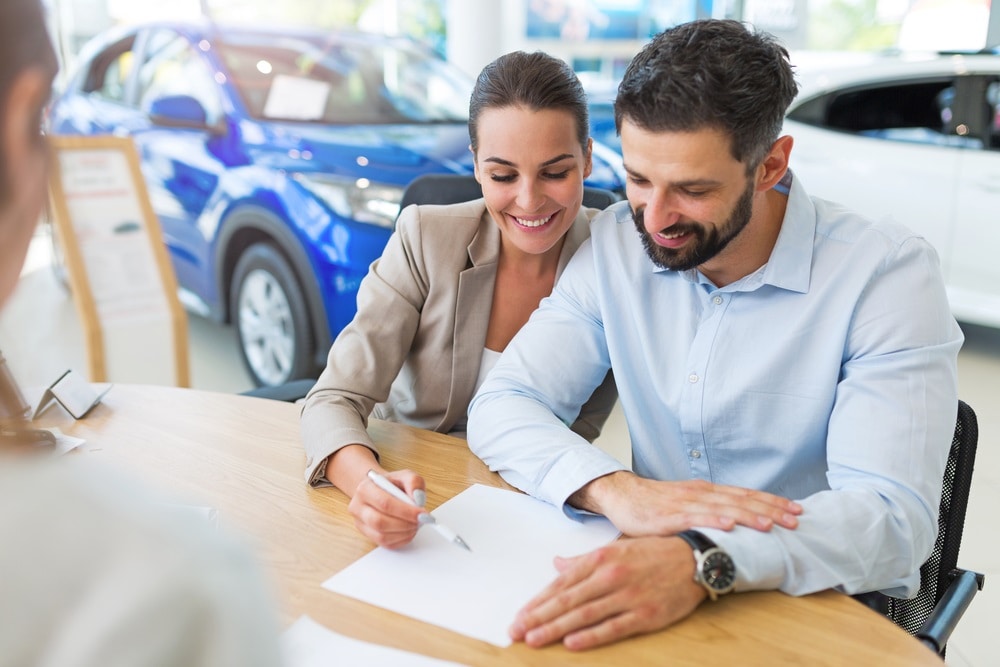 In the event that it happens to be more convenient for you to be able to pick out your next vehicle, receive credit approval, and choose your payment plan online, check out our ACCELERIDE® process. With it, you can go through the steps of buying a car while enjoying the comfort of your own home.
Come Sell Us Your Car 
As you can see, we're fully capable of assisting drivers in Fort Worth, Grapevine, Dallas, and Irving, TX, with selling their used car and buying their next one. If we've just outlined the sort of experience you would like to have, we'll be happy to make that a reality for you. Whether you have questions about the above information or you're ready to get things started, contact our Audi Grapevine team today. We're standing by to help you in any way we can.