Crossover SUVs are taking over the automotive market. So, what really are they and why have they become so popular in the last five or 10 years? In this guide, we at Audi Grapevine will give you the full scoop on crossover SUVs.
Below, shoppers in Grapevine, Dallas, Fort Worth, and Irving will learn all about what crossover SUVs are, how they compare to regular SUVs, and more.
Distinctive Features of a Crossover SUV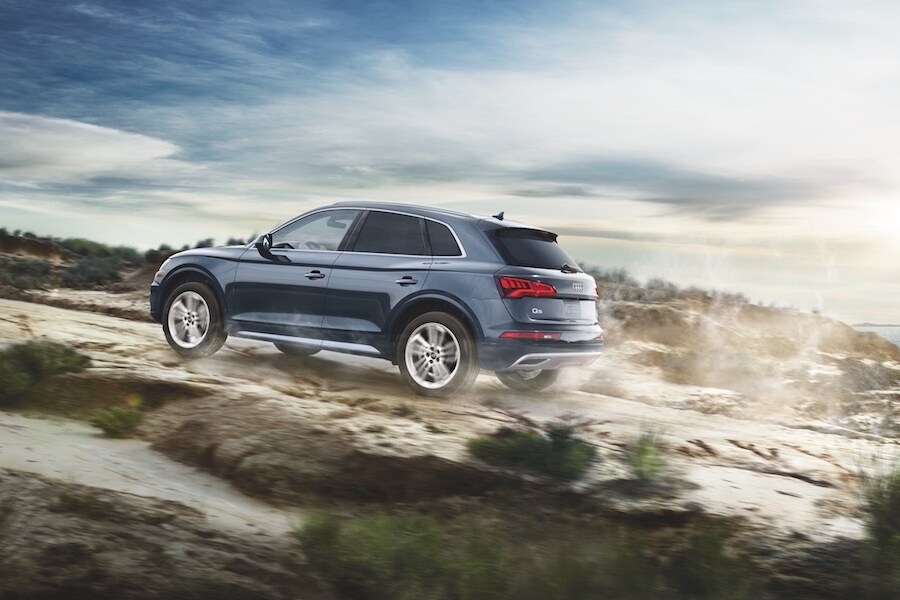 Crossover SUVs can be loosely defined as smaller SUVs. However, there are many features that crossover SUVs inherit from a traditional sedan rather than an SUV. As its name implies, the crossover SUV crosses into the sedan realm while still remaining an SUV. Essentially, this body style keeps one foot in the SUV camp and another in the sedan camp.
Crossover SUVs have several distinct features that set it apart from both sedans and traditional SUVs. A crossover SUV will usually have this unique combination of features:
What It Gets from the Sedan

What It Gets from the SUV

Four doors

Five seats

Enhanced efficiency

Typical standard front-wheel drive

Comfortable handling

Hatchback rear

Expansive cargo room

Mid-range power output

Elevated ground clearance

Off-road capability
This special combination of features is what makes a crossover SUV a crossover SUV. However, these characteristics can vary a bit from manufacturer to manufacturer. For example, one manufacturer may play more so on efficiency while another may expand the cargo area a bit more than what a typical crossover has to offer.
How Crossovers Compare with Other SUVs
The first and biggest difference between crossovers and SUVs is how they're built. Traditional SUVs are typically built on a truck chassis to accommodate for its larger size and enhanced off-roading capabilities. However, crossover SUVs are almost always built on a car chassis, which is why they only have five seats.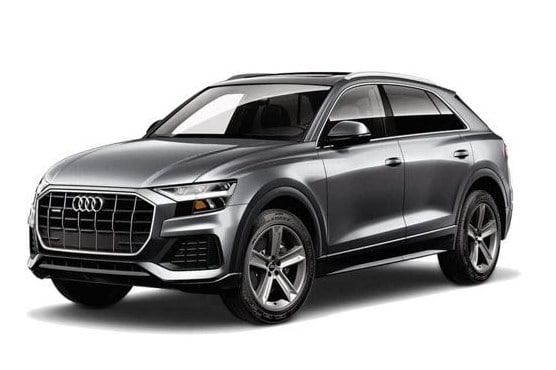 Consequently, the size of the crossover SUV makes it lighter than the traditional SUV. With less weight to move, the engines of crossover SUVs typically achieve better fuel economies, meaning you won't have to stop quite as often to fuel up.
This fuel efficiency doesn't take away from the power that they produce, though. Crossover SUVs typically produce the same amount of power and when you couple that with how they sit high like a traditional SUV, these vehicles can take on all types of off-road terrain.
Ready to Find Your Next Crossover SUV?
As you can see, a crossover SUV is a smart choice for any type of car shopper. Whether you need a vehicle that's good in the snow, is always adventure-ready, can get you back and forth to the office, or can pack in the whole family, a crossover SUV is the way to go.
At Audi Grapevine, we offer a variety of impressive crossover SUVs for you to browse, such as the 2019 Audi Q series. Shoppers in the areas of Grapevine, Dallas, Fort Worth, and Irving should give us a call today to schedule a test drive!