There's nothing like a good glass of wine. Get the full wine experience in the Dallas area without having to make the trip out to a vineyard at one of Dallas's best wine bars including Cork Wine Bar, Sixty Vines, and WineTastic. Read ahead to learn more about what these wine bars are serving up for wine lovers in the Dallas area!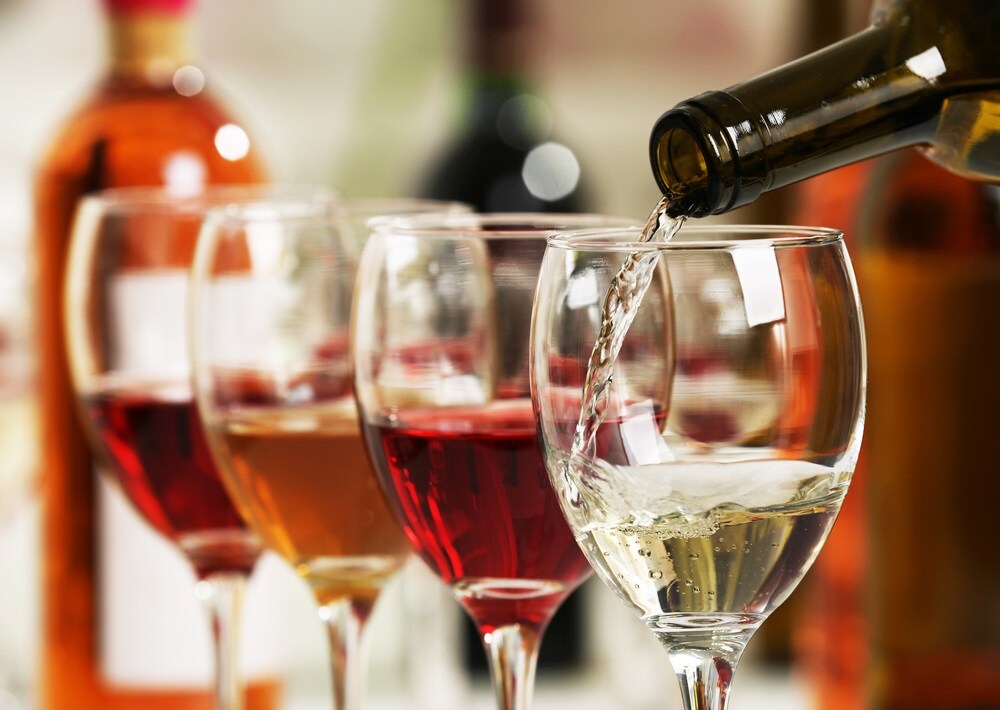 At Cork Wine Bar, they like to keep customers on their toes by offering nearly 50 rotating wine options each time you go in. Try every wine in unique one-ounce increments or enjoy a full six-once glass of one of your old favorites. No matter what you're craving, Cork has a wine selection for you. Additionally, they hold a variety of events throughout the year that you can sip at including educational wine classes and private tastings.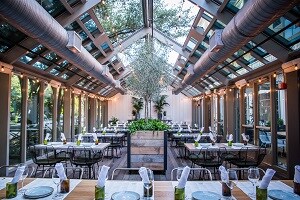 At Sixty Vines, they maintain the ideal that you don't need a reason to have a great glass of wine. Whatever the occasion, Sixty Vines is the place to be with all kinds of reds, whites, and blushes to choose from and an inviting atmosphere. On top of that, they also go the extra mile to create tasty plates that go great with your wine like salmon lettuce wraps, seared swordfish, and rib pork brushed with sage butter.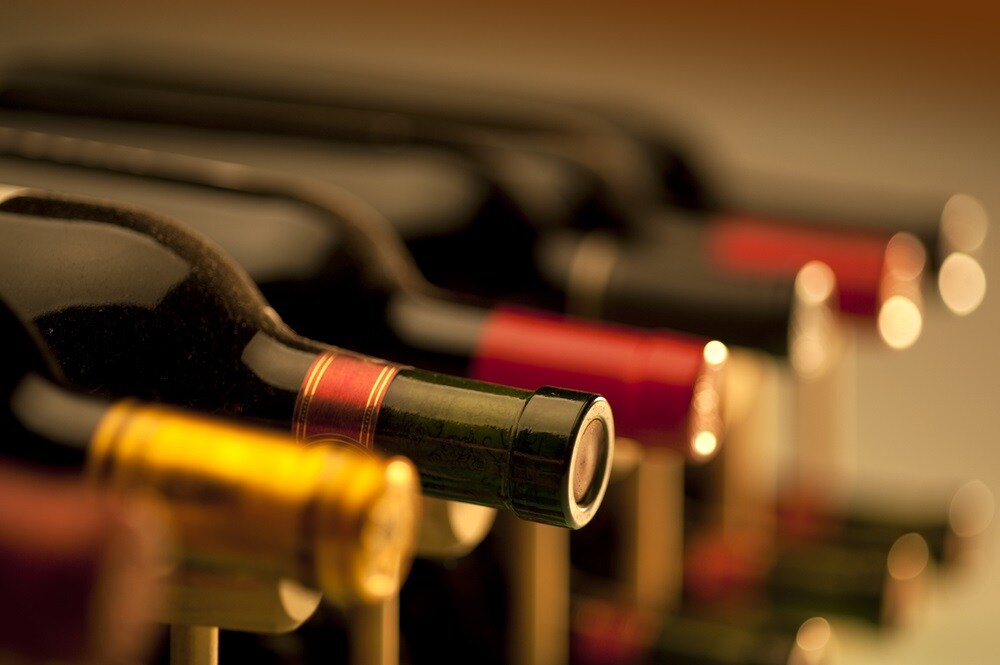 The WineTastic team prides themselves on creating a wine experience free of attitude and pretentiousness. When you step into this small, urban wine bar, you'll be greeted with friendly faces and a large selection of highly sought-after wines from around the globe. Stop by any night of the week to taste their Signature and Premium wine menus and enjoy their daily wine and food specials.
Happy Sipping!
Next time you're in the mood for a glass of wine and some delicious nibbles or need to grab a bottle for a celebration in your life, head down to one of the three best wine bars in Dallas. Happy sipping at Cork Wine Bar, Sixty Vines, and WineTastic!