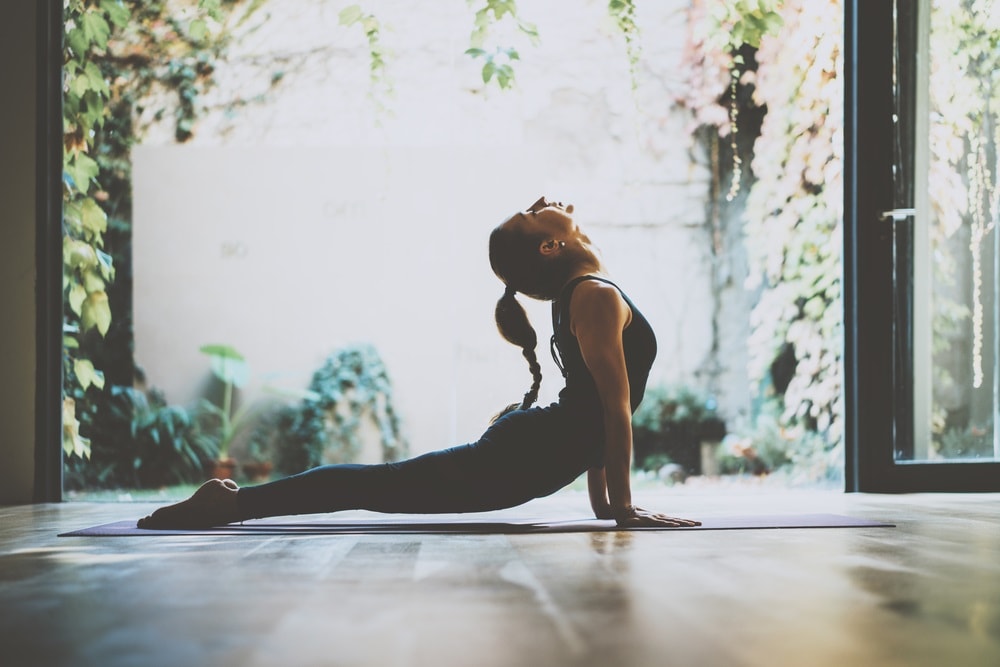 If you're looking for a new yoga studio to try or are just getting started on creating your yoga routine, you're in luck! You have not one, not two, but three spectacular yoga studios to choose from in the Grapevine, TX area. Read on to learn more about what Sumit's Yoga Colleyville, Urban Vybe Studios, and Yoga From the Heart have in store for you!
Sumit's Yoga Colleyville was founded by Sumit Banerjee after years of perfecting his yoga techniques on his own. Using heat and a very personalized style and sequence of teaching, Sumit aims to help you flex both your body and mind.
No matter if you're a beginner or a yogi, Sumit's Yoga Colleyville offers a variety of different classes and class times so that you can fit yoga into every schedule and skill level.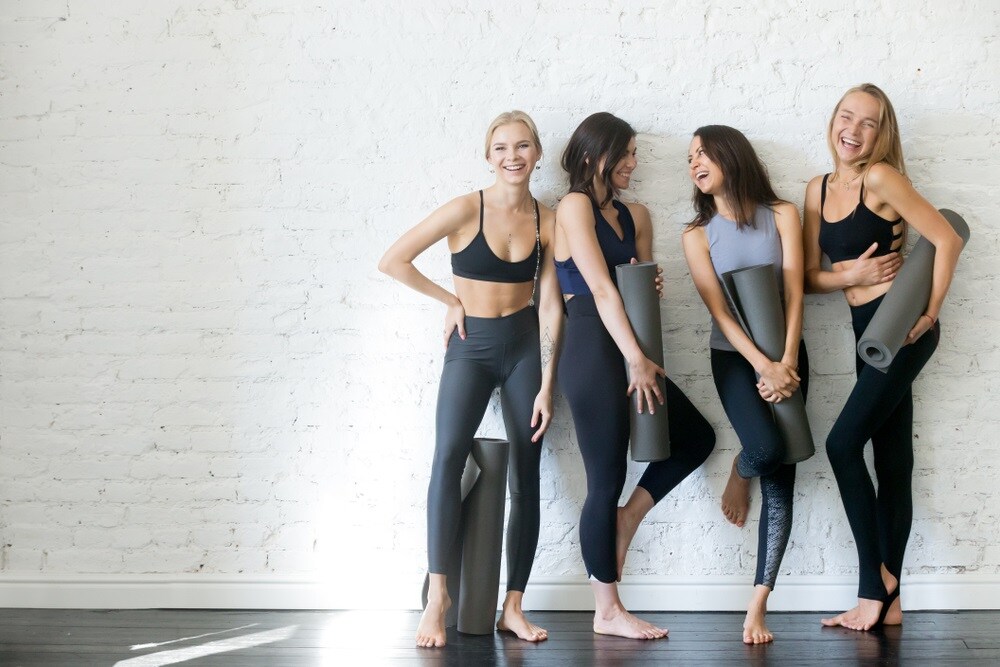 Urban Vybe Studios puts a spin on traditional yoga by offering a wide range of classes that focus on core yoga techniques in new and exciting ways. Try aerial yoga at this studio which incorporates a strong ribbon hung from the ceiling and yoga-inspired positions.
You can also go half old-school with one of their yoga fusion classes that has half cycling and half yoga. Or, go full old-school with a relaxing meditation class. No matter what type of yoga you're looking for, Urban Vybe has something for you.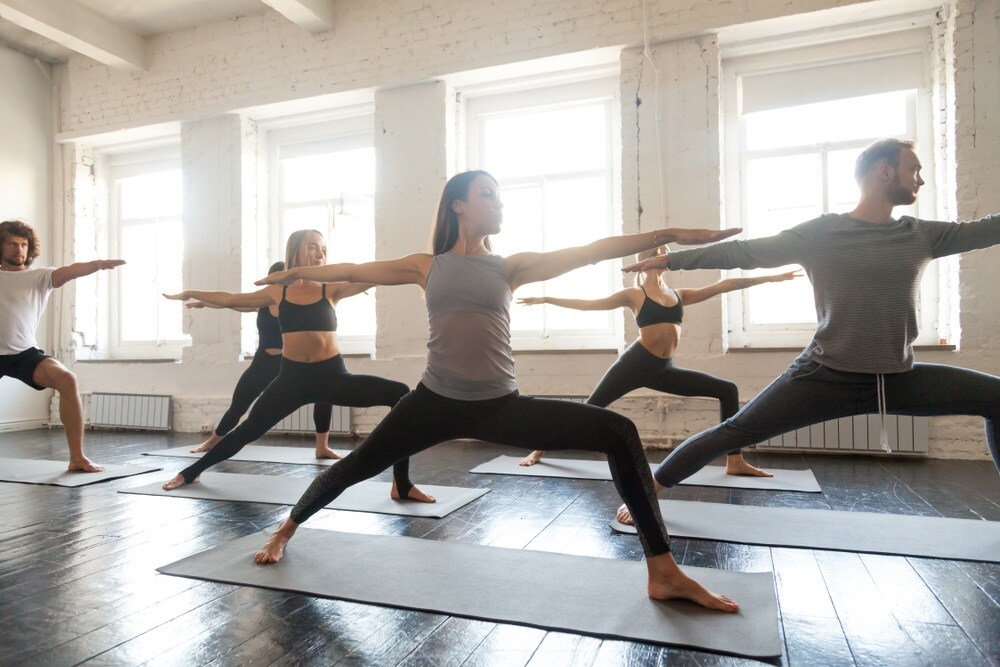 Yoga From the Heart was founded on the idea that yoga isn't only about opening your mind but also your heart. At this yoga studio, all are welcome and encouraged regardless of level of experience, size, shape, or age.
This yoga studio offers several different types of classes including a class to get your heart pumping, a class for relaxation and restoration, a Back to Basics class to cement your foundational teachings, and even lunch express classes that fit perfectly int your busy schedule.
Enjoy Your Next Yoga Class!
Have fun at your next yoga class at Sumit's Yoga Colleyville, Urban Vybe Studios, or Yoga From the Heart!